gallery
Airmen and soldiers take on obstacle course challenge at Ramstein
by
Michael B. Keller
April 21, 2018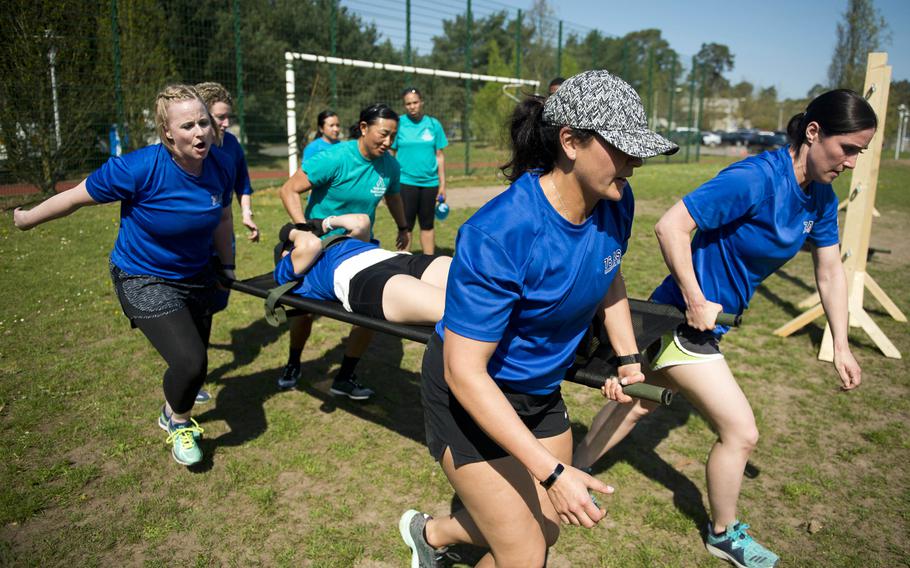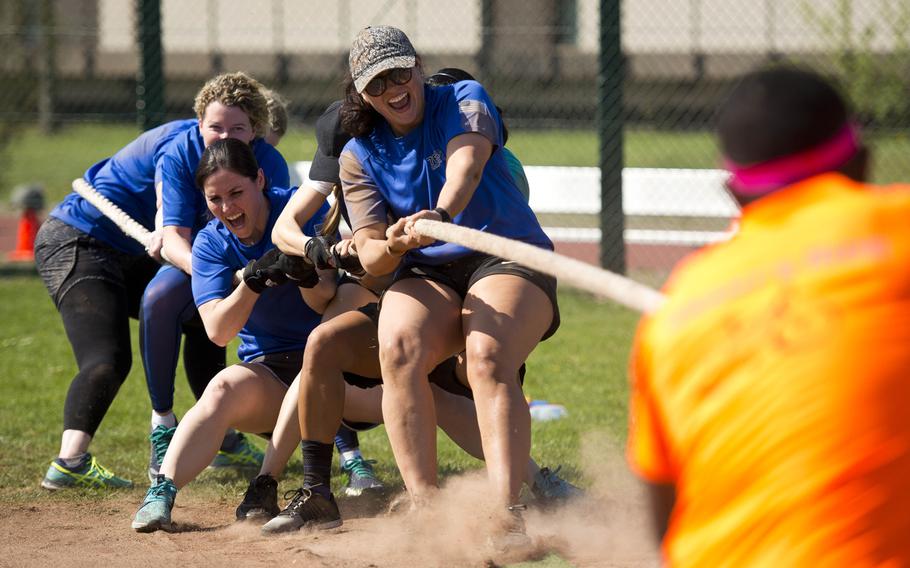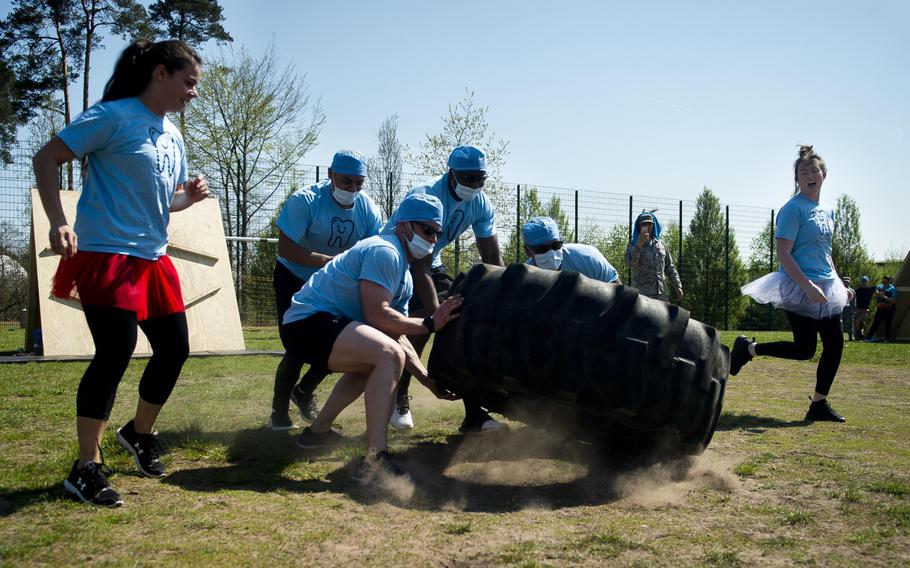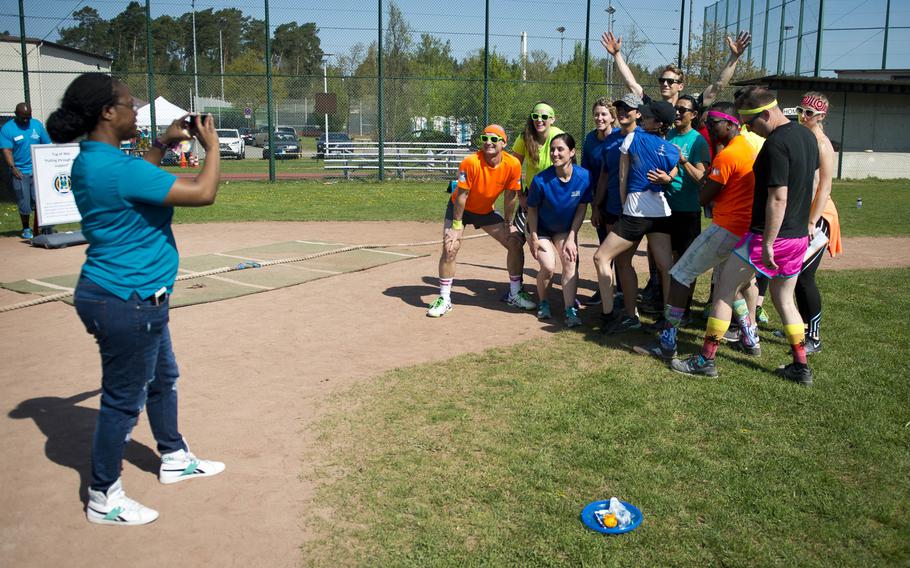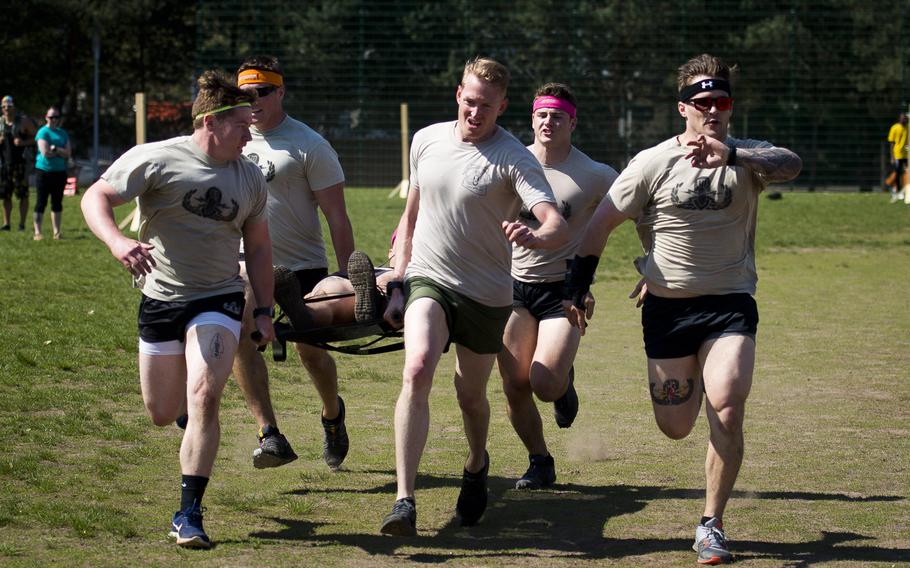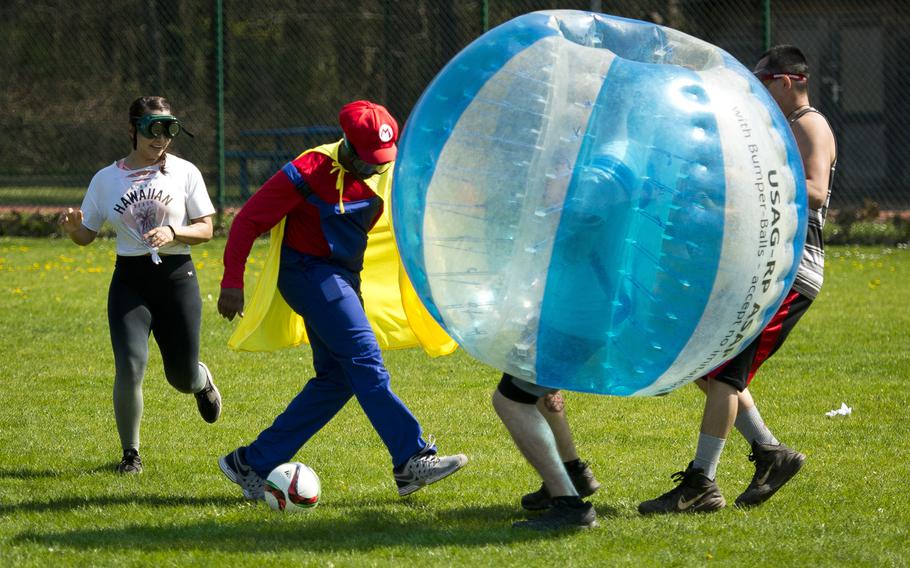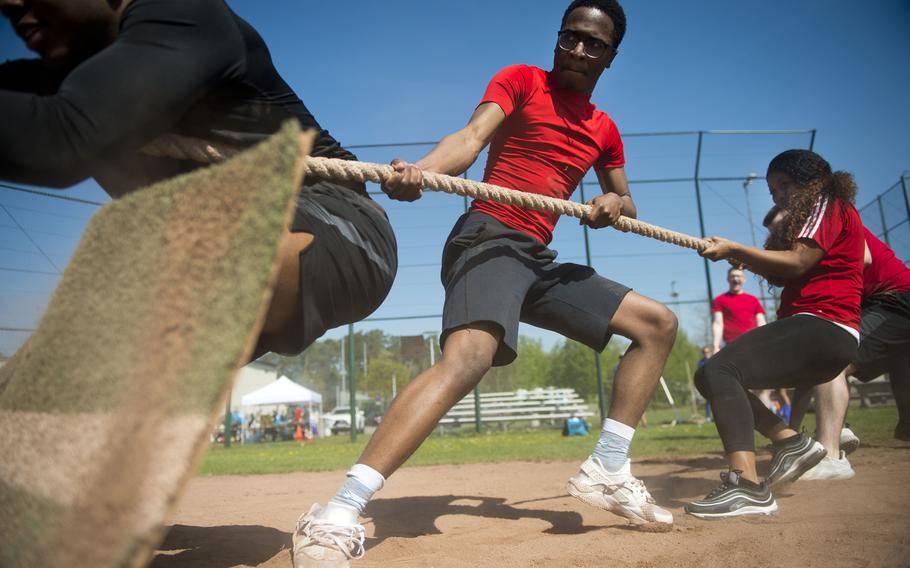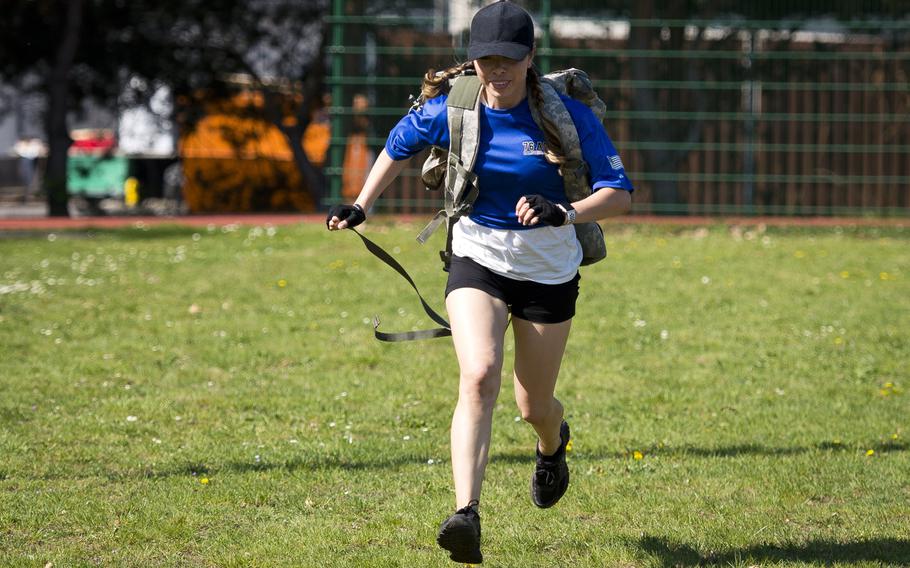 RAMSTEIN AIR BASE, Germany – The 86th Airlift Wing Sexual Assault Prevention and Response office, with the help of supporting agencies and volunteers, hosted the fourth annual Courage, Leadership, Education, Advocacy and Respect Challenge at Ramstein Air Base on Friday.
The CLEAR Challenge tests participants physically and mentally with obstacles that symbolize the effects of sexual assault and substance abuse. Teams of up to six are judged by time and points.
Nearly 200 people on 32 teams participated in this year's challenge, which included events such as a silent walk, bubble soccer, tug-of-war matches and an obstacle course.
In addition to the events and obstacle course, supporting agencies had booths with information available on preventing sexual assault and alcohol abuse.