Air Force identifies airmen killed in Spangdahlem car crash
---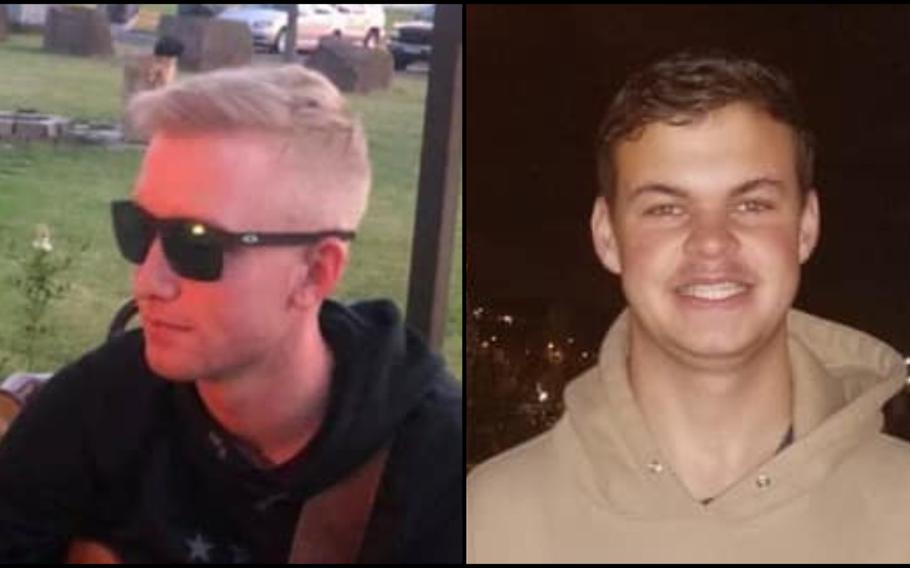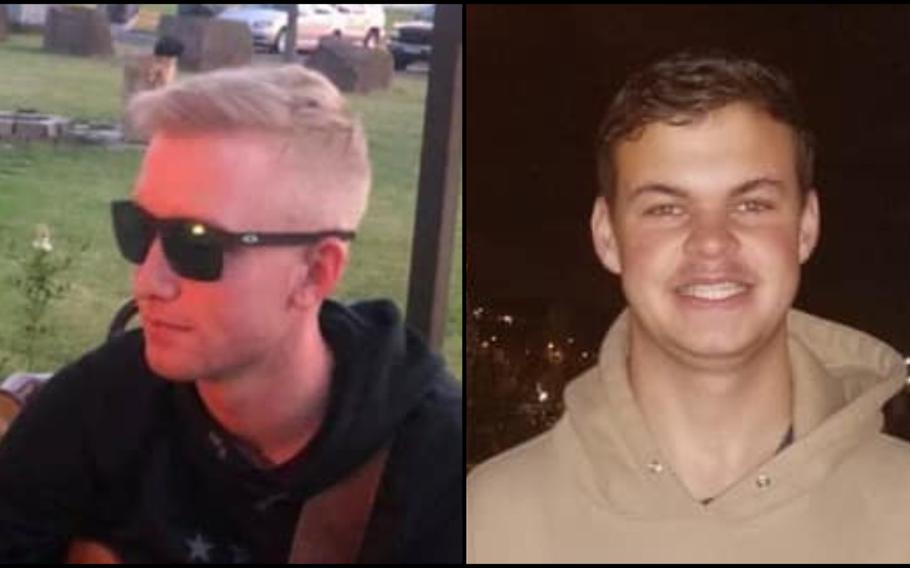 KAISERSLAUTERN, Germany — The airmen killed in a fiery car crash on Spangdahlem Air Base were identified Wednesday as Bradley Reese Haile, 19, and Jacob Blackburn, 20.
Both were airmen first class assigned to the 52nd Civil Engineer Squadron, base officials said. They died on the scene Monday morning when the car they were in left the road, near the base's passenger terminal, and hit a stationary object before bursting into flames.
"It is with a heavy heart that we must share with you the passing of two of our airmen," Col. David Epperson, 52nd Fighter Wing commander, said in a statement Wednesday. "As we pay tribute to our fallen brethren, know that they were valuable and highly respected members of our team. Spangdahlem would like to extend our sincerest heartfelt condolences to the friends and families affected by this tragedy."
A third airman who was injured in the accident was airlifted to a German hospital in Klobenz, where he is in good condition, according to a base statement Wednesday.
Haile is survived by his father, Bradley Haile, his mother, Stephanie Brown, and sister Presley Haile.
Blackburn is survived by his father, Jerry Blackburn, and his mother, Jennie Guthrie.
The cause of the accident is under investigation, base officials said.
svan.jennifer@stripes.com Twitter: @stripesktown
---
---
---
---