Admiral's housing problems cause ruckus in Naples
By
Sandra Jontz jontz.sandra@stripes.com
July 23, 2013
---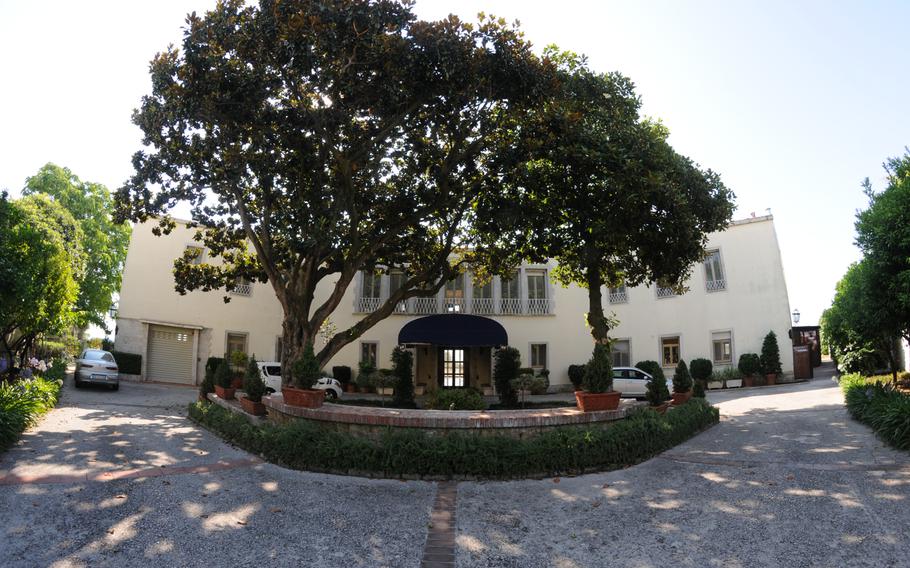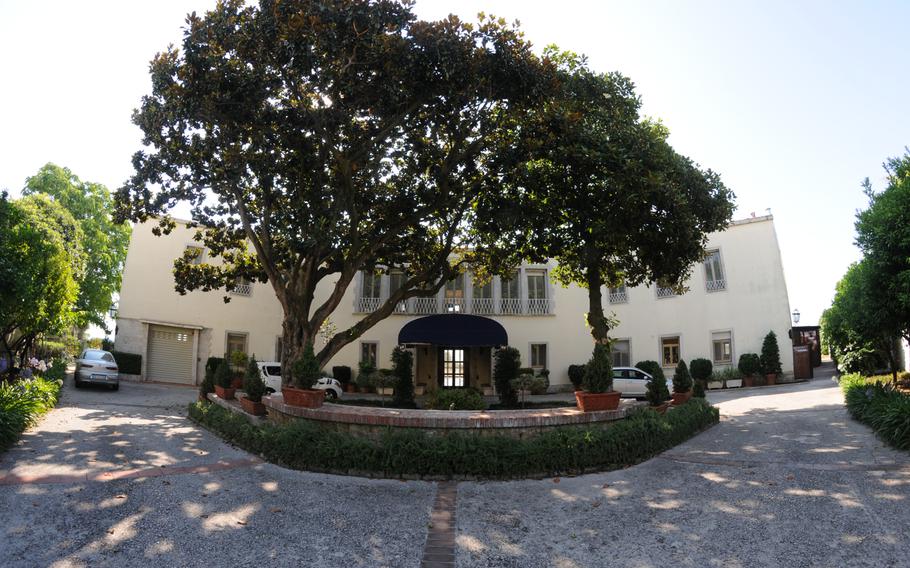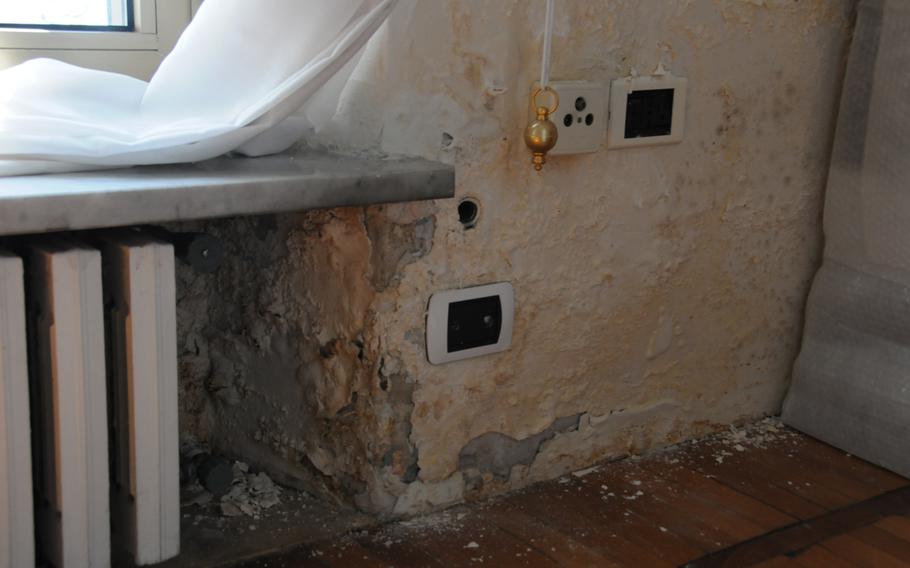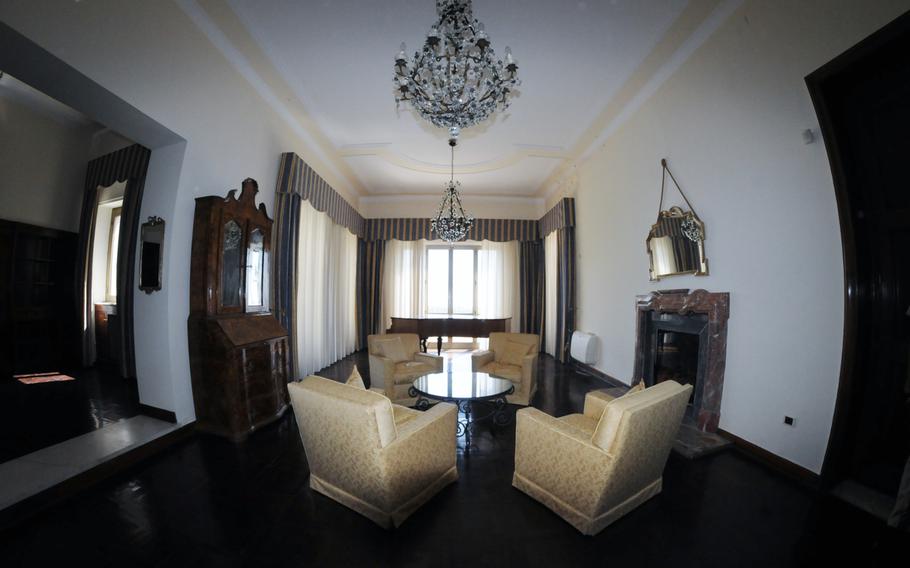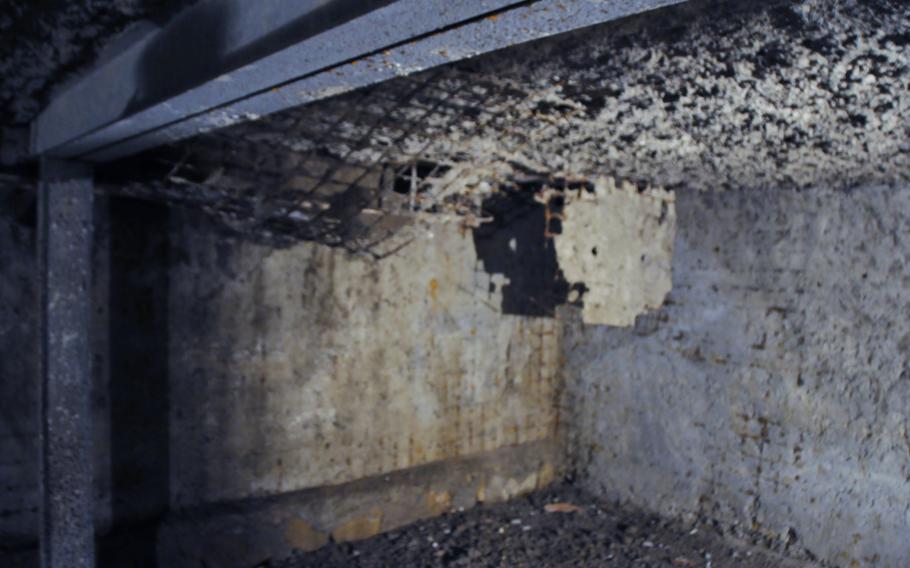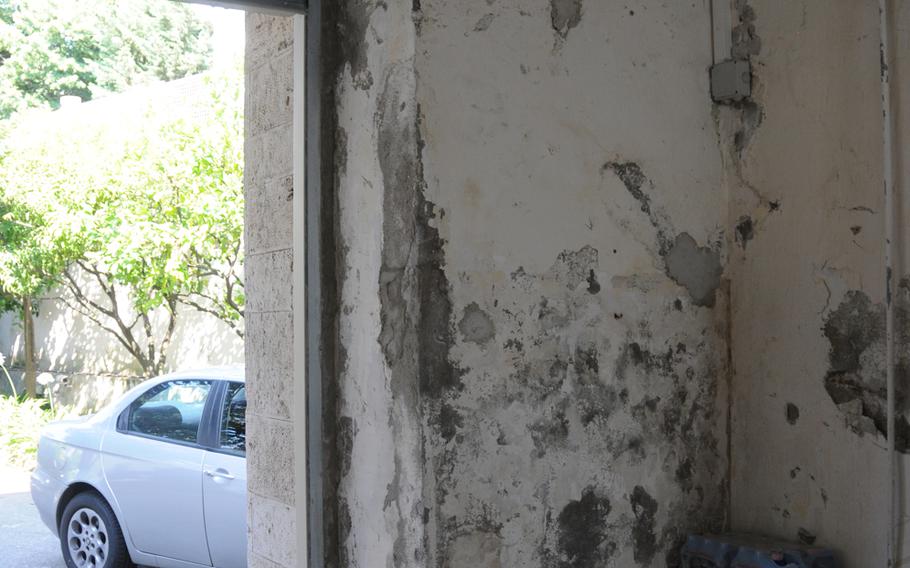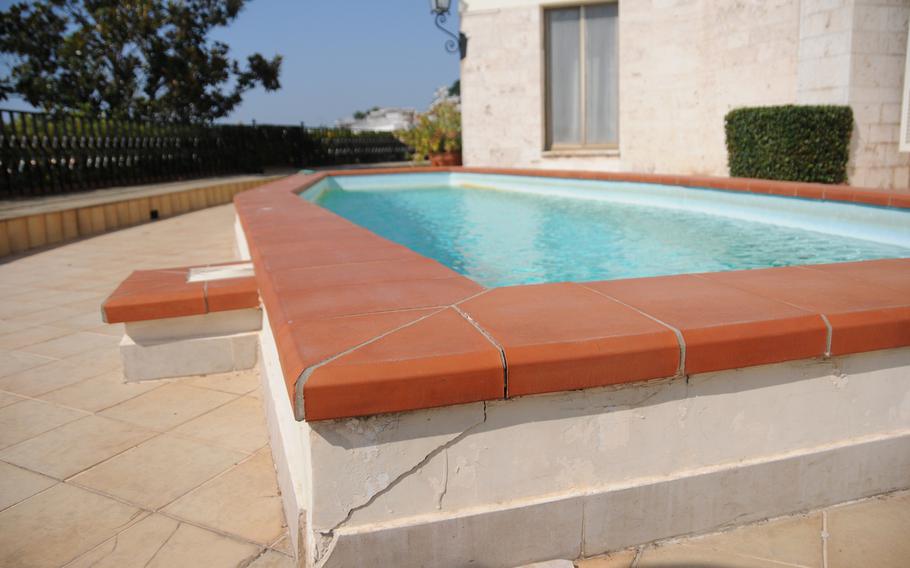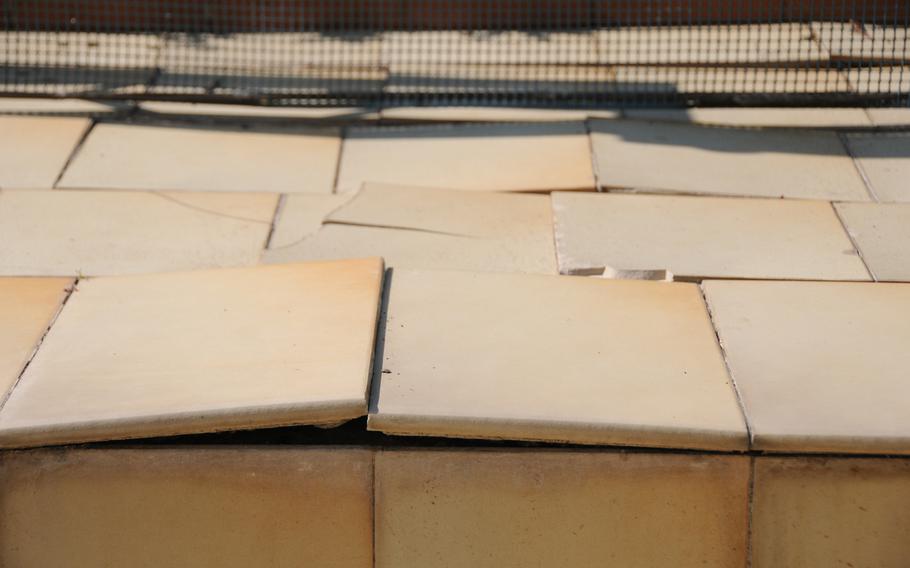 NAPLES, Italy — Villa Nike is no longer a residence that's fit for a king, or even an admiral.
The villa, with its majestic views of the bay of Naples, Mount Vesuvius and the Isle of Capri, had been the residence of the highest-ranking U.S. military member in southern Italy for the last 62 years.
That is, until last week, when Adm. Bruce Clingan and his wife vacated the 12,000-square-foot mansion in the wake of suspected structural problems, identified three months ago by Italian naval engineers, water damage and other problems.
Engineers were investigating whether the villa might be "slipping" off the hill on which it sits. Possible structural damage was noted in 2007, and crews installed the mesh metal and braces in the basement to mitigate problems.
Clingan, commander of U.S. Naval Forces Europe-Africa and Allied Joint Force Command, moved into a much more modest, 2,600-square-foot Villa Capri located, not in downtown Naples, but about 20 miles inland on the Gricignano support site military base housing, also called "fortress America."
While the U.S. government does not pay rent for Villa Nike, which is owned by the Italian government, it does pay annual maintenance, utilities, security and pest control costs, said Capt. Eric Gardner, chief of staff for Navy Region Europe, Africa and Southwest Asia. The 2013 fiscal budget for Villa Nike was $313,500.
Although the Clingans opted for more modest housing on base, their move has created a mini-controversy in Naples because it displaced the current base commander, Capt. Scott Gray, and his family of six, a dog and a cat.
A nearly identical villa on base was vacant at the time of the Clingans' move, but leaders chose to relocate the Grays because Villa Capri "was the best of the five houses and had the most representation value for a four-star (admiral)," Gardner said.
The Navy spent $27,000 to upgrade the communications equipment and some maintenance work at Villa Capri, and $4,000 in moving costs to relocated the Clingans and the Grays.
The Grays opted to move to a vacant four-bedroom, on-base apartment instead of into another vacant villa so housing assignments for incoming officials would not be disrupted.
"We applaud him for doing that," Gardner said.
Capt. Gray and his wife, Candy, referred requests for comment to Navy Region Europe officials.
The Clingans' relocation has occurred just as a biting Pentagon report to Congress surfaced, highlighting the millions of taxpayer dollars spent to house general and flag officers in high-end homes, villas and mansions.
The 57-page report, as cited by the Los Angeles Times, stated that housing for three Naples-base admirals violated the military's rules on living quarters, including Villa Nike.
In an email statement to Stars and Stripes, the Navy said that instead of displacing current residents, a decision was made to allow them to stay for the duration of their tour and then terminate the leases.
---
---
---
---