21st TSC soldiers in Europe have more flexibility for leave following a rule change
by
Jennifer H. Svan
September 4, 2020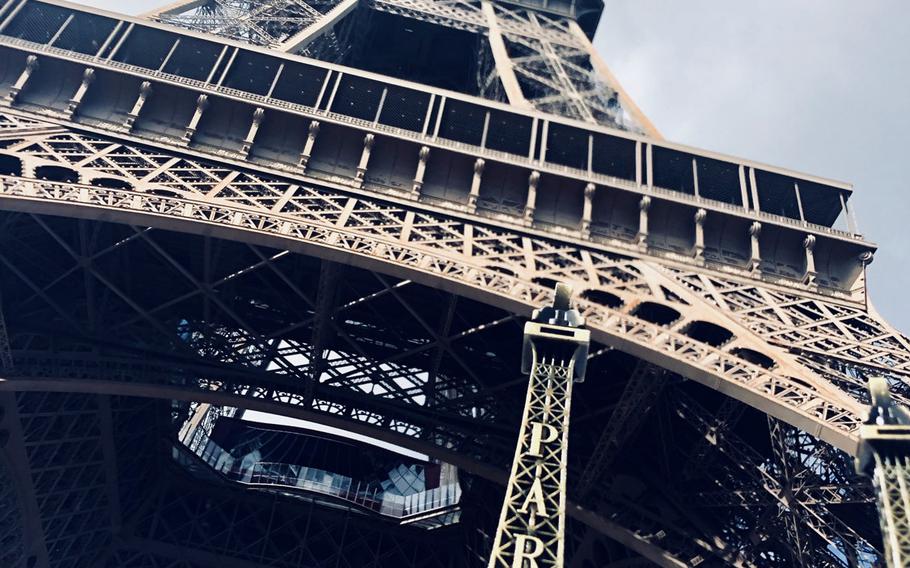 KAISERSLAUTERN, Germany — Service members assigned to the Army's 21st Theater Sustainment Command in Europe no longer need a two-star's approval for leisure travel to coronavirus risk areas.
The change, part of updated travel guidance issued by the command last month, allows requests for unofficial travel to be handled by the service members' units and gives 21st TSC soldiers more choice in where they go on leave, officials said.
Under the new rule, which supersedes a general order first issued in June, commanders at the rank of lieutenant colonel or higher — essentially the first lieutenant colonel in a soldier's chain of command — have the authority to approve leave requests, said Master Sgt. Dan Bailey, 21st TSC spokesman.
Prior to the rule change, which was announced on Aug. 28, official or unofficial travel to areas at high risk for coronavirus required an "exception to policy" from 21st TSC commander Maj. Gen. Christopher Mohan, Bailey said. Most requests were denied, he said.
Servicemembers with the 21st TSC are still required to complete a 14-day quarantine upon return from a high-risk area, Bailey said.
But commanders at the battalion level can determine whether they can afford to have a soldier in quarantine or arrange for
an alternate workplace or schedule when they return, he said.
Servicemembers must get permission for any overnight stays outside of the country they are assigned to, the updated guidance says. Soldiers with the 21st TSC are assigned to U.S. Army Garrison Rheinland-Pfalz, U.S. Army Garrison Benelux, Kosovo, Romania and Bulgaria.
Official international travel to high-risk locations still requires approval from Mohan, Bailey said.
For official travel, commanders use a U.S. European Command map to determine if an area is high-risk, while for unofficial travel, they use host nation references, Bailey said.
For Germany, that's the Robert Koch Institute, he said.
In its latest update issued Wednesday, the Germany public health agency said the whole of Spain, including the Canary Islands, has been classified as a risk area, as has Zadar county in Croatia, joining Sibenik-Knin and Split-Dalmatia counties, which were added to RKI's list last month. Antwerp in Belgium has been removed from the list of at-risk areas, but Brussels is still on it.
svan.jennifer@stripes.com Twitter: @stripesktown