Russia threatens to block YouTube after German channels are deleted over coronavirus misinformation
by
Rachel Pannett
The Washington Post
September 29, 2021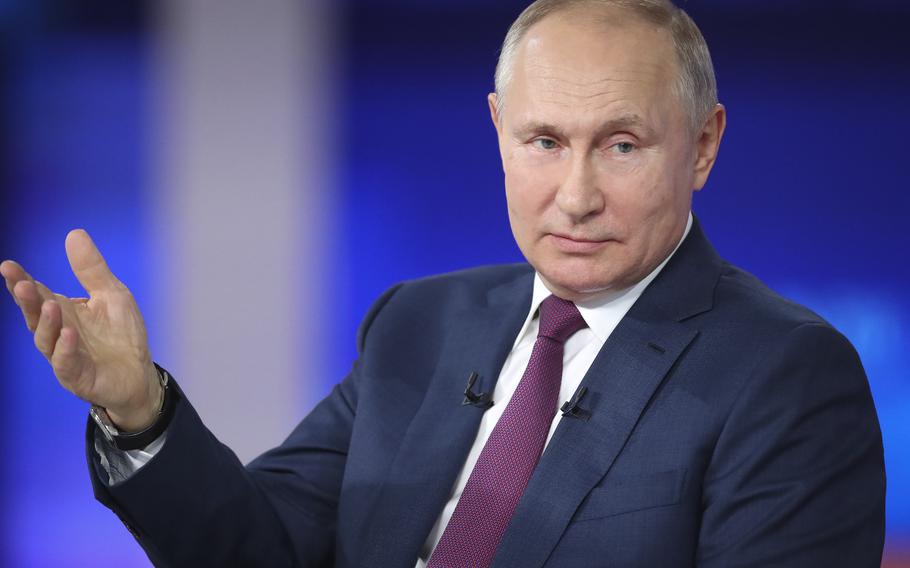 Russia has threatened to block YouTube unless the Google-owned video service restores two German-language channels managed by Russia's state media company RT that were deleted after they published what YouTube called "misinformation" about covid-19 and coronavirus vaccines.
Russia's communications ministry, Roskomnadzor, said it had sent a letter to Google "demanding that all restrictions on YouTube channels RT DE and Der Fehlende Part, operated by the Russian media outlet Russia Today, be lifted as soon as possible," the Interfax news agency reported. The ministry threatened to fully or partially restrict YouTube in Russia, or fine Google, if the channels were not restored.
YouTube earlier had told German broadcaster Deutsche Welle that it does not allow content on its platform that "contradicts local health authorities' or the World Health Organization's (WHO) medical information about covid-19."
RT's German channel was initially issued a strike for uploading content that violated YouTube's covid misinformation policy, resulting in a suspension of posting rights on the platform for a week. During that suspension, the Russian broadcaster tried to use a second channel, Der Fehlende Part ("The Missing Part"), to circumvent the ban on uploading.
It is not the first time Russia has been linked to coronavirus misinformation. Facebook in August said it had removed hundreds of accounts it said were part of a disinformation campaign largely run out of Russia that used social media influencers to peddle fake claims about coronavirus vaccines, including that some shots could turn people into chimpanzees.
Facebook investigators said they traced the origins of that campaign to Fazze, a subsidiary of a U.K.-registered marketing firm whose operations were primarily conducted from Russia.
The latest move follows similar bans or suspensions by YouTube of other news outlets. In August, Rupert Murdoch's Sky News Australia was banned from posting new videos and live-streaming on YouTube for a week after violating the platform's policies by sharing clips that allegedly spread misinformation about the coronavirus pandemic.
YouTube didn't disclose which videos violated its regulations. But at the time, clips discussing potentially risky or unproven covid-19 treatments with limited context were visible on the site.
RT editor in chief Margarita Simonyan reportedly criticized YouTube's decision and called on the Russian government to ban German state media in Russia.
"Considering the nature of the incident, which is fully in line with the logic of the information warfare unleashed against Russia, taking retaliatory symmetrical measures against the German media in Russia would seem not just an appropriate, but also a necessary thing to do," the Russian Foreign Ministry said, according to a statement cited by Radio Free Europe's and Radio Liberty's Russian Service.