Yokota elementary students check out base operations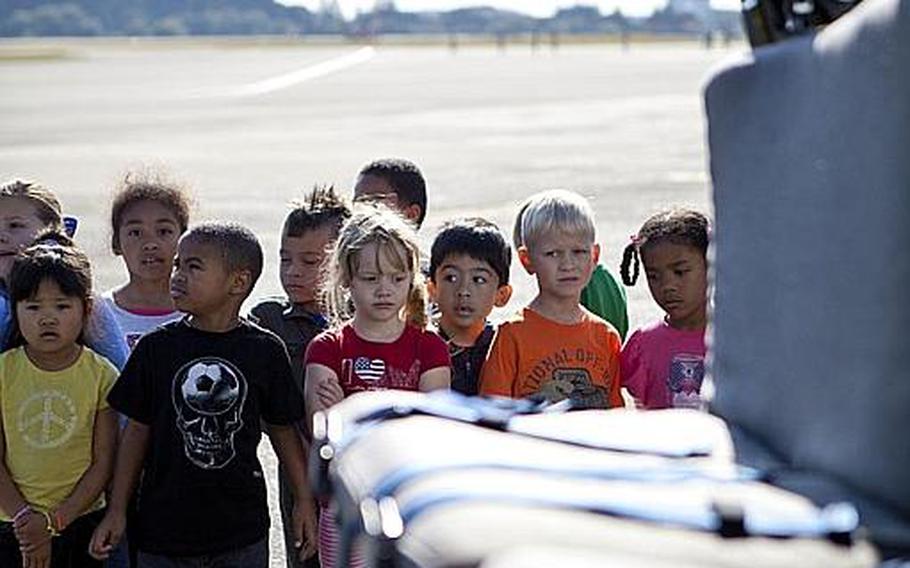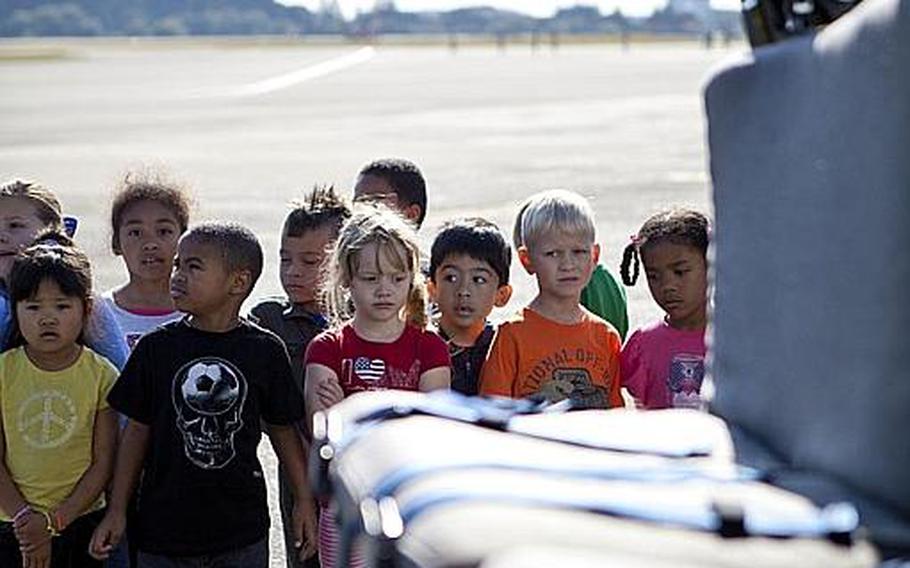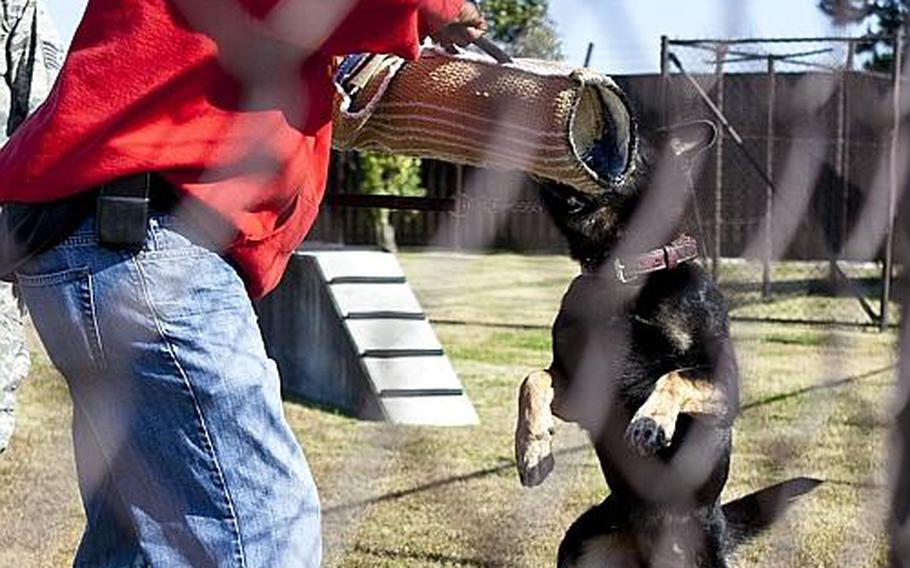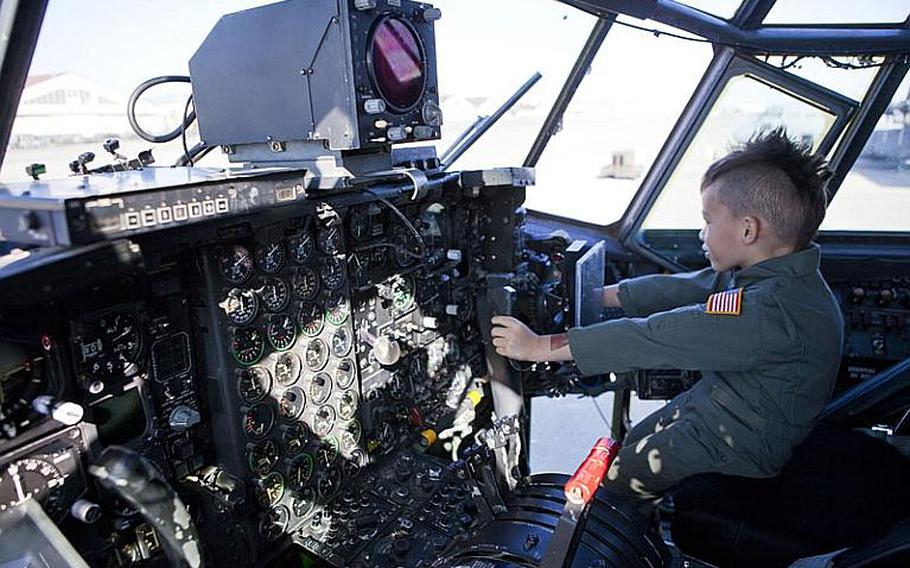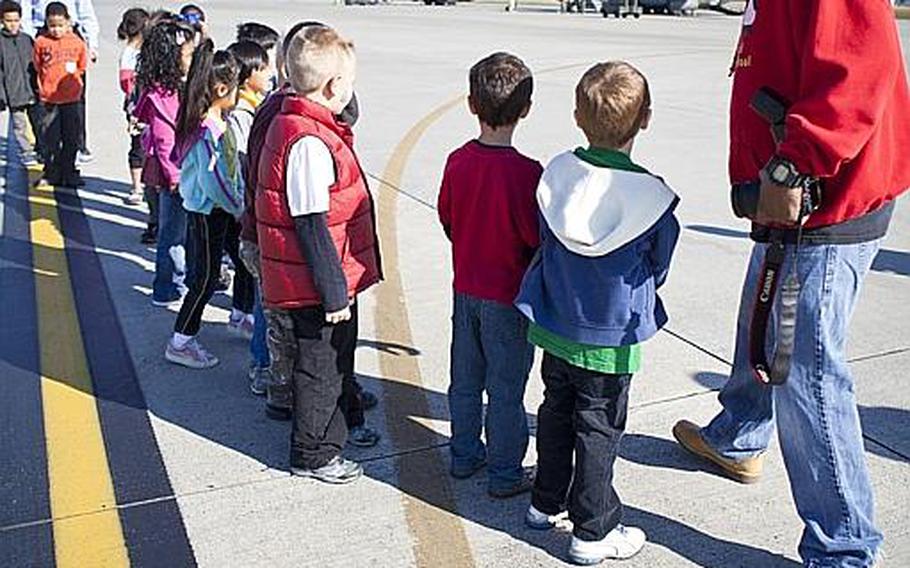 YOKOTA AIR BASE, Japan — An enthusiastic group of first-graders from Yokota's Joan K. Mendel Elementary School went behind the scenes Tuesday to check out base operations.
The students were given a tour of the flight line, air traffic control tower and fire department. They also got a short demonstration of the military dogs in action and were given the chance to get behind the cockpit of both a C-130 cargo plane and a UH-1 helicopter.
Dressed in his flight suit and ready to fly, Gunner Aflleje really enjoyed the chance to climb behind the controls of the C-130.
"My grandfather is a pilot. I want to be a pilot," Gunner, 6, said, showing off a patch that was once worn by his grandfather.
---
---
---