Yokota child development center staffer to be tested for coronavirus
---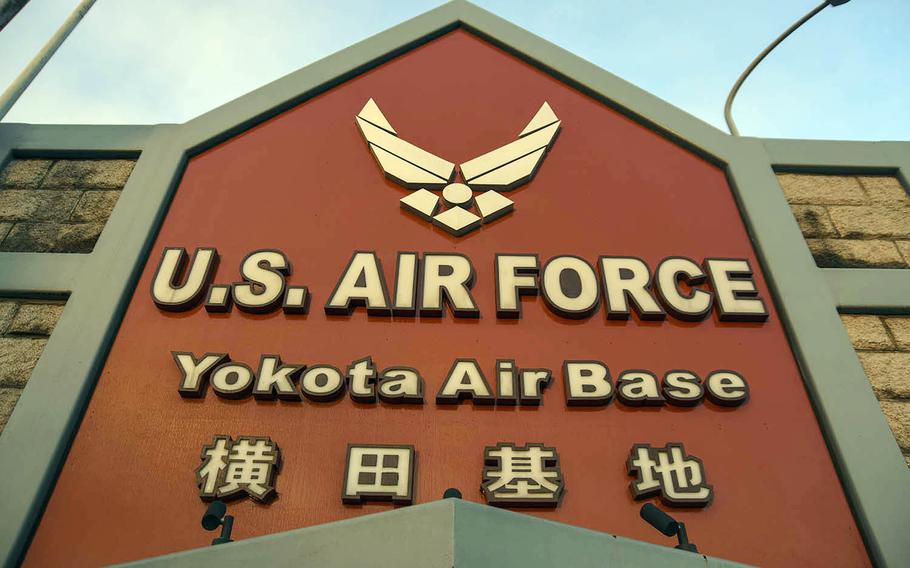 Read more coronavirus coverage from Stars and Stripes.
YOKOTA AIR BASE, Japan — A staff member at Yokota's child development center will be screened for possible exposure to coronavirus, according to a Facebook post Tuesday.
The center will close for the remainder of the week "out of an abundance of caution" until the results come back, according to the message on the air base's official Facebook page.
The staff member showed no symptoms of the disease "while in contact with individuals" at the center, according to the post.
However, the base public health office has notified affected families that are required to restrict their movements, the message said.
"During the closure, professionals will sanitize all facilities according to protocol before the CDC reopens and children are able to return on Monday," the post added.
No further details on the staff member's condition were available, said a spokeswoman for the 374th Airlift Wing, Capt. Alicia Premo, in an email Tuesday. She said a number of other center employees and children provided day care at the center would be on restricted movement for a short period to mitigate possible exposure to the virus. She did not specify how many people were affected, how long their movements are restricted or what that entails.
"Ensuring the safety of our members and their families is our top priority, and we will take necessary protective measures to do so," Premo wrote.
The center provides day care for children ages 6 weeks to 5 years along with activities to aid their development, according to the center website.
No one at Yokota — home to U.S. Forces Japan, 5th Air Force and the 374th Airlift Wing in western Tokyo — has tested positive for coronavirus, the message said.
---
---
---
---