Yokota airman dies in motorcycle crash at home of US Forces Japan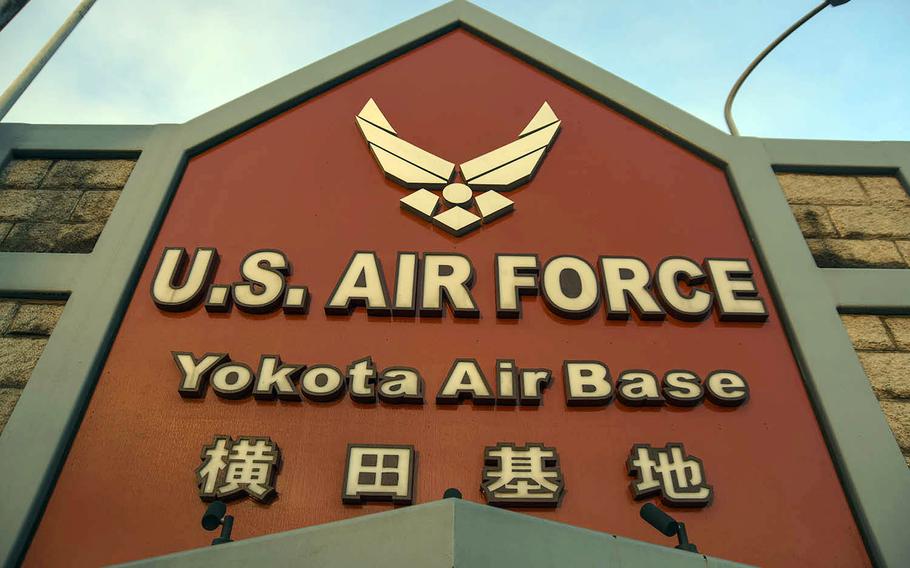 YOKOTA AIR BASE, Japan — An airman was killed in a motorcycle accident Wednesday morning at the home of U.S. Forces Japan in western Tokyo, base officials said.
The service member, assigned to Yokota, was pronounced dead at approximately 8:25 a.m. after being taken to the base's medical facility, the 374th Airlift Wing said in a statement.
No other vehicles were involved in the accident, officials said. The airman's name was being withheld for 24 hours.
The last motorcycle fatality at Yokota happened in January 2014, when a rider was killed in a crash in front of the Yokota Community Center.