'Waltzing Matilda' inspires Australian Cope North squad leader with an American accent
by
Seth Robson
February 20, 2020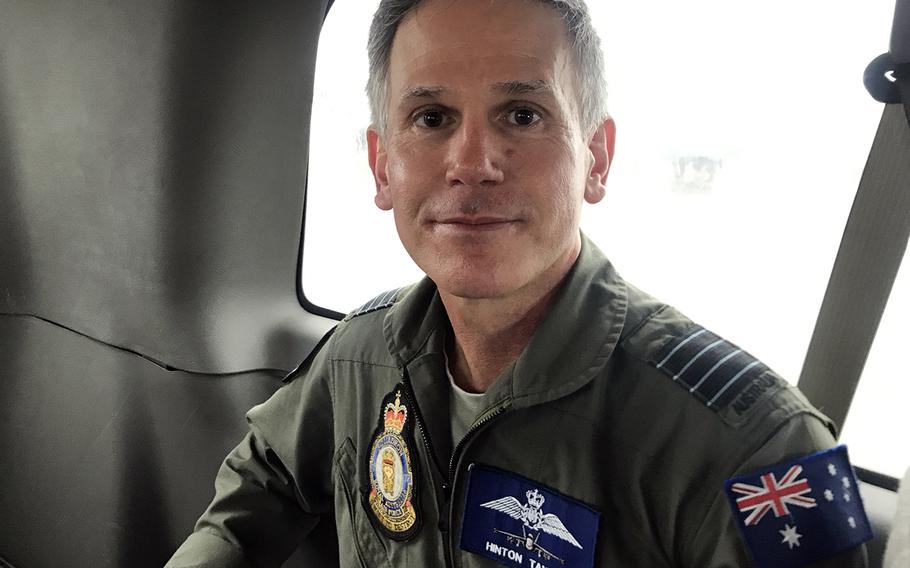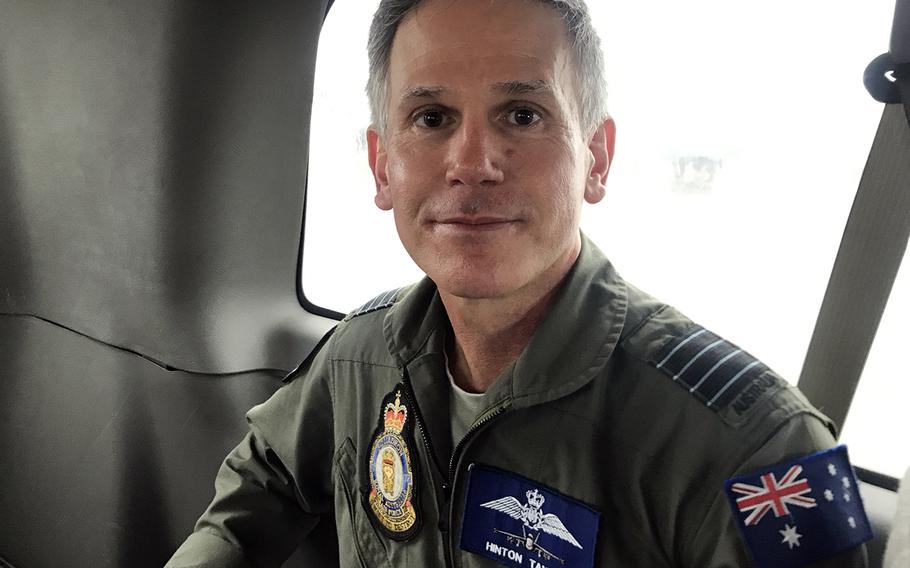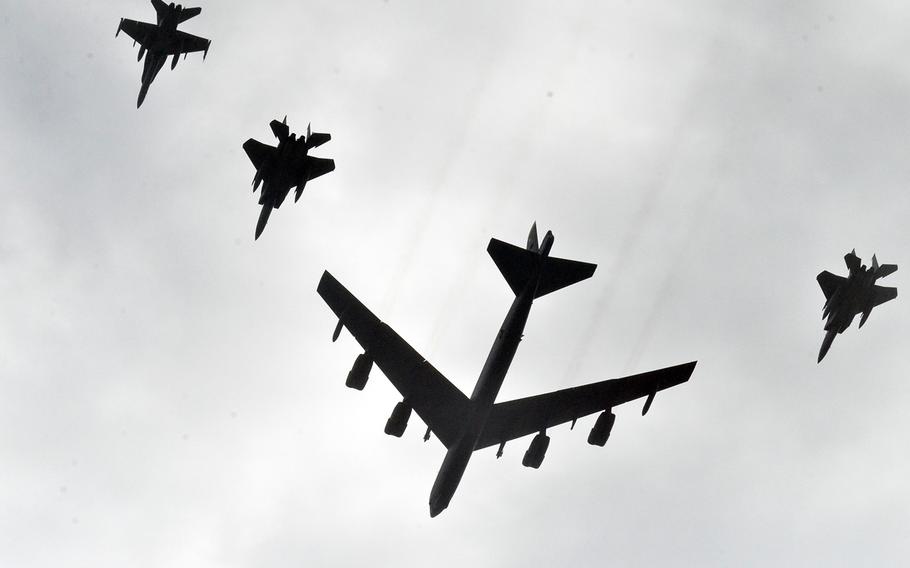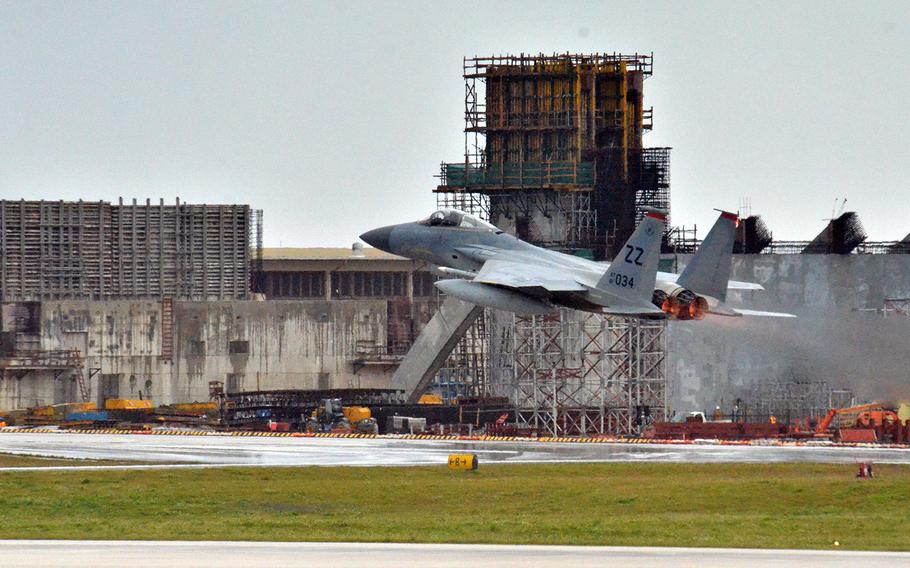 ANDERSEN AIR FORCE BASE, Guam — The Jolly Swagman is an Australian legend, but the much-loved sheep rustler shares some core values with his American cousins, according to a Royal Australian Air Force squadron leader involved in this month's Cope North drills on and around Guam.
Like all good Aussies, Group Capt. Hinton Tayloe knows the words to "Waltzing Matilda" by heart. Australia's unofficial national anthem tells the tale of a poacher who leaps to his death in a billabong (oxbow lake) to avoid capture by the police.
What's unusual is that Tayloe recites the bush ballad with an American accent.
Born and raised in Hollywood, Fla., he flew F-18 Hornet combat jets in the U.S. Navy for eight years before heading Down Under 21 years ago and embarking on an Australian military career.
These days he commands RAAF's No. 42 Wing and leads some of the forces involved in Cope North, an annual field-training exercise now underway between the U.S., Japan and Australia. It involves more than 2,000 troops and 100 aircraft drilling over the Commonwealth of the Northern Mariana Islands and the Federated States of Micronesia.
"I understand the culture as well as anybody," he said Wednesday of his interactions with Americans and Australians during Cope North, which run through Feb. 28.
Shared core values make it easy for the two nations to cooperate, Tayloe said, sheltering from morning rain that pelted nearby Australian F-18 fighters ahead of a large-scale drill alongside U.S. and Japanese planes.
"What is the Jolly Swagman? At the end he'd rather die than be incarcerated. In the American Revolution they said: 'Give me liberty or give me death,'" Tayloe said, quoting Patrick Henry's 1775 plea for Virginians to join the fight against the British.
Freedom and self-autonomy are treasured by Americans and Australians, he added.
"You don't hear that a lot out of Australians, but every Australian I have ever talked to believes that," he said. "These core values allow me to serve in the RAAF."
The allies also have a shared interest in free and secure trade routes, he said, noting the high volume of Australian imports and exports that pass through the Western Pacific.
"Peace and stability in the Western Pacific is essential for Australian survival," he said.
robson.seth@stripes.com Twitter: @SethRobson1