US soldier found dead at Army base in South Korea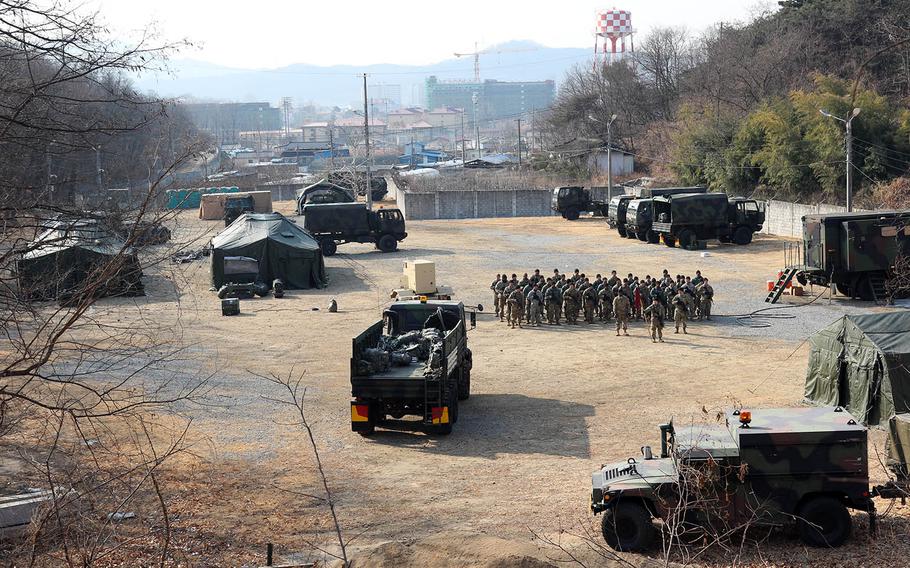 SEOUL, South Korea — A soldier assigned to the 35th Air Defense Artillery Brigade was found dead Friday at Camp Carroll, a U.S. base south of Seoul, the military said.
The cause of death is under investigation, and the soldier's name is being withheld until 24 hours after family is notified, according to the brigade's public affairs office.
More details were not provided.
Some 28,500 U.S. servicemembers are based in South Korea, which remains technically at war with the North after the 1950-53 conflict between the two countries ended in an armistice instead of a peace treaty.