US military gives all-clear after investigating suspicious package at Yongsan Garrison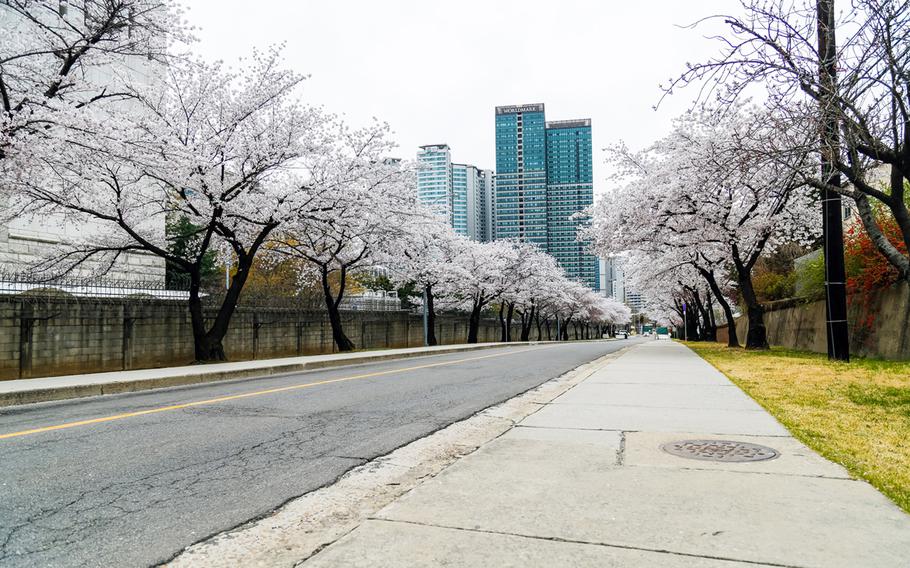 SEOUL, South Korea — The U.S. military sealed off part of the Yongsan Garrison in Seoul for several hours on Thursday as it investigated a suspicious package at the post office, which turned out to be a hair grooming kit.
The package was cleared at about 1 p.m., and the post office will reopen on Friday, the garrison said.
The garrison had urged soldiers to stay in their barracks located in the area and other personnel to remain in offices. It also blocked an overpass that connects the area with another part of the sprawling base.
Traffic was allowed to resume as normal after the all-clear.
"Although this package did not pose a threat since it was determined to be a hair grooming kit, the processes and procedures were standard to ensure the safety and security of the community," garrison spokeswoman Denver Beaulieu-Hains said.
Yongsan was the main U.S. military base in South Korea for decades after the 1950-53 Korean War. However, the population has dwindled to about 2,000 as it is in the process of closing as part of a long-delayed relocation plan.
Most service members and support staff have moved to Camp Humphreys and other hubs south of the capital. Those remaining include military police, the garrison staff, members of the Combined Forces Command and other residual staff.
---
---
---