US, Filipino, Aussie troops wrap up Balikatan exercise in Philippines
by
Carlos M. Vazquez II
April 15, 2019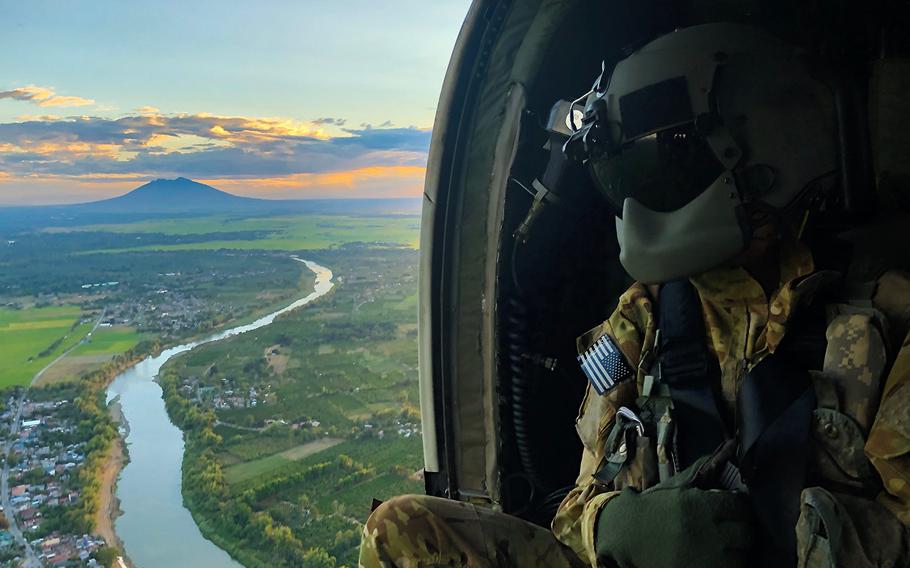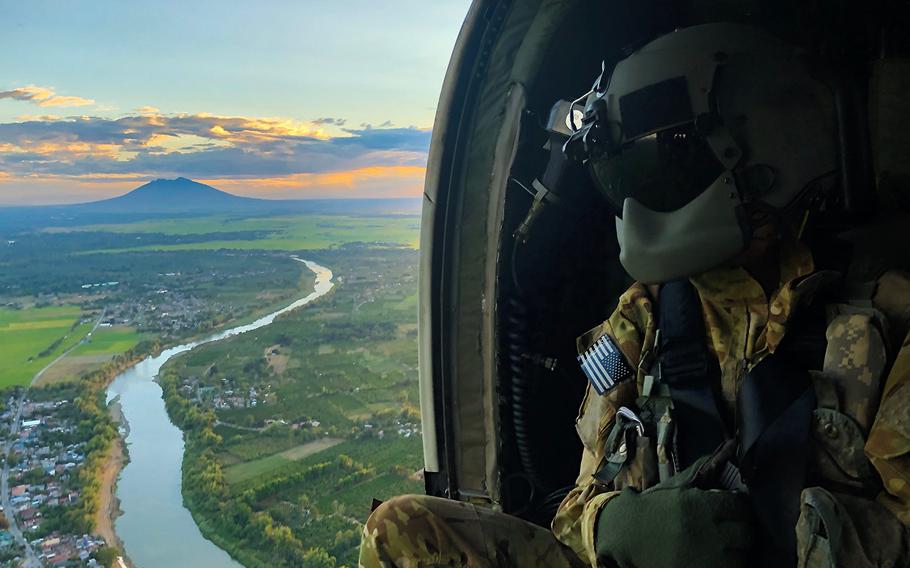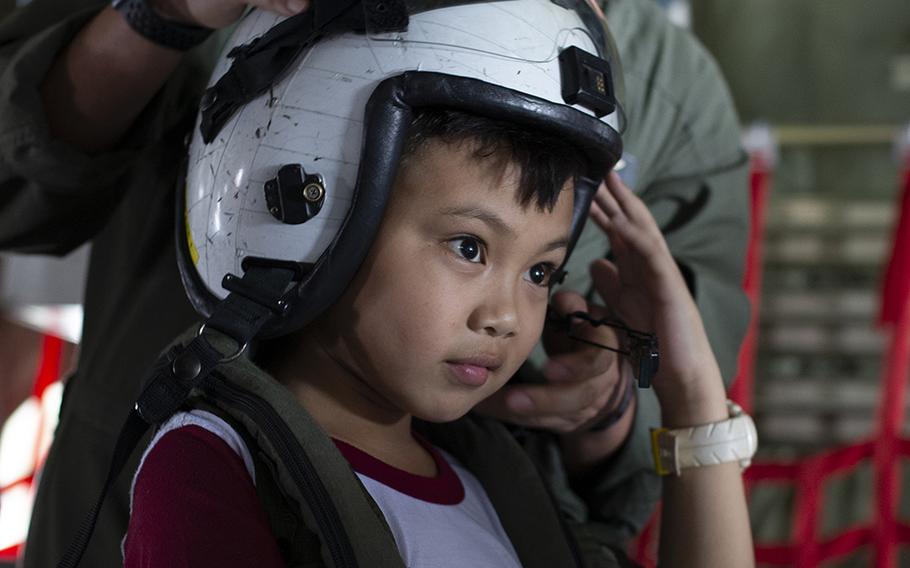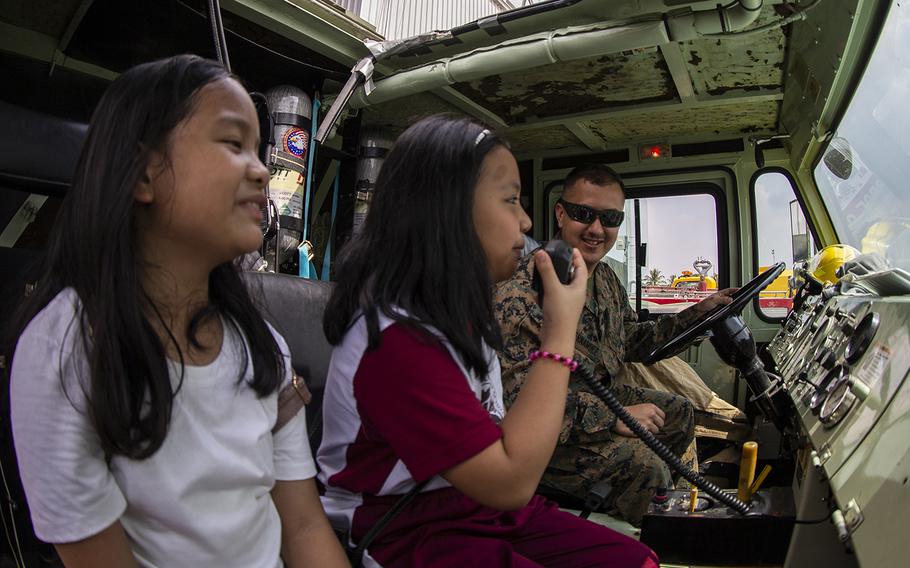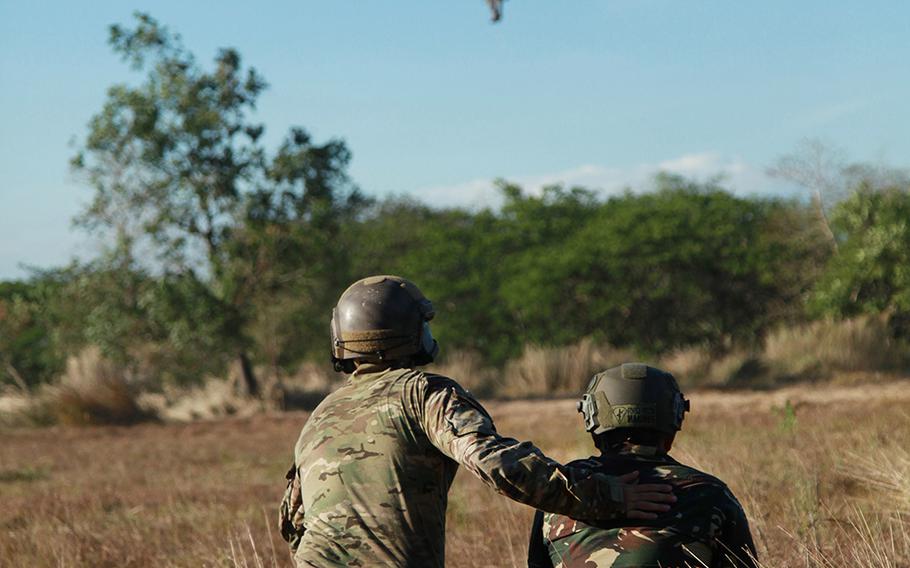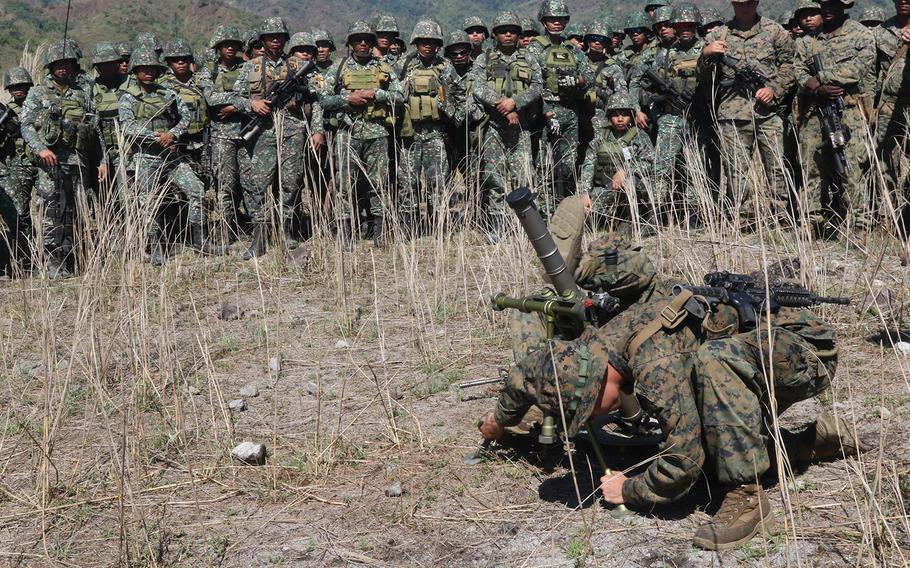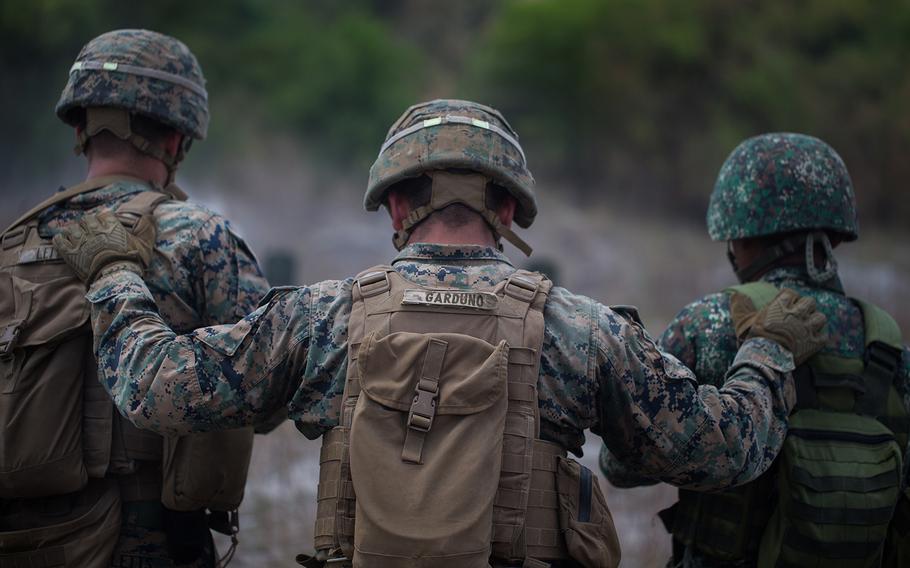 The 35th Balikatan military exercise by the U.S. and Philippines armed forces, the first to incorporate advanced U.S. stealth fighters, concluded Friday.
The exercise was held this year from April 1-12 in locations around the country. It included 28 joint training events in counterterrorism, urban, amphibious and aviation operations, according to a statement released by exercise officials.
Balikatan, which translates to "shoulder to shoulder" from Tagalog, also featured humanitarian projects that servicemembers participated in, including renovation projects at elementary schools and rendering medical and veterinary aid to civilians and their animals.
"Since 1951, we've had that mutual defense treaty, and every year when we were allowed to come here, to interact, to interoperate with our brothers and sisters in the Philippine Armed Forces, it makes us both better," Lt. Gen. Eric Smith, III Marine Expeditionary Force commander, said during the closing ceremony Friday. "We look forward very much to coming back, every time and every opportunity that we are allowed to by our hosts, the Philippine government."
The Balikatan exercise in 2017 took place as a five-month siege unfolded at the city of Marawi. During the siege, which ended in October 2017, Philippines armed forces, backed by the United States, battled a group linked to the Islamic State before retaking the city on the southern island of Mindanao, which has a large Muslim population. About 1,100 were killed, according to news accounts. Most were insurgents.
Balikatan that year was scaled down and focused on humanitarian response exercises.
On Sunday, Philippine officials announced U.S. DNA tests confirmed the death of Owaida Marohombsar, known also as Abu Dar and a leader of that siege, who was killed March 14 during a gun battle near southern Tubaran town in Lanao del Sur province in the Philippines.
During the Balikatan exercise, the two countries focused on improving their military relations and capabilities and reinforcing maritime security and territorial defense capabilities. They also worked on their ability to respond to humanitarian disasters.
Marine Gunnery Sgt. Frank Montejano traveled from Camp Pendleton, Calif., to participate in the exercise and demonstrated for Philippine marines and sailors how to move armored vehicles on and off other vessels.
Training with allies every year in different environments than he and his fellow Marines are accustomed to is an important aspect of the exercise, he said.
"In a real-world environment, we work with other countries when we have to take the fight to the enemy," Montejano said. "So the more we do it, the easier it becomes for us, too."
Members of the Australian Defence Force also participated in parts of the exercise, including humanitarian aid and special forces training.
"The exercise was able to promote a message for national leadership's trust in having an independent foreign policy with our allied nations," said Philippines Lt. Gen. Gilbert Gapay, commander of Southern Luzon Command and co-director of the exercise.
Philippines President Rodrigo Duterte in a speech April 4 spoke of his country's closer ties with China under his leadership, at the same time warning that country to back off its encroaching claims to portions of the South China Sea also claimed by the Philippines.
This year's Balikatan exercise was the first to include the amphibious assault ship USS Wasp along with the Marine Corps' F-35B Lightning II aircraft.
During his remarks at the closing ceremony, U.S. Ambassador to the Philippines Sung Kim highlighted the value of the community service projects and the sharing of military tactics and techniques practiced.
"While we may not be (able) to predict the next big natural disaster or crisis, we can be confident that the training executed during Balikatan makes us much better prepared," he said.
vazquez.carlos@stripes.com Twitter: @StripesCarlos