US Army Japan announces its first confirmed case of coronavirus
---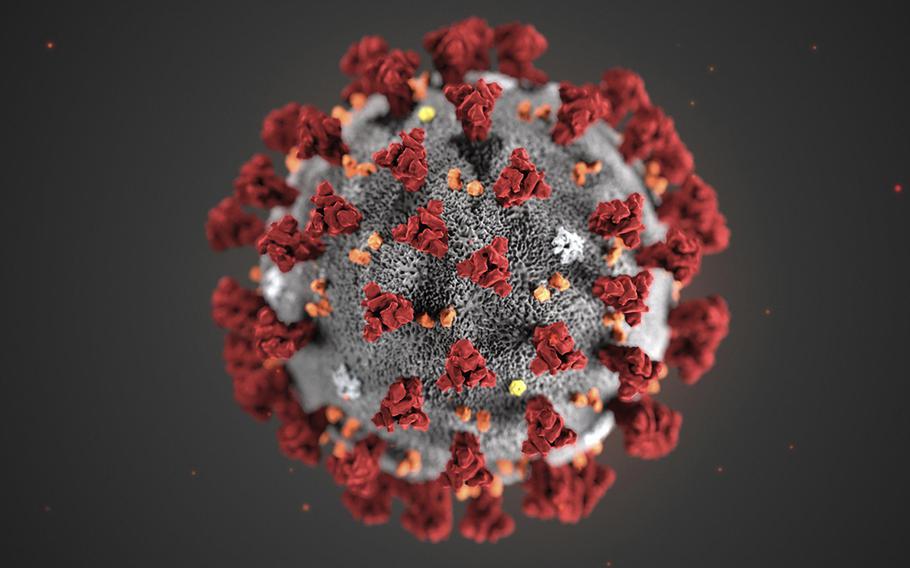 A U.S. Army Japan dependent has tested positive for coronavirus, the command announced Friday evening, marking the first confirmed case of the disease within the Army community in Japan.
The dependent, who had been restricted to quarters since returning from the United States on March 19, is now in isolation at Camp Zama outside of Tokyo "under direct medical care and supervision from [U.S. Army Japan] medical providers," a statement said.
"The patient resided with two other family members in the [U.S. Army Japan] community," it added. "One family member was tested and found negative. Both family members are under quarantine at Camp Zama and will be retested."
The announcement comes a day after a sailor assigned to Yokosuka Naval Base, about 30 miles from Camp Zama, became the first U.S. service member in Japan to test positive for the illness.
Also on Thursday, the Army temporarily shuttered a child development center that serves families posted to Camp Zama due to possible exposure to the virus.
---
---
---
---