US and Taiwan strengthen ties by signing agreement to formalize consular functions
---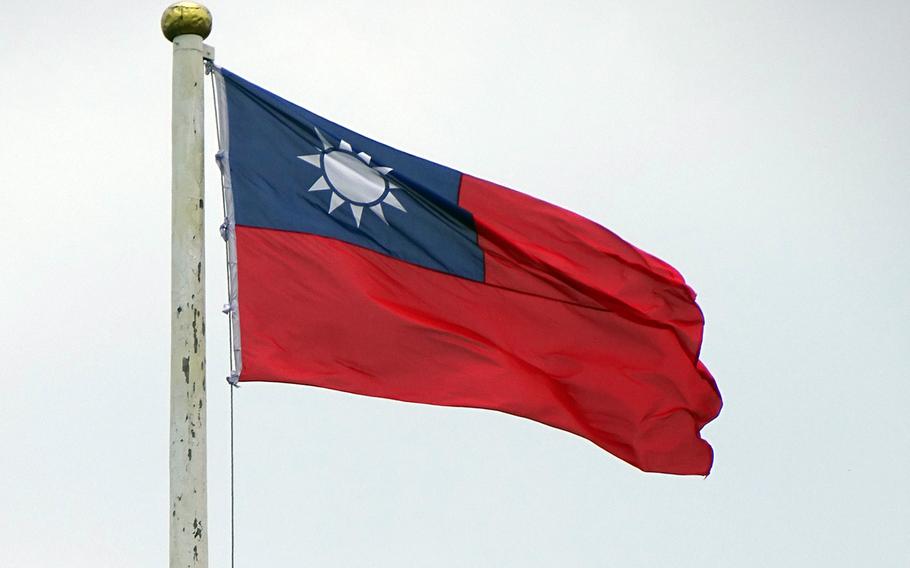 The United States and Taiwan recently formalized what already occurs in practice: routine consular functions such as prisoner visits and arrest and death notifications involving their citizens.
John Norris, managing director of the American Institute in Taiwan, and Louis Huang, of the Taipei Economic and Cultural Representative Office in the U.S., signed a memorandum of understanding Sept. 13 that establishes standard consular functions, according to a statement on the institute website.
The institute is a nonprofit, private corporation funded by the State Department and established in 1979 after the U.S. switched its diplomatic recognition from Taiwan to Beijing, according to the institute website. Congress maintains oversight over what is often referred to as the de facto U.S. embassy on the island. The Taipei representative office is the Taiwan equivalent in the United States.
The U.S. acknowledges the Chinese view that it has sovereignty over Taiwan, which split from the mainland in 1949 and is self-governing.
However, the U.S. regards the status of Taiwan as unsettled and supports the island with arms sales and other measures, such as by steaming warships through the Taiwan Strait that separates the island from China.
Experts say the agreement is the latest step in a renewed focus on improving relations with Taiwan.
"I think it extends well beyond the trade war and there are a number of areas where both the U.S. administration and both houses of Congress have taken new interest in improving relations with Taiwan," said Carl Baker, executive director of the Pacific Forum think tank in Hawaii. "I do think that it is not so much supporting the sovereignty of Taiwan as it is a general shift in the U.S. to seeing Taiwan in geo-strategic terms in the context of China's growing military strength in the Asia-Pacific."
The Solomon Islands drew the ire of the Trump administration last month after it cut ties with Taipei in favor of establishing diplomatic relations with Beijing. The Solomon Islands was the largest Pacific nation aligned with Taiwan, according to Reuters news agency.
The memorandum is the latest move to strengthen ties between Taiwan and the U.S. under President Donald Trump.
The U.S. approved a $2.2 billion arms sale to Taiwan on July 8, reportedly for 108 American-made M1A2T Abrams tanks and 250 Stinger missiles, which angered and drew threats of sanctions from China, Voice of America reported. Defense officials have also proposed streamlining the process to make future arms sales quicker and easier. Taiwan has also agreed to purchase 66 F-16 fighters, pending congressional approval.
In the past, Beijing has expressed consternation at any actions that appear to recognize Taiwan, which it claims as part of its territory, as a separate country.
"This MOU builds on the strong people-to-people ties shared by the United States and Taiwan," according to the institute statement. "Since the signing of the Taiwan Relations Act 40 years ago, AIT and TECRO have worked to encourage deeper cooperation between our two societies, and today's MOU is the latest reflection of these efforts and the rich, multidimensional relationship enjoyed by the United States and Taiwan."
burke.matt@stripes.com Twitter: @MatthewMBurke1
---
---
---
---