Tsunami-hit towns forgot warnings from ancestors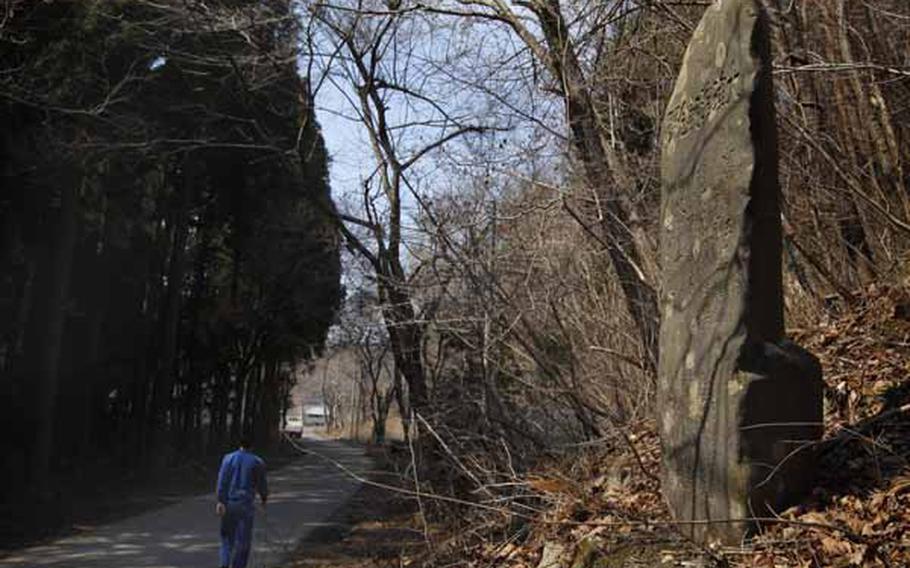 Modern sea walls failed to protect coastal towns from Japan's destructive tsunami last month. But in the hamlet of Aneyoshi, a single centuries-old tablet saved the day.
"High dwellings are the peace and harmony of our descendants," the stone slab reads. "Remember the calamity of the great tsunamis. Do not build any homes below this point."
Read the AP story about the ancient tsunami warning markers.