Tokyo residents worry coronavirus numbers will spike again as Japan lifts state of emergency nationwide
by
Hana Kusumoto
May 26, 2020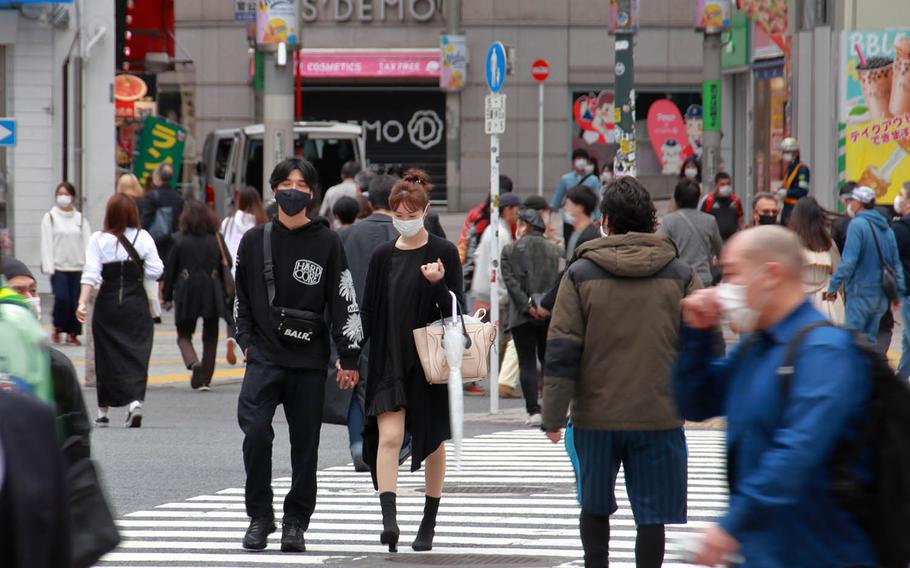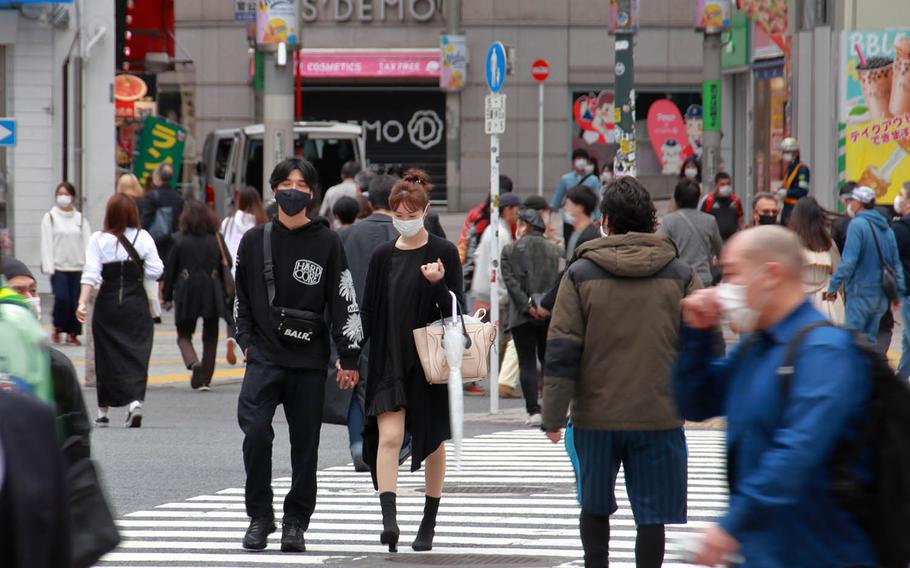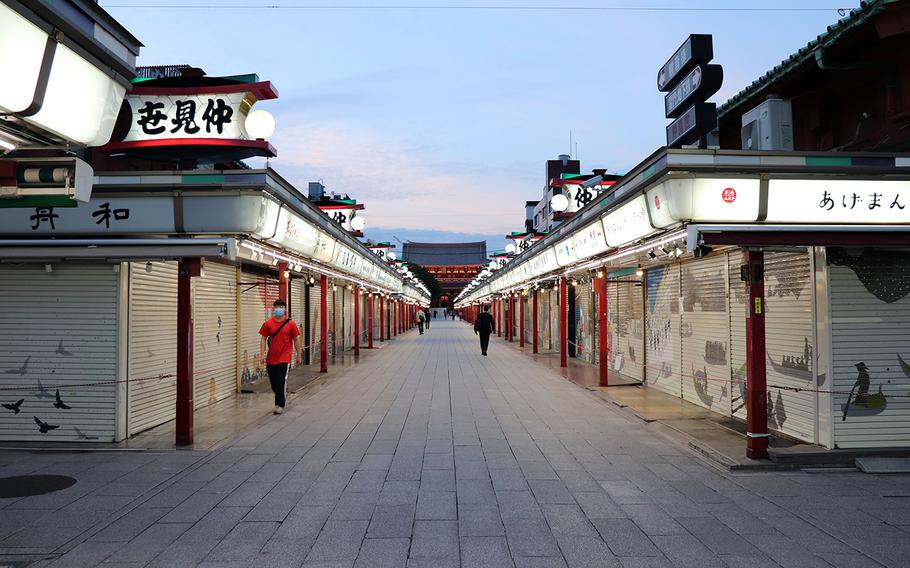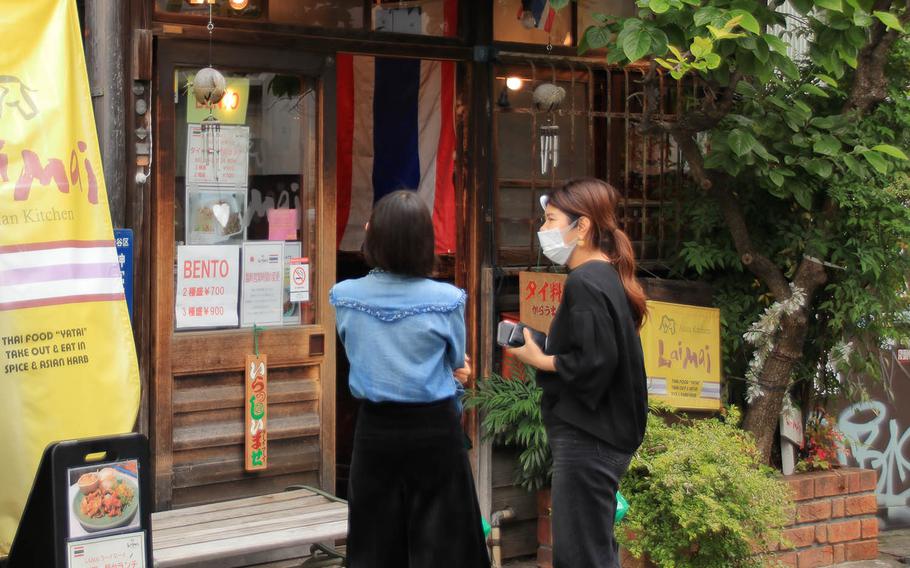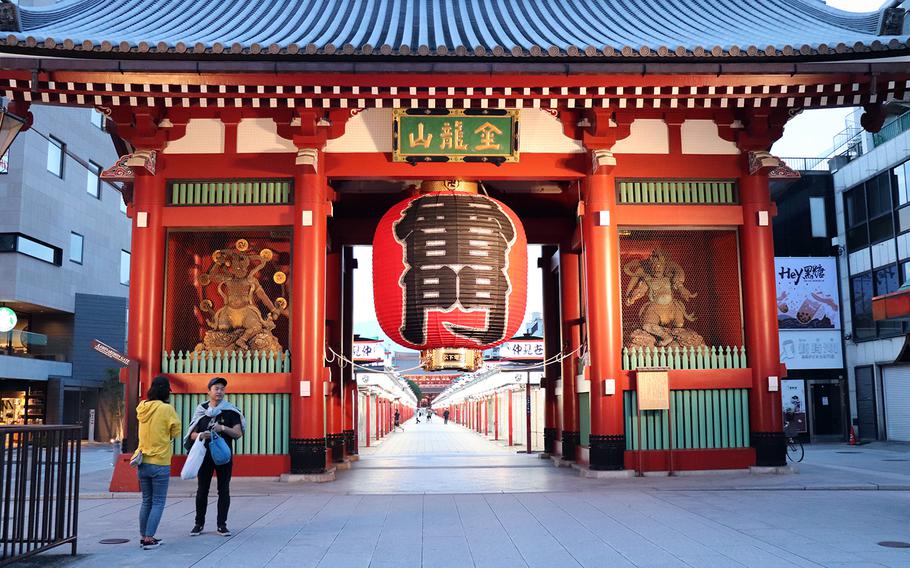 Stars and Stripes is making stories on the coronavirus pandemic available free of charge. See other free reports here. Sign up for our daily coronavirus newsletter here. Please support our journalism with a subscription.
TOKYO — Residents of Japan's capital expressed concern that the coronavirus will rise again after the government ended a 42-day state of emergency in all areas of Japan, including Tokyo, where the pandemic was most deeply felt.
"I'm happy that the state of emergency is lifted, but, on the other hand, there are things I'm concerned about," university student Akari Izuchi, 23, said Tuesday. "This virus is an unknown virus. We don't know how it will spread from now on."
Prime Minister Shinzo Abe, during a televised news conference Monday announcing his decision to end restrictions, said the number of new daily cases had declined and hospitals are able to admit new patients. Nationwide, the number of newly infected patients is under 50, with fewer than 2,000 hospitalized, "which at one point was over 10,000," he said.
Abe said people need to adapt to a new ordinary lifestyle now that the state of emergency has been lifted.
"We cannot keep up with our jobs and life itself with the way we have taken until now, which strictly restricted socioeconomic activities," he said, adding that Japanese citizens must find fresh ways to interact socially and economically.
Abe also removed restrictions for the neighboring prefectures of Kanagawa, Chiba and Saitama and in Hokkaido. They were the last areas of Japan still under the emergency declaration after it was lifted in Osaka and two neighboring prefectures on Thursday.
Abe first declared the emergency on April 7 in limited areas, including Tokyo, then later expanded it nationwide and extended it to the end of May. People were asked but not forced to stay at home; nonessential businesses were asked to close or reduce operations.
U.S. military bases in the Tokyo metro area remain under a public health emergency declared April 15 by U.S. Forces Japan. Restrictions vary by installation but typically limit travel to off-base homes and workplaces and shopping for essential services only.
Those restrictions are scheduled to end June 14, except at Yokota Air Base in western Tokyo, where they may last until June 30.
On Okinawa, the Air Force and Marines relaxed on- and off-base restrictions on May 20.
As a first step in Tokyo, some museums and schools reopened Tuesday and restaurants and bars were allowed stay open until 10 p.m., according to the city website. The next step is to relax measures at other businesses such as movie theaters.
Japanese TV showed shops resuming business in the Asakusa district of Tokyo and the Ameyoko shopping street in the Ueno district. Elementary schoolchildren were spotted walking to class. More commuters were at train and subway stations and on the streets compared to earlier this month.
Shin Fukumi, 47, who works for an office managing company, said he is worried about a second wave of the pandemic to hit. He pointed to Hokkaido prefecture, in northern Japan, which declared its own emergency in February and managed to reduce the rate of infections. But the number of coronavirus cases increased after the declaration was lifted in April.
"I think it was too early" to lift the state of emergency, he said.
Professional sports, such as baseball, will resume next month without spectators, Abe said during Monday's press conference. Concerts and other events will also resume for groups of about 100 people and gradually increase to 50% of a venue's occupancy rate.
"From now on, it is important to think about how we can carry out [events] and still control the risk of being infected and not to cancel because there is a risk," he said.
The Japanese government will assess the epidemiological situation every three weeks and plans to gradually relax restrictions. It plans to introduce a smartphone app in mid-June that lets people know if they had been in close contact with an infected person. The government also plans more antigen-detection tests.
However, Abe said people should not let their guard down against the coronavirus.
"The virus surely exists around us even after the state of emergency is lifted," he said. It could spread instantly as soon as people fail to take preventative measures. "There is a constant fear for the next epidemic."
In Kanagawa prefecture, home of Yokosuka Naval Base, Camp Zama and other U.S. military facilities, Gov. Yuji Kuroiwa, in a video posted on the prefecture's website, asked residents not to go to nightclubs and bars, and not to unnecessarily travel across the prefectural border.
He said restaurants and bars may stay open until 10 p.m. starting Wednesday but requested they post a checklist of preventative measures so customers can make informed decisions.
kusomoto.hana@stripes.com Twitter: @HanaKusumoto