Tokyo Auto Salon 2020: Modified rides draw 300,000 car fans to annual trade show
by
Theron Godbold
January 13, 2020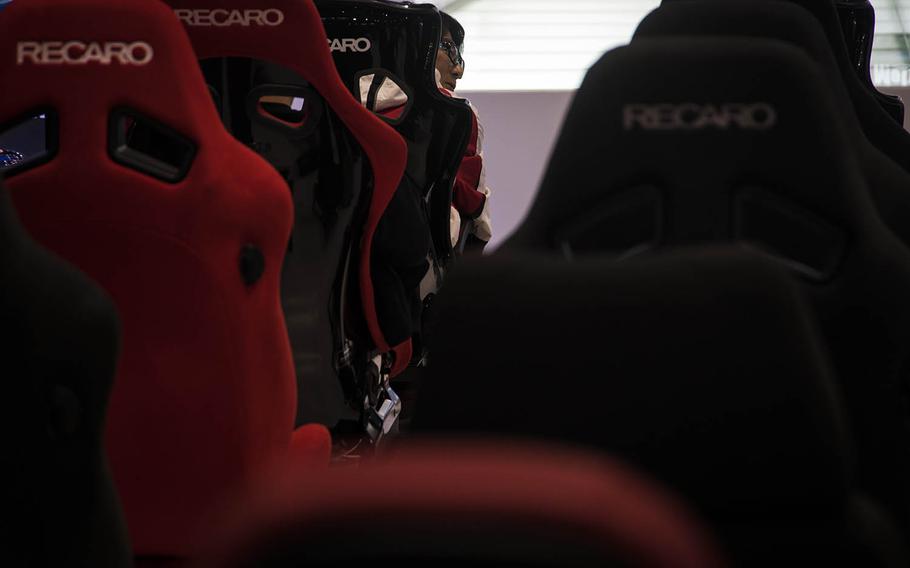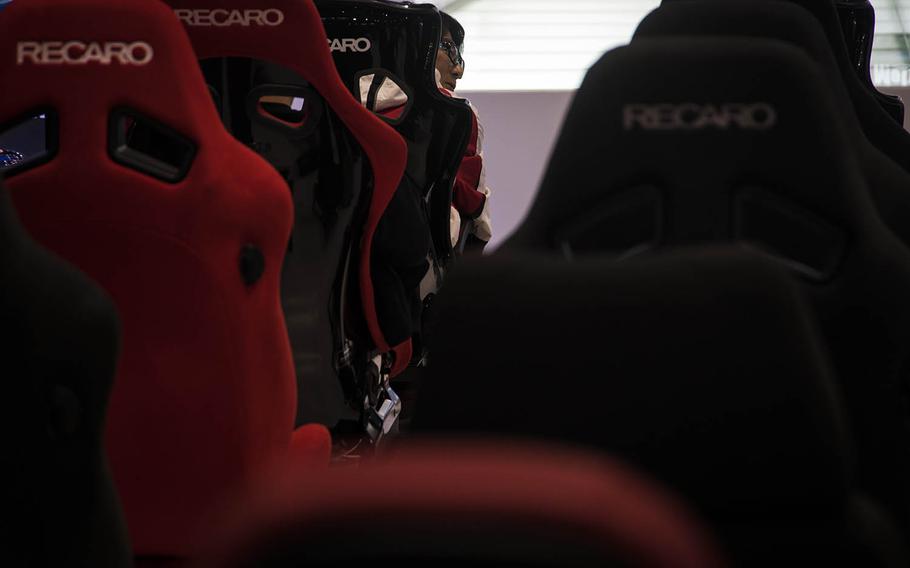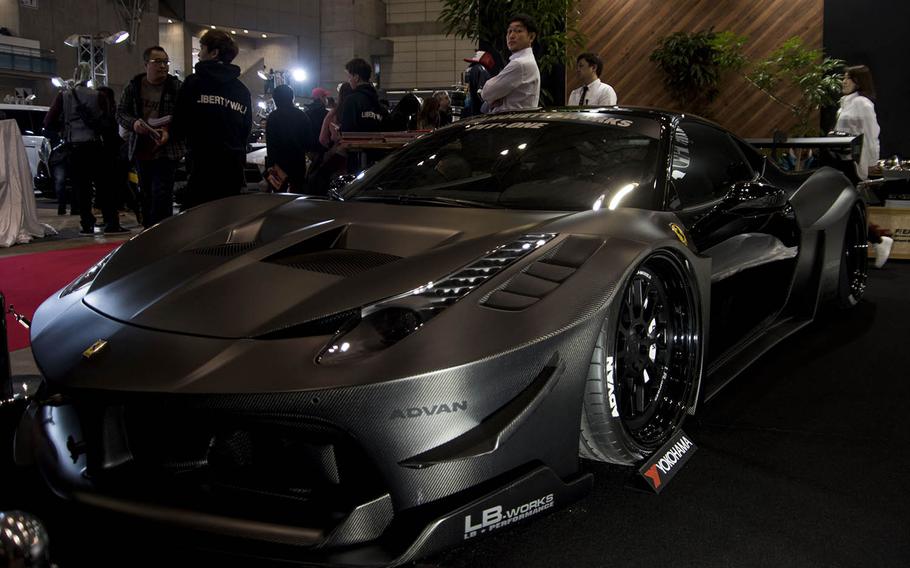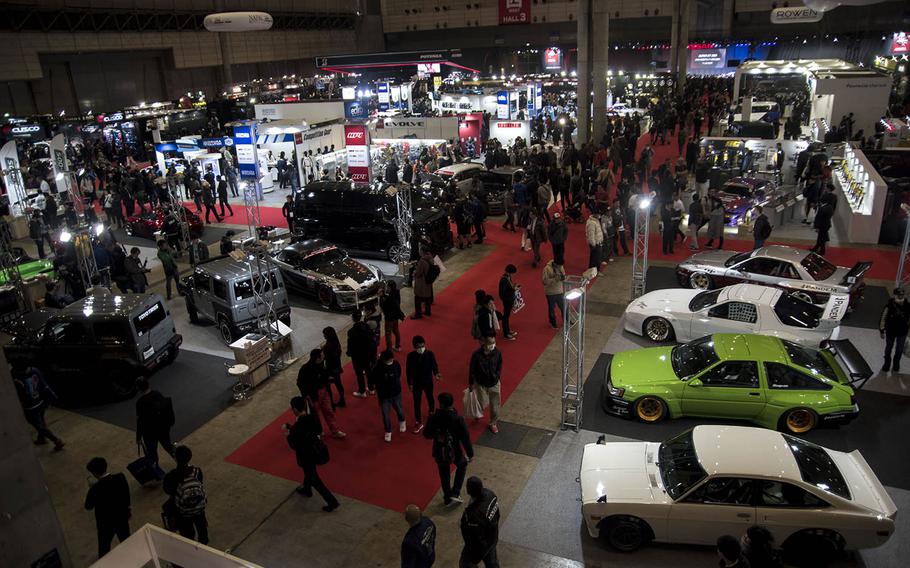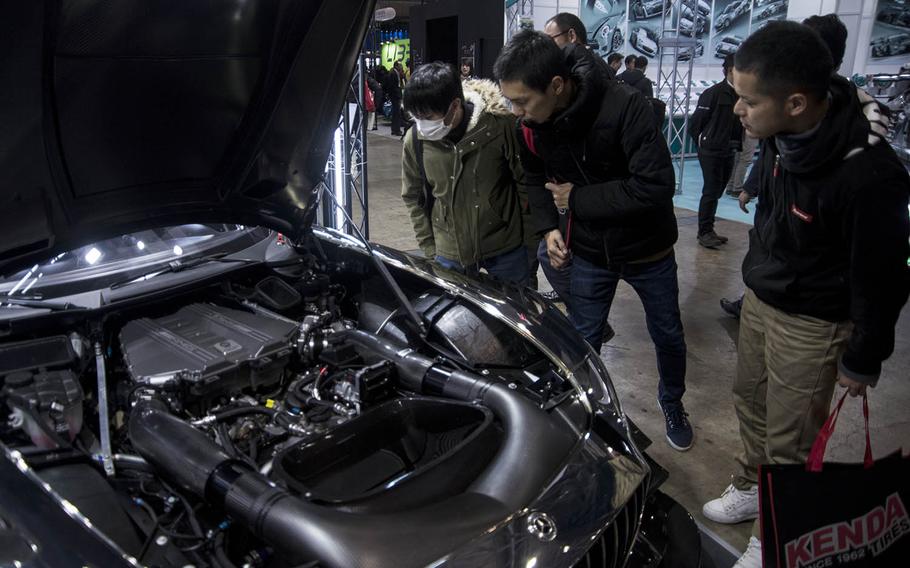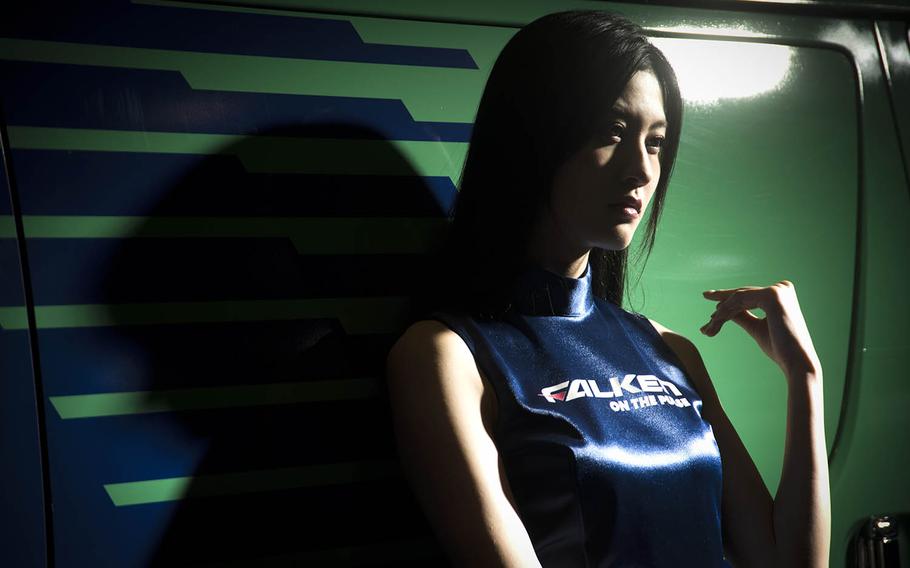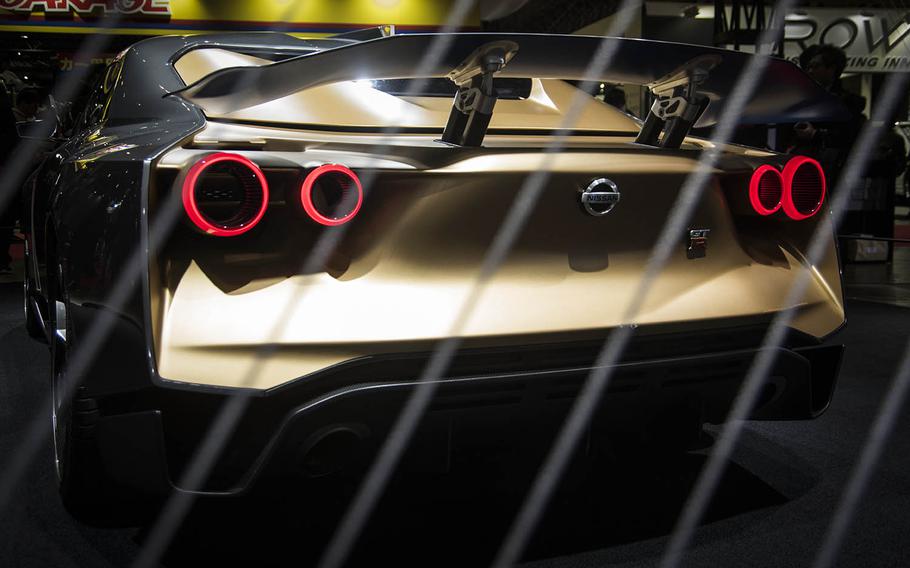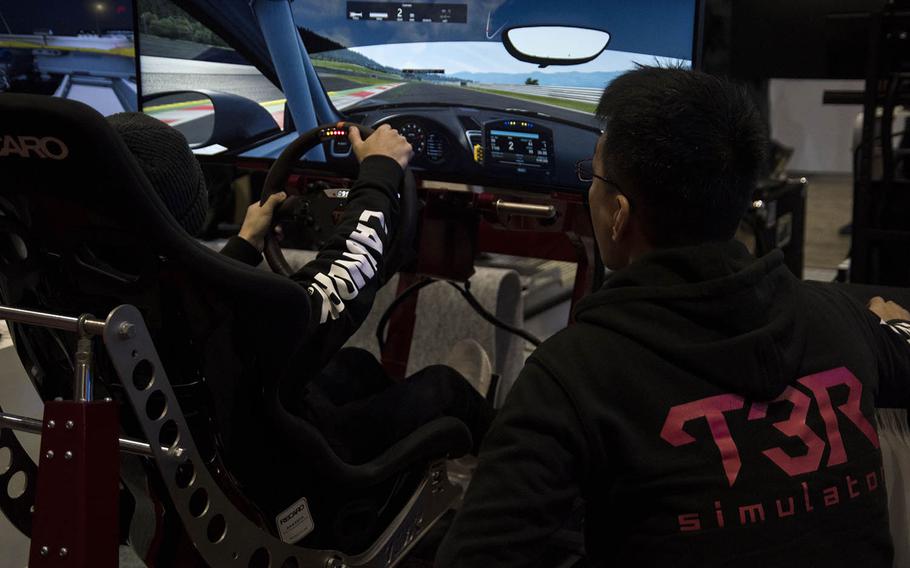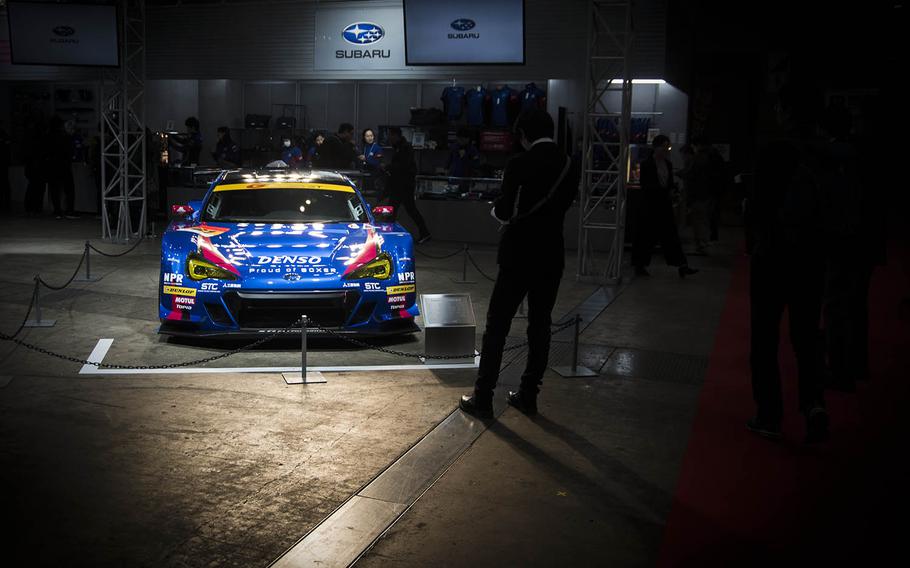 CHIBA, Japan — With over 800 modified cars and more than 300,000 people attending, Tokyo Auto Salon 2020 offered something for every branch of car enthusiast: new, old and obscure.
The 37th annual trade show, held over the weekend at Makuhari Messe convention center in Chiba, allowed some of the world's largest automakers — Honda, Nissan and Subaru among them — to provide a taste of what they will unveil in the marketplace in the coming year.
It also served as a showcase for aftermarket companies like Greddy, HKS, Brembo and more to show off the parts and accessories they are introducing to modify stock vehicles.
"I think it's a great mix of new vehicles and the latest aftermarket parts," said Phil Ziegler, a civilian C-130 mechanic at Yokota Air Base in western Tokyo. "It's great seeing everyday cars still getting support from tuners and love from enthusiasts with many top tier manufacturers showing face and representing."
Nissan showed off the GT-R50, a reinterpretation of its high-end sports car, the GT-R Nismo, by Italian design and engineering company Italdesign Giugiaro.
This one-of-a-kind model commemorates the 50th anniversaries of both the GT-R in 2019 and Italdesign in 2018. With a gold and silver paint scheme and a rear end that resembled a space ship, this car looked like it could star in a sci-fi TV show.
Companies like Pandem showed off body kits for cars such as the Toyota Corolla, and Liberty Walk displayed wide body kits on Ferraris and Lamborghinis.
HKS, a Japan-based manufacturer of aftermarket parts and accessories, showed off kits for engine tuning and turbo additions that could improve performance, reliability and even fuel consumption.
godbold.theron@stripes.com Twitter: @GodboldTheron