Suspicious person outside Yokosuka prompts gate shutdown
by
Caitlin Doornbos
April 27, 2018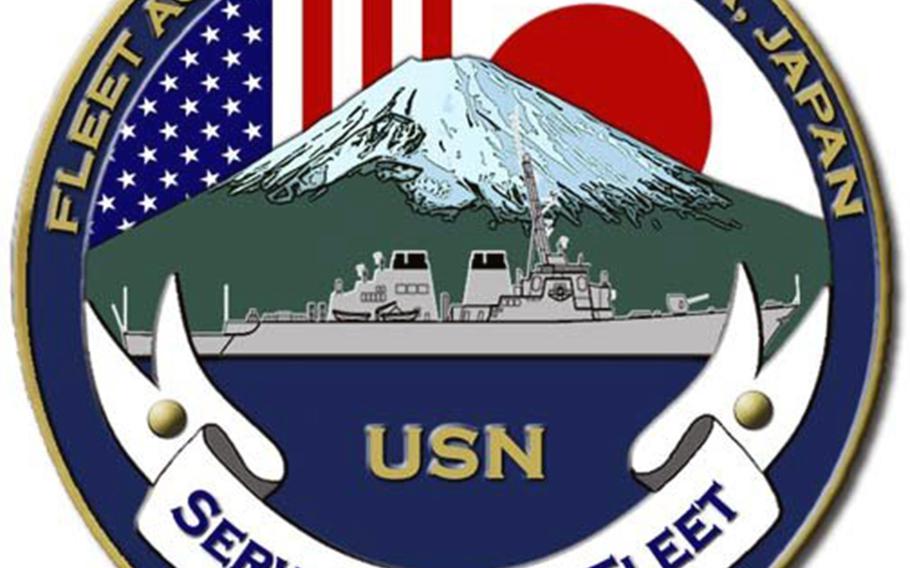 YOKOSUKA NAVAL BASE, Japan – A nearly hourlong gate shutdown caused confusion and backed up traffic Thursday afternoon at the home of the Navy's 7th Fleet.
The incident began at about 3 p.m. when a Japanese policeman serving as a gate security officer noticed a local man behaving suspiciously outside the installation's main entrance, a Yokosuka Police Department spokesman told Stars and Stripes.
The officer stopped the man and later took him to a police station to be interviewed after determining he was "not in a normal state," the spokesman said.
The base closed all its gates around 4:00 p.m. as officials investigated the incident, blocking people from coming and going by vehicle or foot. Gates remained closed until about 4:45 p.m., backing up traffic significantly.
Rumors spread on social media that someone had driven a van through a gate.
Officials later determined there was no criminal nature to the incident and the man was not trying to intrude onto the base, Yokosuka police said.
Base spokesman Jim O'Donnell said there was no threat to public safety.
Stars and Stripes reporter Hana Kusumoto contributed to this report.
doornbos.caitlin@stripes.com Twitter: @CaitlinDoornbos