South Korea rebuts rumors about Kim Jong Un's health, but still no sign of North Korean leader
by
Yoo Kyong Chang Kim Gamel
April 27, 2020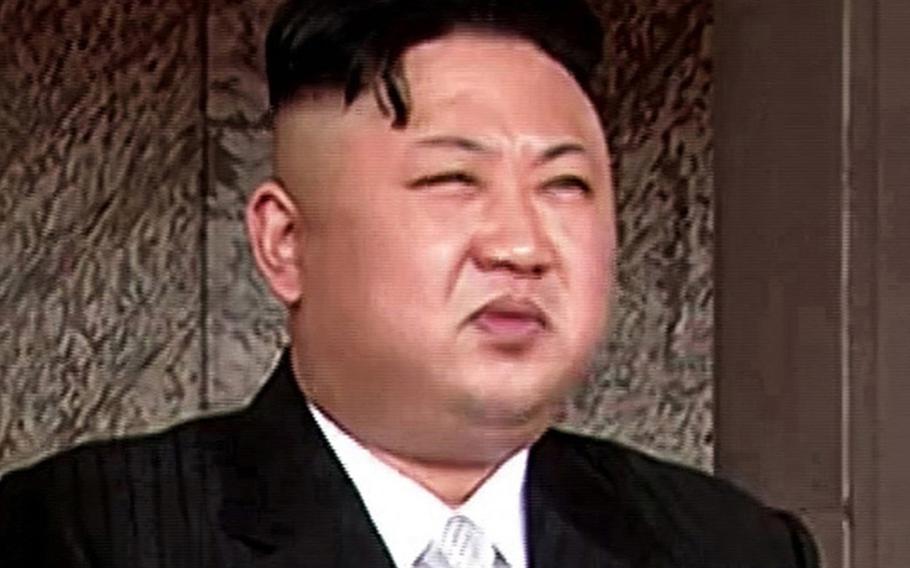 SEOUL, South Korea — South Korea is confident that reports suggesting Kim Jong Un is ill are unfounded, a senior official said in one of the firmest rebuttals to a swirl of speculation about why the North Korean leader has made no public appearances in two weeks.
The comments by the South's unification minister, who oversees policy with the North, were made Sunday in a closed-door forum and released on YouTube on Monday.
"Our government has enough intelligence-gathering capabilities that it can say with confidence that there are no unusual trends," the minister, Kim Yeon-chul, said in dismissing the reports about the North Korean leader's health.
Meanwhile, Kim Jong Un remained out of sight amid concern over potential instability in the region if the leader of the nuclear-armed state is incapacitated.
The North Korean leader expressed his gratitude to workers building a tourist zone in the eastern coastal area of Wonsan, state-run media reported Monday, but no details or photos were published.
Satellite images released by the monitoring website 38 North this weekend showed that Kim's train has been parked in the area, giving credence to earlier claims by South Korean officials that the young leader was spending time at his palatial, seaside compound.
His last known public appearances were around April 11 when he was shown in photos presiding over a meeting of the ruling Workers' Party's political bureau and inspecting an air defense unit in a western part of the country.
Speculation, including unconfirmed reports that he may be "gravely ill" after surgery or was isolated because of the coronavirus pandemic, mounted after he failed to appear at celebrations marking the April 15 birthday of his late grandfather and the North's founder Kim Il Sung, a major holiday.
President Donald Trump and other U.S. officials also have dismissed the reports.
The unification minister called the flood of rumors an "infodemic" and said the government has said "nothing unusual" was afoot in North Korea based on a careful assessment of several sources of information. Kim declined to provide details about the intelligence due to the secret nature of the work.
He singled out the original report by the online publication Daily NK citing a single source in the country as saying that Kim had undergone heart surgery on April 12 at Hyangsan clinic north of Pyongyang and was recuperating at a nearby villa.
Daily NK has said the clinic was reserved for use for the Kim family in 2014 after the portly, chain-smoking leader began suffering from "medical issues."
"The Hyangsan clinic is a general health center. It's not a place to perform operations," the unification minister said, adding that Kim has been absent from the public eye for extended periods before.
South Korean presidential foreign policy adviser Moon Chung-in also was quoted by CNN as saying that "Kim Jong Un is alive and well."
"He has been staying in the Wonsan area since April 13. No suspicious movements have so far been detected," Moon said.
gamel.kim@stripes.com Twitter: @kimgamel