Soldier accused of stealing portable safe from Okinawa bar on July Fourth
by
Aya Ichihashi
July 8, 2019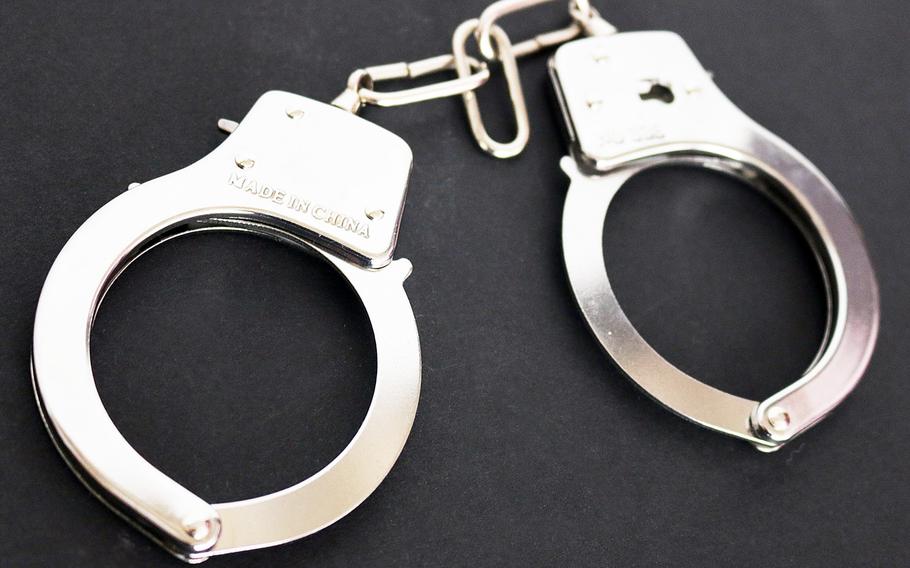 CAMP FOSTER, Okinawa — Police arrested a U.S. soldier Thursday on suspicion of taking a portable safe containing the equivalent of about $230 from a bar and restaurant on Okinawa.
The soldier — identified only as a 19-year-old private based at Torii Station — is accused of taking the safe from the business in the Uechi neighborhood of Okinawa City at about 4:15 a.m., Okinawa Police Station deputy chief Hirotoshi Iha said Monday.
He said the soldier ate and drank at the bar and got into an argument after receiving the bill.
"The suspect said the bill was way too expensive," he said.
The soldier fled with the safe and was found with it later in the same neighborhood, said Iha, who did not specify how the private was able to gain access to the safe.
He said the soldier admitted to stealing the safe, and police referred a theft charge to the Naha District Public Prosecutors Office over the weekend.
The soldier has been released from police custody, Iha said. No injuries or damages were reported.
Army officials on Okinawa did not respond to a request for further information by Monday afternoon.