Sailor in rescue squadron dies while snorkeling on Guam
by
Caitlin Doornbos
January 24, 2020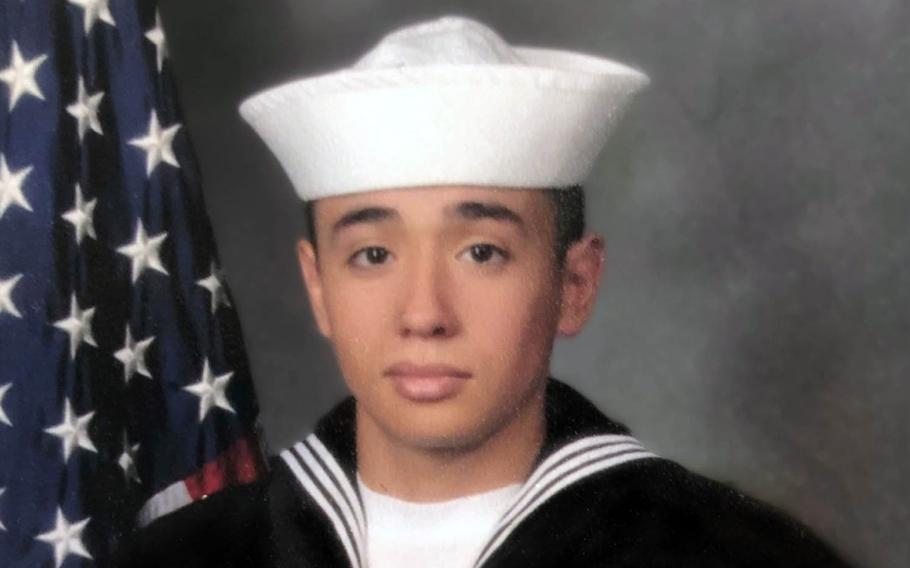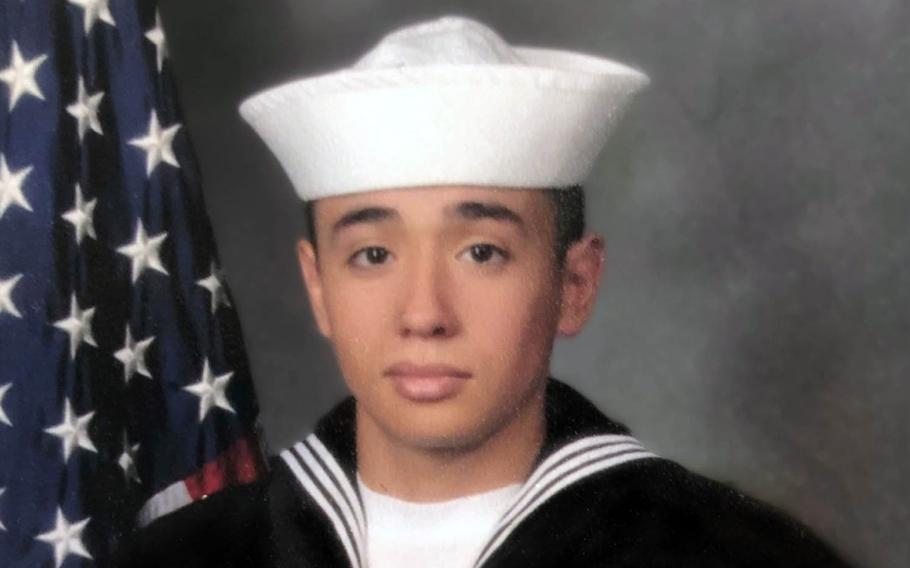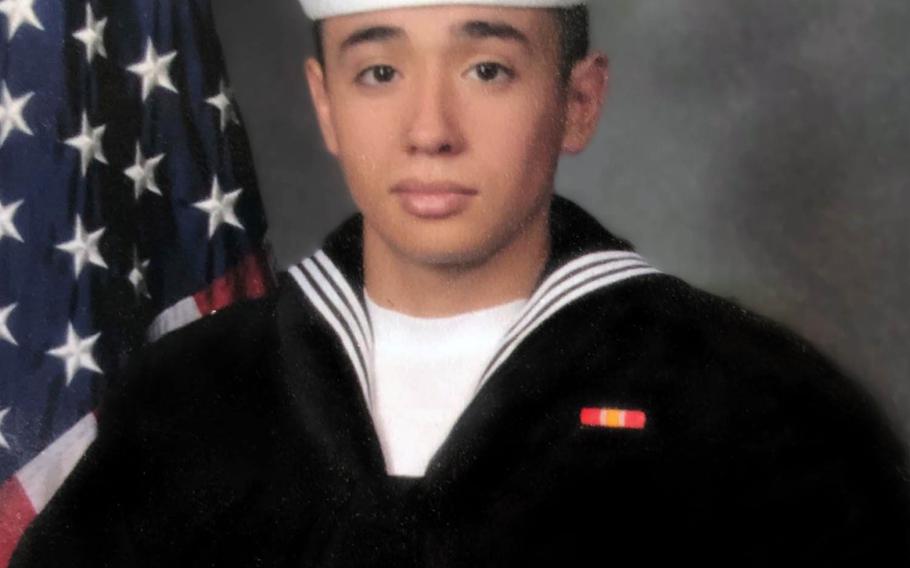 A 22-year-old sailor assigned to a rescue unit drowned Jan. 11 while snorkeling with friends on Guam, Navy officials said.
Petty Officer 3rd Class Daniel Perez, a naval aircrewman assigned to Helicopter Sea Combat Squadron 25, was found unresponsive and pulled from the water at Fish Eye Marine Park about 1 p.m., Joint Region Marianas spokesman Navy Lt. Cmdr. Rick Moore said in a statement Friday.
Friends gave Perez CPR until an ambulance arrived, according to a Jan. 17 Guam Daily Post report. He was later declared dead at Naval Hospital Guam, Moore said.
Perez had been on the island with the squadron about four months before his death, the squadron's commanding officer, Cmdr. Christopher Carreon, said in a statement.
"Petty Officer Perez was a kind, hardworking sailor, who wore a constant smile," Carreon said. "In the four months he was at HSC-25, he already made strong bonds with many in our squadron."
The Seahawk squadron averages about 30 rescues and 70 medical evacuations in the region per year, according to its website.
"Two weeks ago, (Perez) participated in a lifesaving medevac, expertly performing his duties under pressure," Carreon said.
Perez, a California native, was one of several swimmers reported in distress over a four-hour period that day, according to the newspaper. Six people were rescued after being swept over a reef in two separate incidents.
In fall 2018, three service members died in separate incidents in the waters around Guam.
Petty Officer 3rd Class Zahir Hakeem went missing while swimming during shore leave from the aircraft carrier USS Ronald Reagan in September that year. His body was found off Haputo Beach the next day.
Lt. Joshua Goetz, an E-2D Advanced Hawkeye naval flight officer assigned to the USS Ronald Reagan, died in a recreational diving accident in October 2018. An Alaska Air National Guard pilot, Capt. John Goeres, drowned the following month near Tumon Bay.
Last year, Petty Officer 2nd Class James Dyer, a 22-year-olf machinist's mate with Explosive Ordnance Disposal Mobile Unit 5, also on Guam, died after an Oct. 6 motorcycle crash.
doornbos.caitlin@stripes.com Twitter: @CaitlinDoornbos