Russian bombers violated Japan's airspace twice in one day, defense ministry says
By
Aya Ichihashi Carlos M. Vazquez II
June 21, 2019
---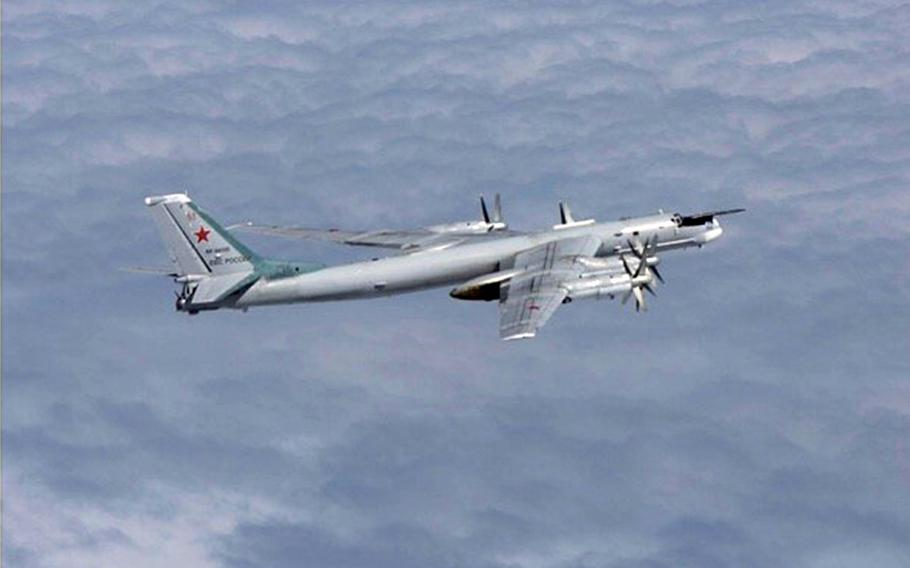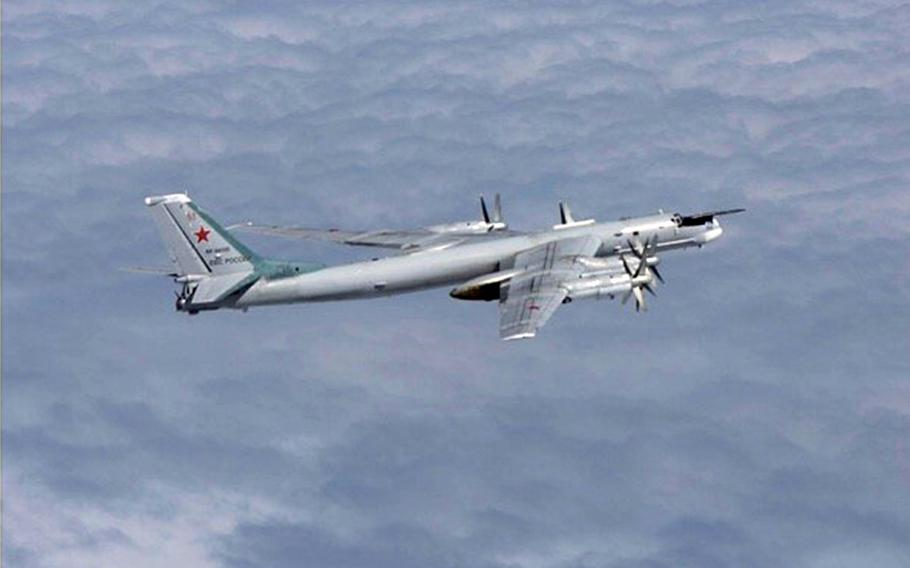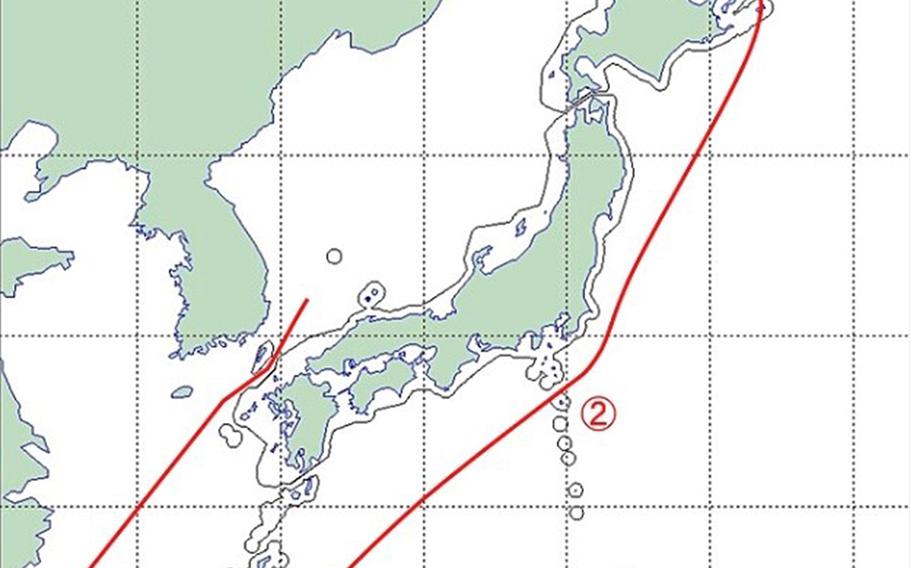 CAMP FOSTER, Okinawa — Two Russian Tupolev Tu-95 bombers entered Japanese airspace Thursday morning over Minamidaito Island — east of Okinawa — and over Hachijo Island — southeast of Tokyo — according to a Japan Ministry of Defense spokeswoman.
The two missile-platform and strategic bombers first breached Japan's airspace at 8:53 a.m.; a single plane again entered the country's airspace at 10:21 a.m., the spokeswoman told Stars and Stripes on Friday. The rules of her job do not allow her to be named.
"Japan Air Self-Defense Force sent out fighter jets to warn these Russian [bombers]," the spokeswoman said. The aircraft "were in the airspace for three minutes."
The Russian Ministry of Defense denied the encroachment took place, Russia's Tass news agency reported.
"The flight was carried out in strict compliance with the international rules of using international airspace, without any violations of the borders," Tass cited the ministry as saying.
Japan Minister of Defense Takeshi Iwaya told reporters Friday morning that he was "deeply disappointed with the Russian bombers violating Japanese airspace twice in one day. We strongly request that such a thing does not happen again."
In fiscal year 2018, the defense ministry counted 999 such incidents, the second-highest total since the country began scrambling aircraft in 1958. Within that fiscal year, Japanese pilots flew 343 sorties to intercept Russian aircraft, a 12% drop from 390 flown the previous fiscal year, the ministry said.
The remaining 638 sorties in fiscal 2018 were in response to approaching Chinese drones, fighters, bombers and surveillance planes, according to statistics released by the ministry in April.
The last reported violation of Japan's airspace by what appeared to be Russian military aircraft was in September 2015 near the South Kuril Islands, which were annexed by the Soviet Union after World War II.
vazquez.carlos@stripes.com Twitter: @StripesCarlos
---
---
---
---