Report: US has mapped North Korean underground escape facilities
by
Yoo Kyong Chang Ashley Rowland
August 6, 2015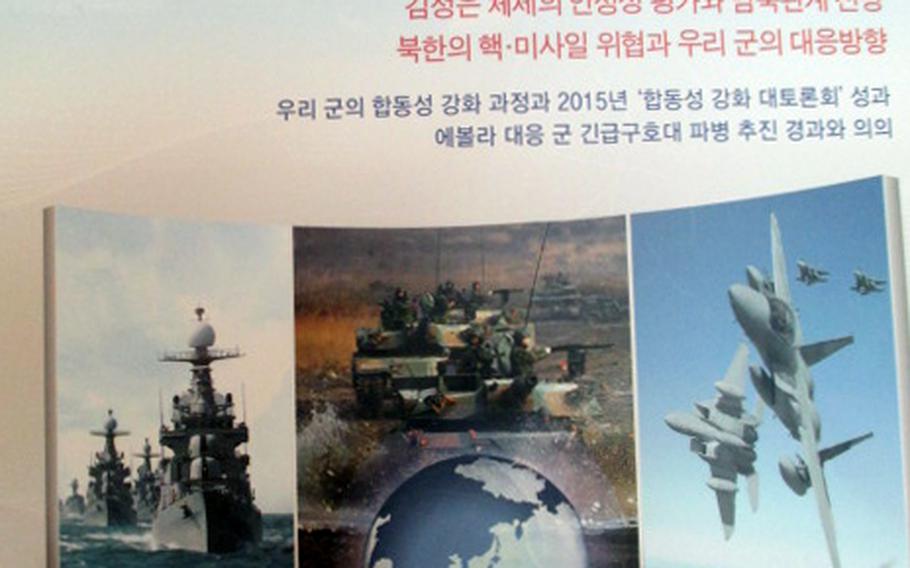 SEOUL, South Korea — A South Korean military journal says the U.S. Army has mapped a network of secret underground facilities in North Korea, based largely on defector accounts, that the provocative country's leaders could use to hunker down or escape if war were to break out.
In a seven-page article published last month in "Joint Chiefs of Staff," Maj. Park Sung-man said the U.S. thinks the North has 6,000 to 8,000 such facilities, including underground shelters constructed under empty buildings.
The U.S. began conducting training sessions about the facilities in the mid-1990s and expanded the program to include U.S. Forces Korea in 2007. It began including a limited number of South Korean military officials in the information sessions last year.
But Park, who belongs to the Special Warfare Command, said the program needs to be expanded so more South Korean officers can take part, because many "are not aware of the seriousness of the North's underground facilities."
"There is the need to grasp underground passageways that can be used by the North Korean leadership if emergency situations or war takes place," he wrote. "We need to find ways to track down and block their escape routes when they flee Pyongyang."
USFK did not respond to questions about the program, saying it does not discuss operational or intelligence matters. Park, who was contacted on behalf of Stars and Stripes by military sources, declined to be interviewed.
He wrote that the U.S. military is completely dependent on North Korean defectors' possibly inaccurate statements and memories for its information about the underground facilities.
The journal is published quarterly and distributed to the South Korean military, civilians employed by the military and academics.
North Korea is thought to have an extensive excavation program. A number of tunnels have been found that the North dug under the Demilitarized Zone in apparent preparation to send military forces into South Korea in case of war, and it has conducted a number of underground nuclear tests.
Some analysts have speculated that it may have built underground facilities to produce weapons-grade nuclear material in addition to its known program.
rowland.ashley@stripes.com Twitter: @Rowland_Stripes