Report: Police investigating explosions heard near Camp Zama
by
Erik Slavin
April 28, 2015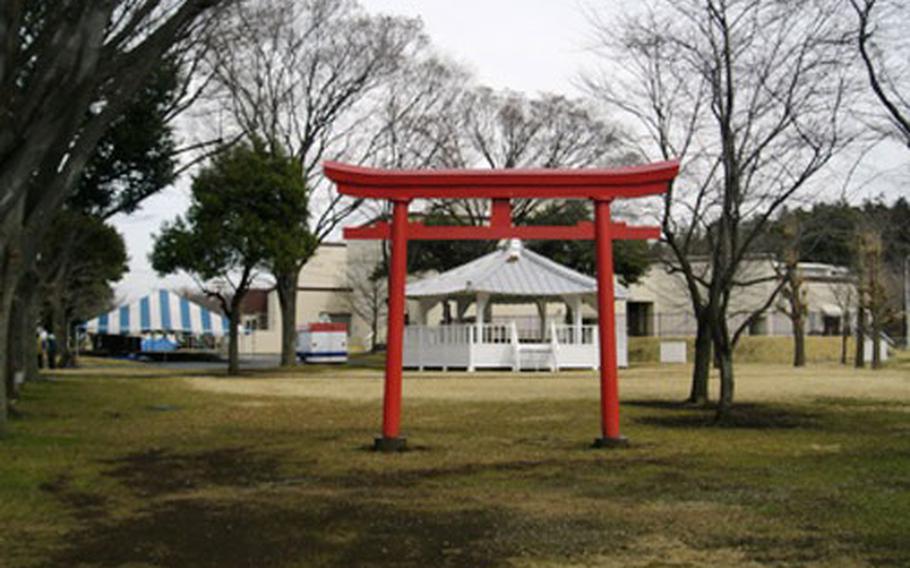 YOKOHAMA, Japan — Japanese police are investigating what may have been a crude rocket attack on the U.S. Army's Camp Zama early Tuesday.
Residents heard explosions at 12:40 a.m. in a neighborhood near the base, located about 35 miles from Tokyo, Kanagawa police told Stars and Stripes.
Police found two metal pipes, each about 2.5 inches in diameter, sticking out of the ground in a farm about 880 yards from Zama's fence line.
At about 11 a.m., police said they found a fired projectile in a nearby farm. No injuries were reported, police said.
"There were no reports of explosions on Camp Zama and as of now, no evidence of explosions or impacts," Camp Zama officials said in a statement Tuesday. "The Army is cooperating with the local authorities in their investigation.
Regardless of anyone's intent or target, activities like these place Japanese citizens at risk."
Camp Zama was targeted with simple rockets in 2007 and 2002 by groups believed by police to be allied with the leftist extremist group Kakuryokyo.
In 2010, police raided the group's offices after similar attacks at Yokota Air Base and Naval Air Facility Atsugi in 2009. In each of those attacks, no one was injured.
In 2008, Kakurokyo was suspected of firing a mortar at Yokosuka Naval Base that instead blasted a hole through the balcony of an off-base home.
Stars and Stripes reporter Chiyomi Sumida contributed to this report.
Twitter:@eslavin_stripes
---
---
---