Philippines retires former US minesweeper that earned five battle stars in the Korean War
by
Theron Godbold
January 30, 2020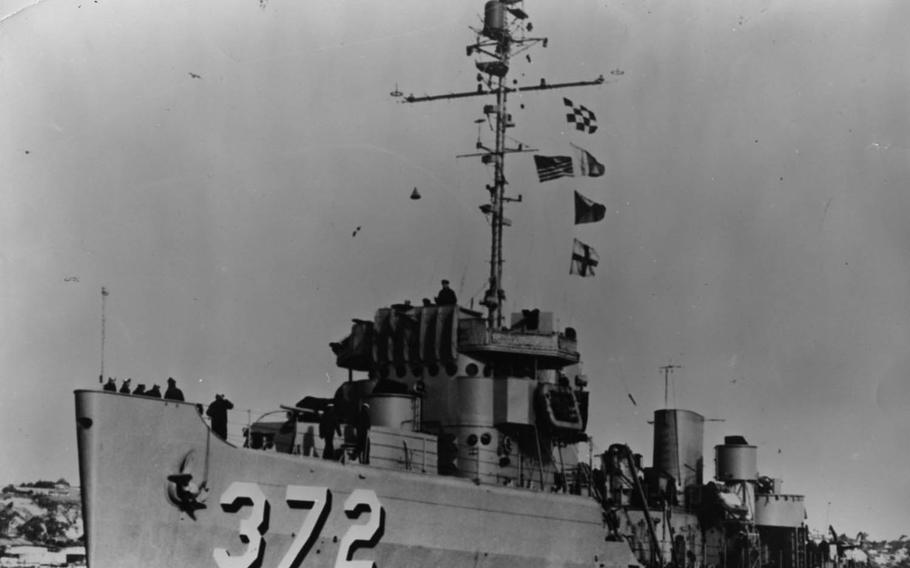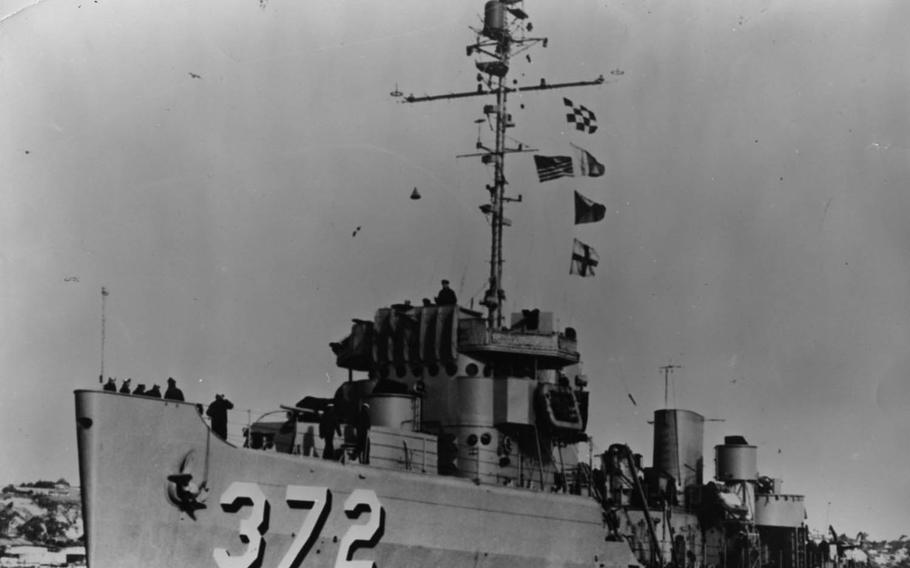 The Philippine Navy has decommissioned a former U.S. minesweeper that was built during World War II and earned five battle stars in the Korean War.
The corvette BRP Rizal was retired Wednesday by the Philippines as part of a move to save money on maintenance costs and to make way for new ships, according to the Philippine Daily Inquirer newspaper. It is among several "aging vessels" that Philippine Vice Adm. Robert Empedrad said are being removed from service.
"It's the only way to move forward," he was quoted as saying. "We have to retire [these] ships so we can man our new ships."
The Rizal began life in August 1944 at the Savannah Machine and Foundry Co. in Georgia. Commissioned the USS Murrelet one year later, it arrived at Sasebo Naval Base, Japan, in January 1946, according Naval History and Heritage Command.
After operating around Japan and Korea, the Auk-class minesweeper was mothballed in the Pacific Reserve Fleet at San Diego for several years before returning to service in October 1950 after the Korean War began.
For the next three years, the Murrelet shuttled between Yokosuka Naval Base in Japan and Korea, where it resumed its former duties as a minesweeper and a patrol craft. It earned its battle stars by destroying shore-based artillery batteries and capturing or destroying enemy sampans, small wooden vessels converted to wartime use for laying mines and other tasks.
After the war, it returned to the West Coast, where it was once again assigned to the Pacific Reserve Fleet, this time in Columbia City, Ore. The Murrelet was retired from the Navy for good on Dec. 1, 1964.
However, the ship still had life left. In June 1965, it was sent to the Philippines under the U.S. Foreign Military Assistance Program and renamed the BRP Rizal.
During its nearly 55 years with the Philippine Navy, the Rizal and its crew sometimes paired up in naval exercises with the ship's previous owner. It took part in Cooperation Afloat Readiness and Training, or CARAT, in 2005 and again in 2011.
The Rizal also had run-ins with the Chinese in the South China Sea, where the Philippines and China sometimes clash over conflicting territorial claims.
In May 1999, it collided with a Chinese fishing vessel off the Scarborough Shoal, drawing a protest from Beijing, which lays claim to the shoal.
In 2011, the Rizal again collided with a Chinese-flagged vessel towing 25 sampans near the Recto Bank within the Philippine exclusive economic zone. The Chinese vessel retreated, leaving behind the sampans, which the Rizal then towed back to Palawan province.
godbold.theron@stripes.com Twitter: @GodboldTheron