Pacific pivot by US draws warning from Chinese army paper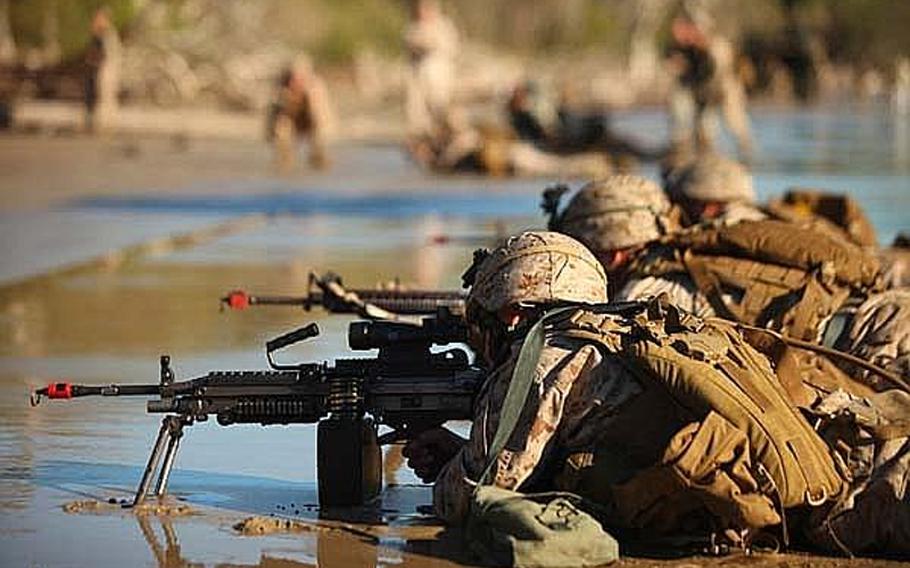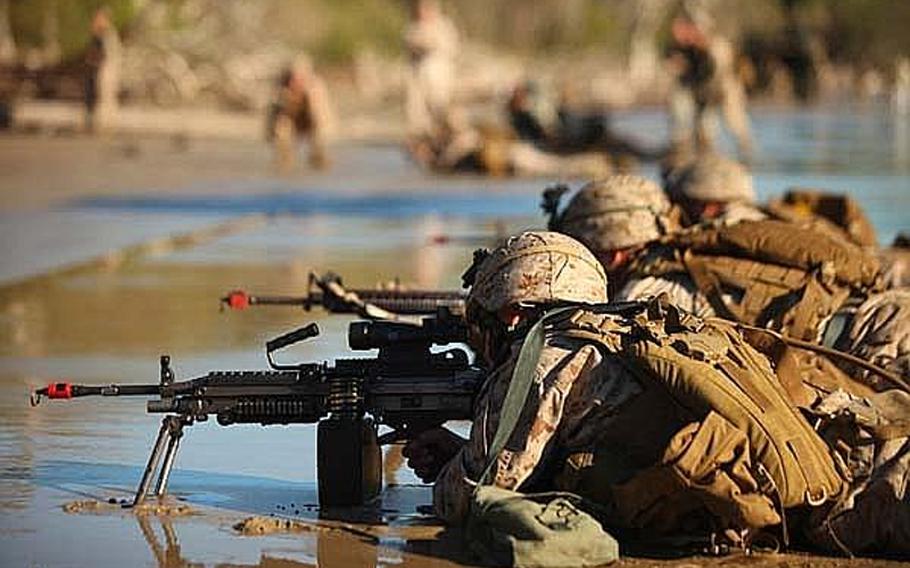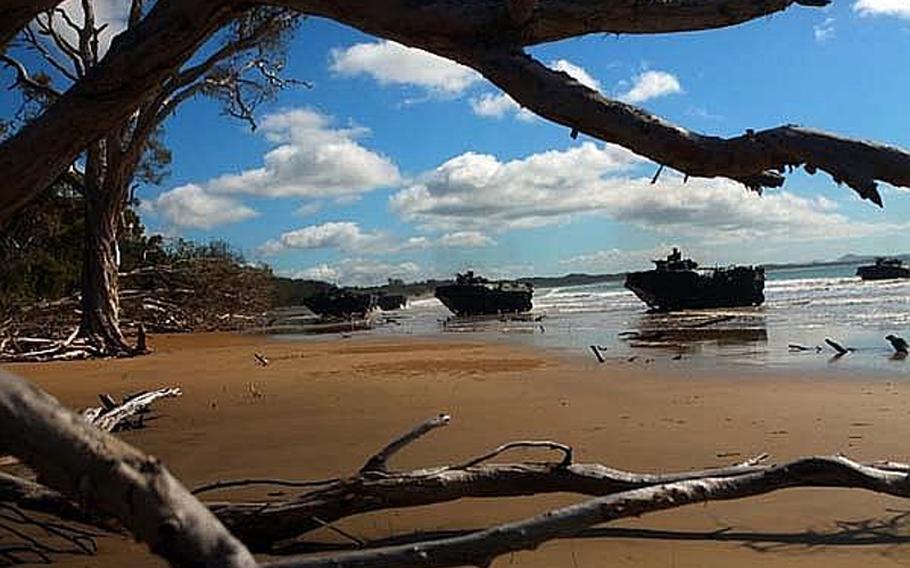 A Chinese military newspaper accused the United States on Saturday of stirring up trouble in the South China Sea, saying it will have "a massive impact on regional peace and stability," Reuters reports.
The article in the Liberation Army Daily took issue, for instance, with ongoing U.S.-Philippine military exercises near the Scarborough Shoal, which began this week. The area is west of Subic Bay, where a U.S. navy base was formerly located.
Reuters quoted the paper as saying in its commentary that the drills display "a mentality that will lead the South China Sea issue down a fork in the road towards military confrontation and resolution through armed force." This kind of "meddling" by the United States "will only stir up the entire South China Sea situation towards increasing chaos."
In the South China Sea, the Philippines, Vietnam, Brunei, Malaysia and Taiwan all have territorial differences with China, according to the Reuters article.
Tensions between China and the United States have recently come to the forefront following the Obama administration's annoucement in November that it was turning its attention to the Pacific.
The first wave of U.S. Marines arrived in northwest Australia earlier this month. The contingent is the first element of a expected U.S. Marine force that will deploy to the island continent on a rotational basis. Over the next couple of years the force is due to grow to about 2,500. Source: Reuters
---
---
---
---