Outback survival drill brings US, Australia, China together
---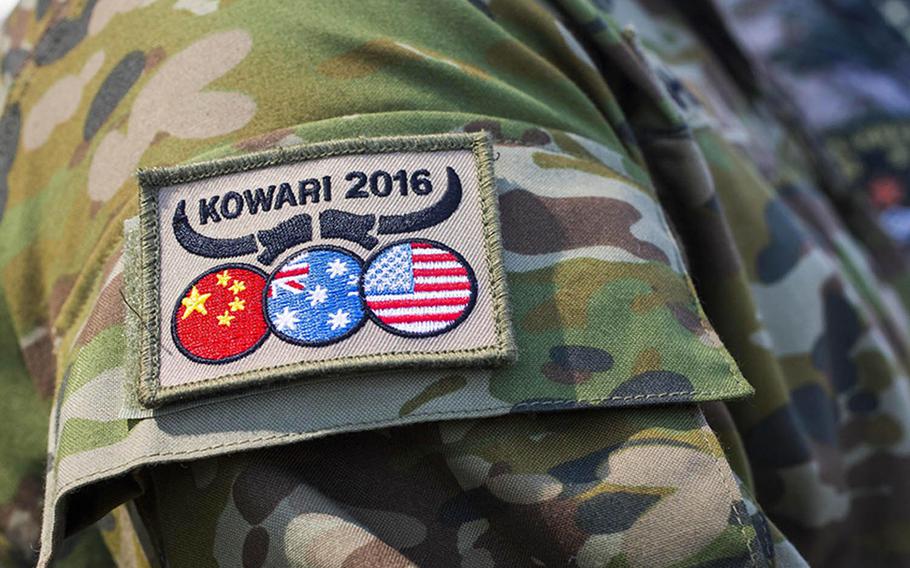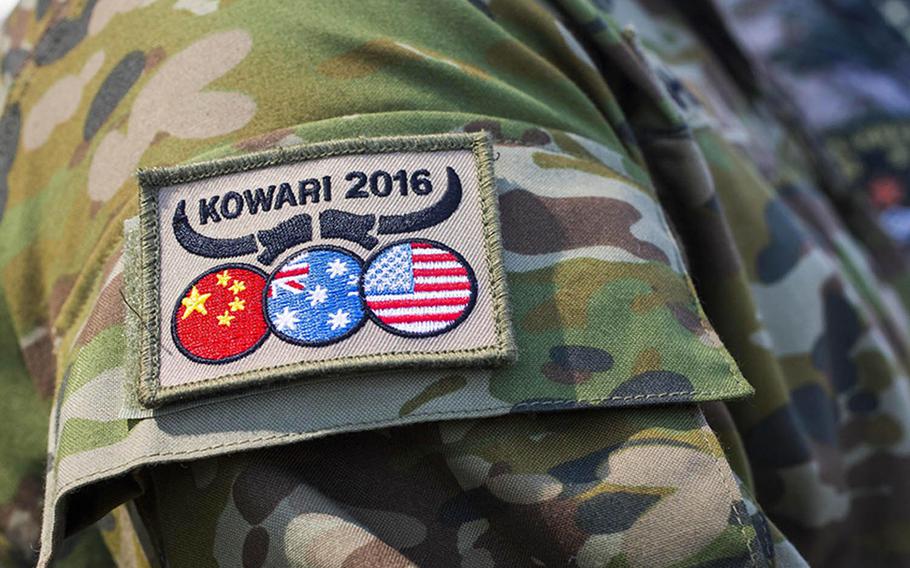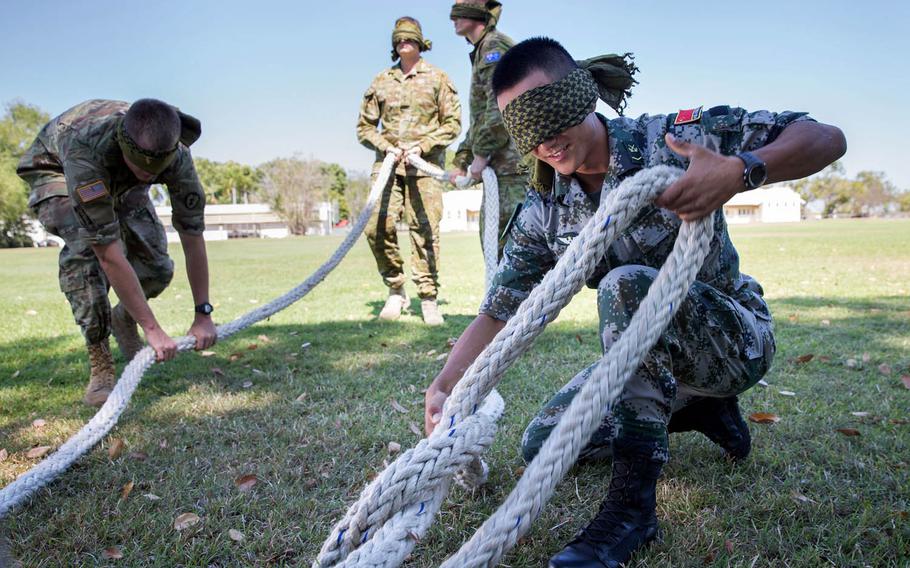 Thirty participants from three countries must work together to attain food, water and shelter in one of the least hospitable environments on Earth.
It isn't a new reality television show. It's Kowari 16, a trilateral survival exchange in which U.S. soldiers and Marines work with troops from Australia and China to survive in Australia's rugged Northern Territory.
Kowari, now in its third year, mixes participants into teams. This is the first land-based exercise involving all three nations.
"I've worked with the Australians but not with the Chinese," said Lance Cpl. Joseph L. Painter, of Marine Rotational Force-Darwin. "I'm definitely going to enjoy working with these guys."
Participants receive a crash course in survival training at Larrakeyah Barracks, Darwin, with instructors from North-West Mobile Force, a regional Australian army surveillance unit composed mostly of indigenous Australians.
The instructors arm participants with the knowledge needed to contend with high temperatures, scarce food and water and dangerous wildlife — some of the world's most venomous snakes and spiders live in the Outback.
"The instructors have a wealth of knowledge and they'll definitely teach us the right things we need to know," said Pvt. Adam P. Kingston, an Australian soldier taking part in the exercise. "Whether we will be able to apply them or not is another story."
Participants have already been through introductions, team-building drills, cultural training and an opening ceremony where they received a Kowari 2016 patch.
"Very few people have received this patch, so it's an honor," Painter said.
In the next phase, the troops will be brought to the desert sans food, water or shelter. They must rely on their training, wits and teammates to survive.
"We've had food and sleep-deprivation training," said Kingston, who hails from Perth in Western Australia. "But never anything on this sort of level where we've had absolutely nothing."
Kowari is about more than just survival. It's an opportunity for the countries to work together despite language barriers and cultural differences.
"It's very interesting because it's three different countries with three different cultures," said Pvt. Zeyu Zhao, an Australian army translator for the exercise. "I really want to see what they accomplish together."
---
---
---
---