Okinawa police: Marine struck officer after being accused of destroying property at ramen stand
---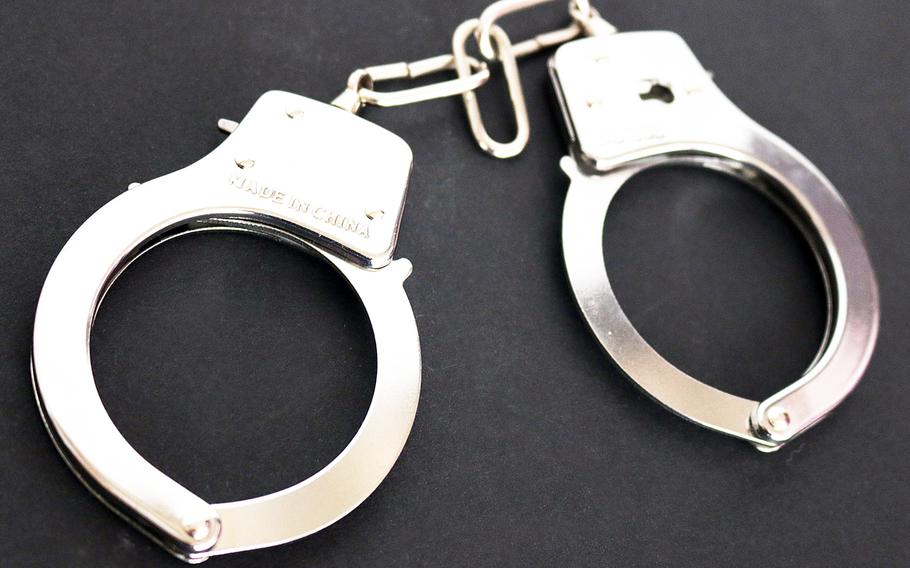 CAMP FOSTER, Okinawa — An Okinawa-based Marine was arrested over the weekend on suspicion of destroying property and striking a police officer while in custody.
Lance Cpl. Matthew Emett Duggan, 23, of Camp Courtney, was arrested at 1:10 a.m. Sunday at a ramen stand in Chatan after ripping away vinyl sheets designed to protect customers from the rain and wind, Okinawa Police deputy chief Hirotoshi Iha said Monday. Police allege Duggan was highly intoxicated at the time of his arrest.
Iha also said Duggan used an open hand to strike an officer in the head while being processed at the Okinawa Police station at about 3:20 a.m.
In addition to destruction of property, Duggan is also being held on suspicion of obstruction of police in the performance of their duties.
Police expected charges to be referred to prosecutors Monday afternoon, Iha said.
---
---
---
---