Okinawa-based logistics Marine dies in Naha; coronavirus not suspected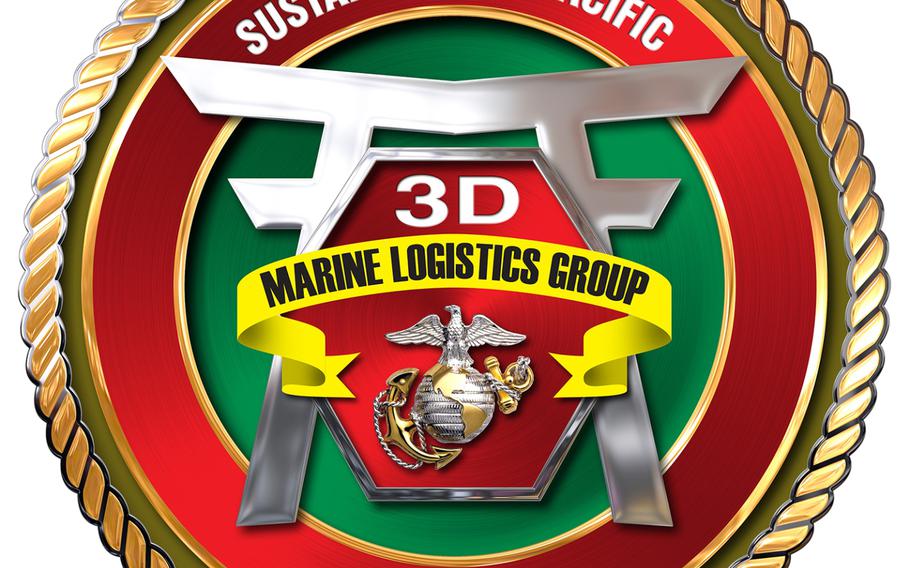 CAMP FOSTER, Okinawa — The Marine Corps is investigating the death of Marine Tuesday afternoon in Okinawa's capital city of Naha.
The Marine, attached to 3rd Marine Logistics Group, was not identified pending next-of-kin notification.
The Marine died at approximately 12:30 p.m., according to a 3rd Marine Logistics Group statement. No other details were available, but Marine officials did say in the statement that the death was not related to the coronavirus.
A Naha Police Station spokesman declined to comment on the death, which he said happened off base. He then added there were no signs of an accident or foul play.
It's customary in Japan for some government officials to speak to the media on condition of anonymity.
"The cause of death is currently under investigation and we are cooperating with local authorities on this matter," the Marine statement said. "We at 3d MLG send our thoughts and prayers to the family of this Marine and are saddened by the loss of one of our Marines."