North Korea remains an 'extraordinary threat,' acting US defense secretary says
---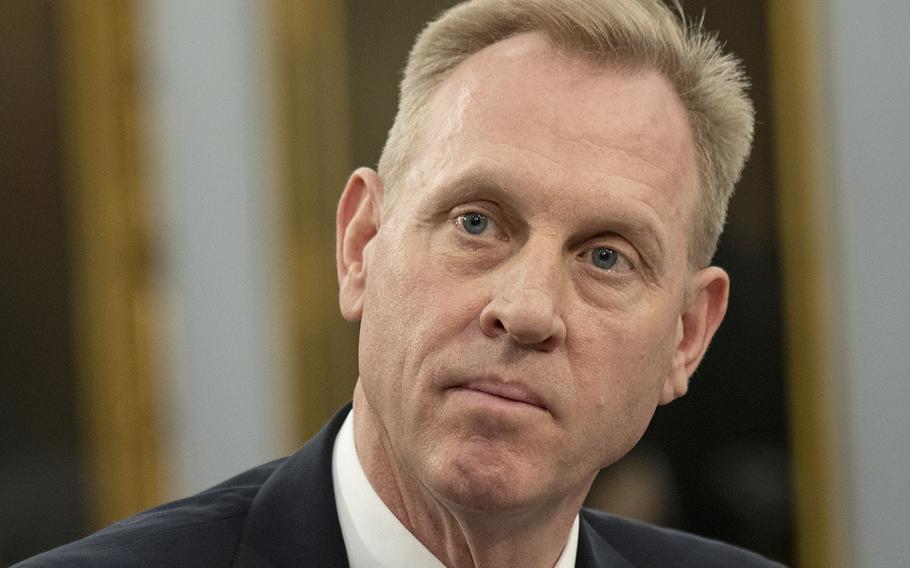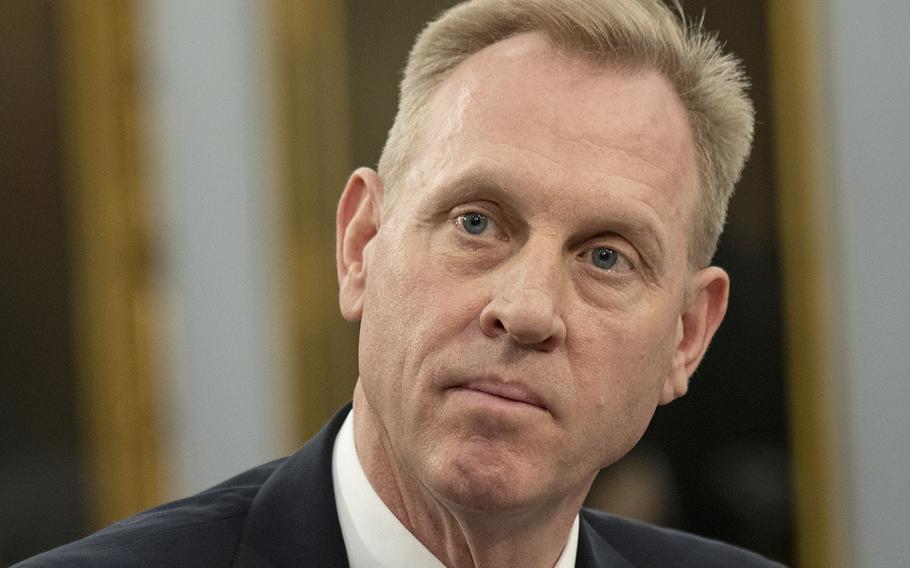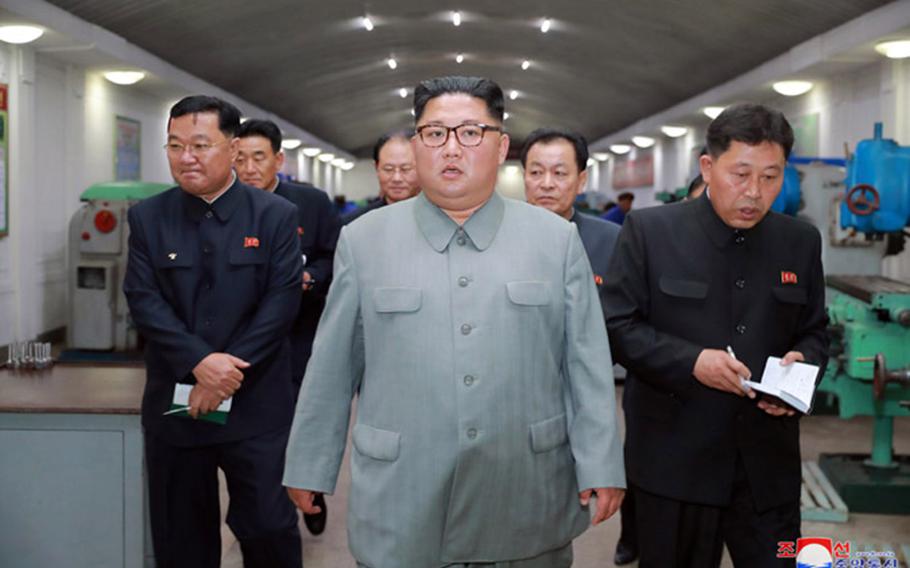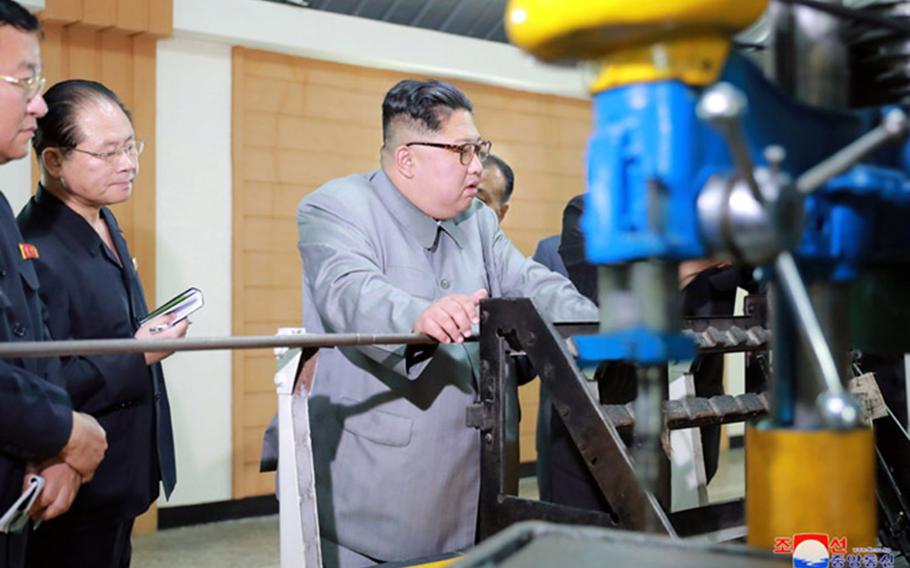 SINGAPORE – North Korea remains "an extraordinary threat" with the potential to strike U.S. forces and other targets in the region, the United States' acting defense secretary said Saturday. Pat Shanahan warned that the North "requires continued vigilance" even as diplomats are focused on negotiations to achieve the "final, fully verified denuclearization of the Korean peninsula." He also stressed the need to enforce international economic sanctions aimed at punishing North Korea for its efforts to develop nuclear weapons. "We acknowledge that North Korea has neared a point where it could credibly strike regional allies, U.S. territory, and our forward-deployed forces," Shanahan said. "North Korea remains an extraordinary threat and requires continued vigilance." The remarks came during a wide-ranging speech at the annual Shangri-La dialogue in Singapore, which brings together military officials and other dignitaries from 38 countries.
North Korean leader Kim Jong Un, meanwhile, inspected several machinery factories and other defense facilities near the border with China, the state-run Korean Central News Agency reported Saturday without giving a date for the visits.
The North has shown increasing frustration since Kim's second summit with President Donald Trump ended without agreement in late February in Vietnam.
The communist state fired three short-range missiles last month, breaking a lull in such activity while stopping short of violating Kim's pledge to suspend long-range missile and nuclear tests.
On Friday, Shanahan held "constructive and productive" talks about North Korea and other issues with Chinese Defense Minister Wei Fenghe.
The two men discussed how the two militaries could better cooperate on enforcing sanctions against the North, spokesman Lt. Col. Joe Buccino said.
The U.S. special envoy on North Korea, Stephen Biegun, also held a meeting Friday with his South Korean and Japanese counterparts on the sidelines of the conference.
No details were released about the closed-door meeting.
But Biegun expressed confidence about getting the negotiation process back on track during unscheduled remarks to delegates on Saturday.
He also praised China and Russia for supporting efforts to persuade the North to abandon its nuclear weapons despite disagreements on other issues.
"It's a work in progress. There is much more we could be doing," he said, adding the United States has made unspecified commitments to the North "directly and indirectly, privately and publicly."
He said the United States remained committed to fulfilling a commitment to denuclearization reached at its first summit with the North on June 12 in Singapore.
Trump and Kim agreed to the vague goal but talks have deadlocked over the details of how to achieve it. The North wants eased sanctions and other rewards for disarmament steps, while Washington insists it will maintain pressure until denuclearization is achieved.
"The United States is convinced that … we can continue to close the gaps that separate our two countries and make further progress on all the points that we committed to in Singapore," Biegun said.
Many observers are skeptical that the North will ever give up its hard-won nuclear weapons, which it sees as necessary to regime survival.
gamel.kim@stripes.com Twitter: @kimgamel
---
---
---
---