No new coronavirus cases reported in South Korean city where outbreak began
by
Kim Gamel
April 10, 2020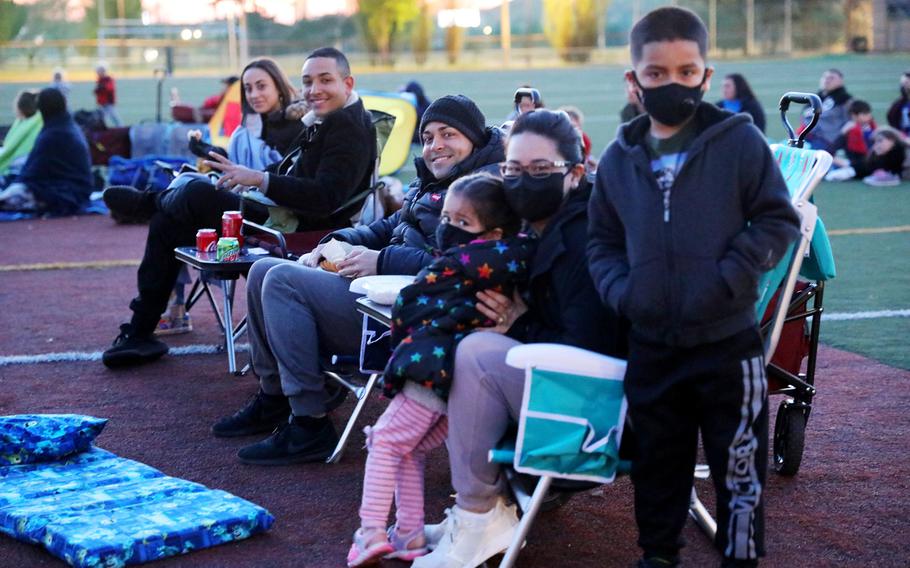 Stars and Stripes is making stories on the coronavirus pandemic available free of charge. See other free reports here. Sign up for our daily coronavirus newsletter here. Please support our journalism with a subscription.
SEOUL, South Korea — No new coronavirus cases were reported in Daegu for the first time since South Korea's outbreak began there in February, and the nationwide number of infections dropped to 27, health authorities said Friday.
The announcement marked a milestone for the southeastern city that is home to an Army garrison and has been the epicenter of the pandemic in South Korea.
The 27 new coronavirus cases confirmed on Thursday raised South Korea's total to 10,450, while the death toll rose to 208, according to the latest figures from the Korea Centers for Disease Control.
Daegu, a city of 2.5 million people, has accounted for more than 65% of the total. It was the fifth day in a row that the daily count was about 50 or lower after reaching a peak of 909 on Feb. 29.
However, officials warned it was too soon to declare victory due to fears of cluster infections, urging people not to ease up on measures to fight the virus and to adhere to social distancing campaigns.
Vice Health Minister Kim Gang-lip expressed concern about temptations for possible large gatherings as Easter falls this weekend and the cherry blossoms are blooming.
"We cannot let our guards down as of yet. If we loosen up then we'll have to pay the cost in more pain," he said during a regular briefing.
More than 7,000 people have been discharged, but 3,125 people remain in quarantine, the KCDC said.
Meanwhile, 91 people who had been declared cured tested positive again, although authorities said it may have been a "reactivation" of the virus not a "reinfection."
Health authorities are investigating whether the 91 people are still contagious, KCDC's director-general Jeong Eun-kyeong said in a later briefing.
For weeks, South Korea had the highest number of cases outside of China, where the virus first appeared late last year, and most of those were in Daegu.
The outbreak began after a woman known as the 31st coronavirus patient turned out to be a carrier when she attended services held by a secretive religious sect in late February.
As the virus spread, Army Garrison Daegu, which has a population of about 9,000, was the first military base to restrict access and implement strict health screening for entrance.
Garrison commander Col. Edward Ballanco also cautioned against complacency.
"Even though we're on the backside of the curve, there could be another spike," he said during a recent community update on Facebook live. "Let's just hold on a little longer and then we'll be able to go back, we'll be able to inch back toward normal."
Eight people affiliated with installations on the garrison tested positive, including the first American soldier. Its most recent case was on March 10.
gamel.kim@stripes.com Twitter: @kimgamel