No April Fool's: Burger King serves up a whopper of a cologne in Japan
by
James Kimber
April 1, 2015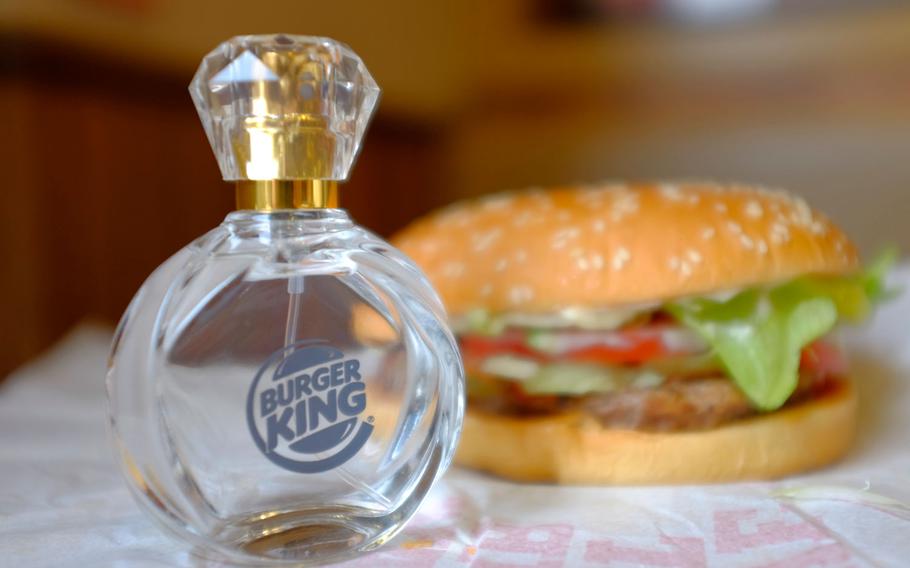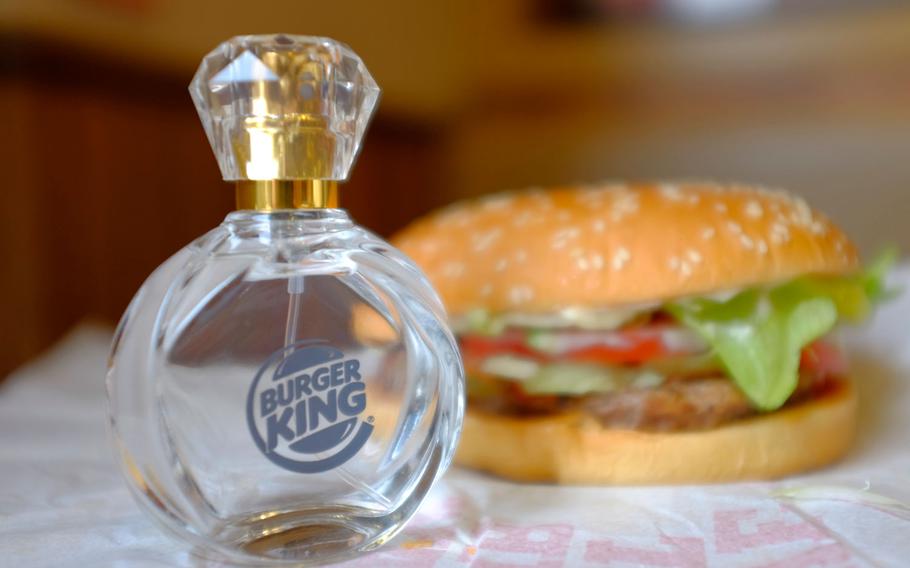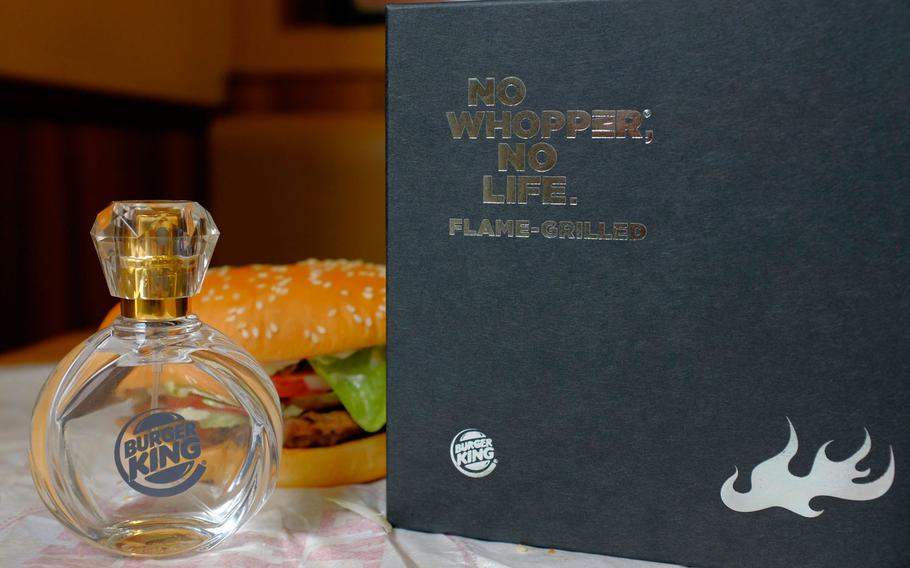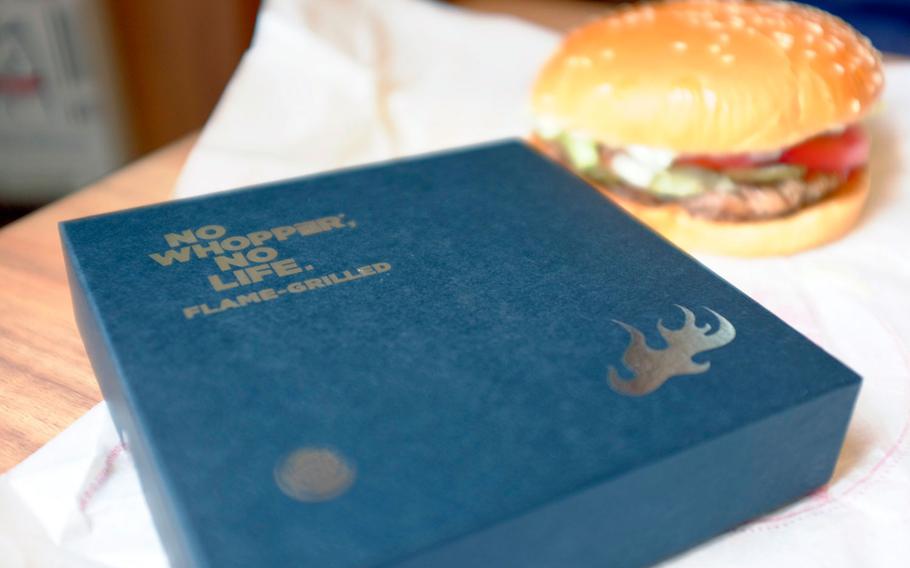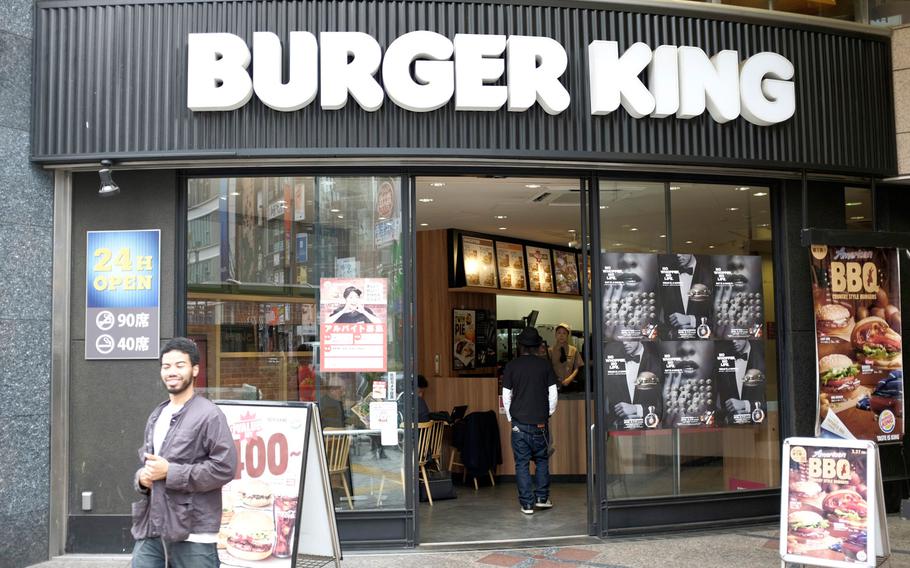 TOKYO — Well, the joke is on us.
Burger Kings throughout Japan on Wednesday sold a fragrance that the restaurant chain claimed had captured the essence of of its signature charbroiled burgers. The special mouth-watering cologne, however, would be on sale one day and one day only — April 1.
When BK announced the cologne a few weeks ago, naysayers hypothesized that the odoriferous concoction didn't exist, saying that the promotion was nothing more than a hoax because of the April Fool's Day release date.
But this was no prank.
For 5,000 yen (about $42), customers received the bottled burger scent packaged beautifully in a black box. It came with Burger King's signature burger, the Whopper, to compare the two smells.
And instead of the joke being on the Negative Nancies, though, it was on those who bought the cologne.
Instead of spritzing on an expected liquid smokiness, the cologne hit the olfactory senses with a strong, spicy cumin smell that was followed by something like onions. Instead of smelling like a flame-broiled patty, it was more like the last call on curry at a bad Indian restaurant that happens to have an onion farm out back.
In other words, CK will never have to worry about BK.
If Sex Panther were real, this bottle would be it. For Brian Fantana — 60 percent of the time, it worked every time.
Unfortunately, Burger King's cologne is what happens the other 40 percent.
For one day only, Stars and Stripes has installed a special Scratch-n-Sniff app on our website. If you want to experience the cologne's smell, simply put your nose up to the screen and gently use your fingernail to scratch the photo of the cologne bottle above.