New Japanese law imposes harsh penalties for aggressive driving and cycling
by
James Bolinger and Hana Kusumoto
June 16, 2020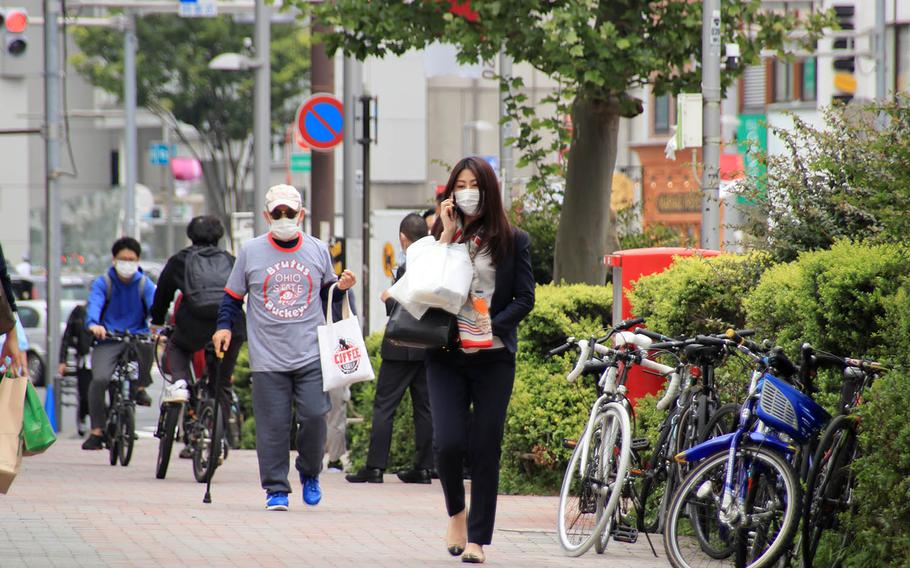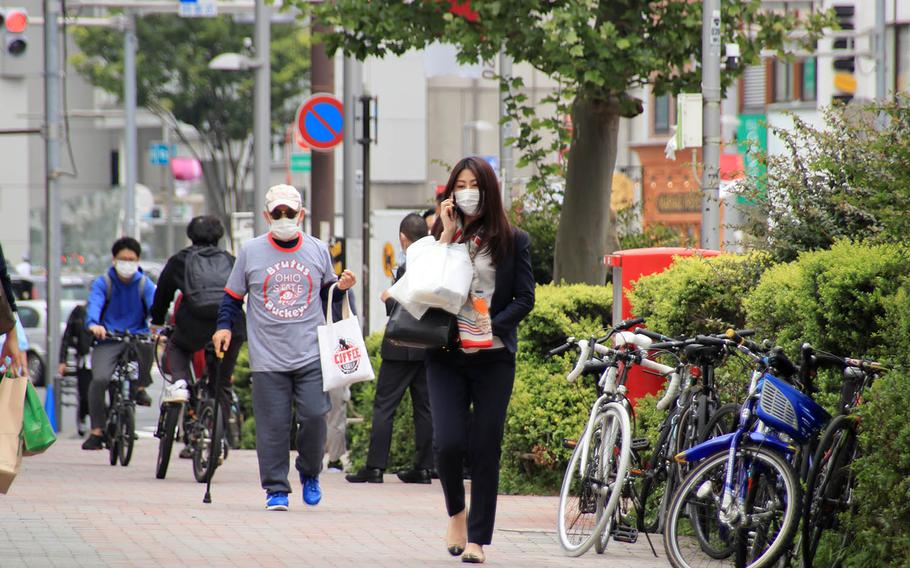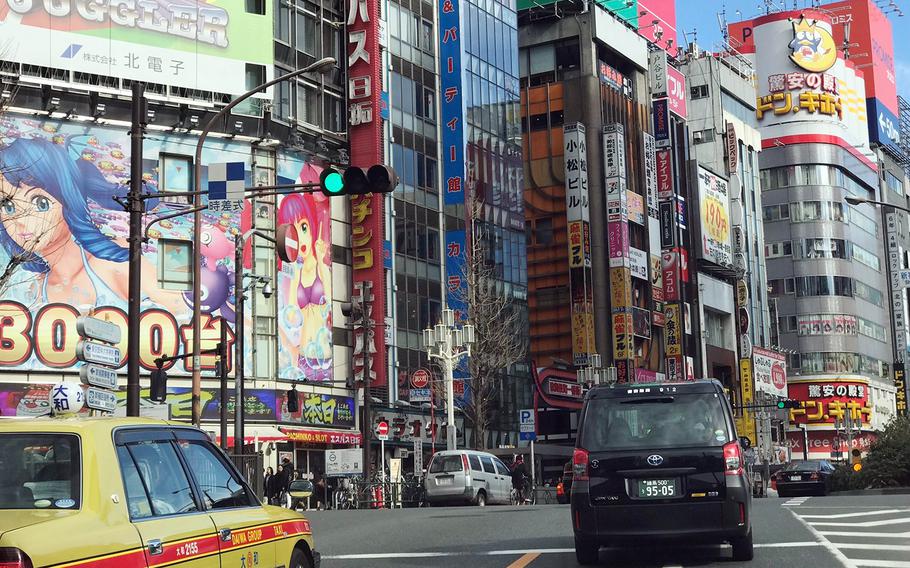 American drivers and cyclists in Japan face stiffer penalties if cited under a new law passed because of an increase in cycling during the coronavirus pandemic and a recent surge in road-rage incidents.
The revised traffic law passed this month by the Japanese Diet, the country's bicameral legislature, takes effect June 30, according to the National Police Agency.
The amended law defines road rage as "obstructive driving." This includes aggressive tailgating, excessive honking and stopping a car in front of other vehicles for the purpose of hampering their movement, according to the National Police Agency. The law also adds "obstructive driving" to 14 cycling offenses already in place.
Obstructive cycling involves aggressive behaviors similar to obstructive driving. Existing offenses include cycling while drunk and failure to stop at a red light or stop sign, according to a Mainichi newspaper report.
Cyclists 14 years and older who violate the law twice within three years must attend a traffic safety course, the newspaper reported. Those who fail to take the course will be fined up to 50,000 yen or around $460.
In 2019, Japan reported 80,473 traffic accidents involving bicycles that left 433 people dead, the Mainichi reported.
"In response to the growing number of bicycle accidents in Japan, I would recommend cyclists to place blinking lights on the front and back of their bicycles," said Navy Lt. j.g. Matt Breuer, the facilities support construction manager at Marine Corps Air Station Iwakuni, in a statement emailed to Stars and Stripes last week. "This is something that I don't see on many bikes out there."
Breuer, an avid cyclist, said that ringing a bike's bell generally prevents accidents.
"I see using it as a courtesy to alert someone that I am overtaking them and using it is a way to prevent collisions," he said. "I can see how persistently ringing it, though, may be distracting to drivers and other bicyclists."
The national police promised "strict investigations" into incidents of "obstructive and dangerous driving," especially those involving injury or death, according to its website.
Drivers found guilty of obstructive driving could face up to three years in prison or a fine of up to 500,000 yen, or about $4,600.
A driver committing road rage and causing grave danger by stopping other cars faces up to five years in prison or a fine of 1 million yen, or about $9,200. Guilty drivers also accumulate 25 points on their driving records, which means immediate license revocation for two years.
Americans affiliated with the U.S. military found guilty of a driving offense may lose their SOFA licenses.
bolinger.james@stripes.com Twitter: @bolingerj2004
kusumoto.hana@stripes.com Twitter: @HanaKusumoto