Navy spouses create 'Good Morning Military' children's book series during lockdown
by
Caitlin Doornbos
July 29, 2020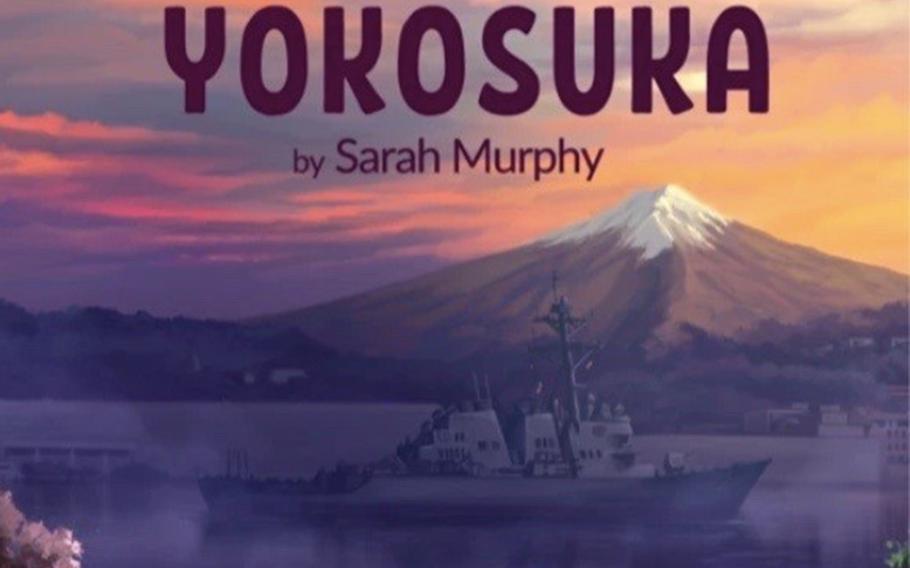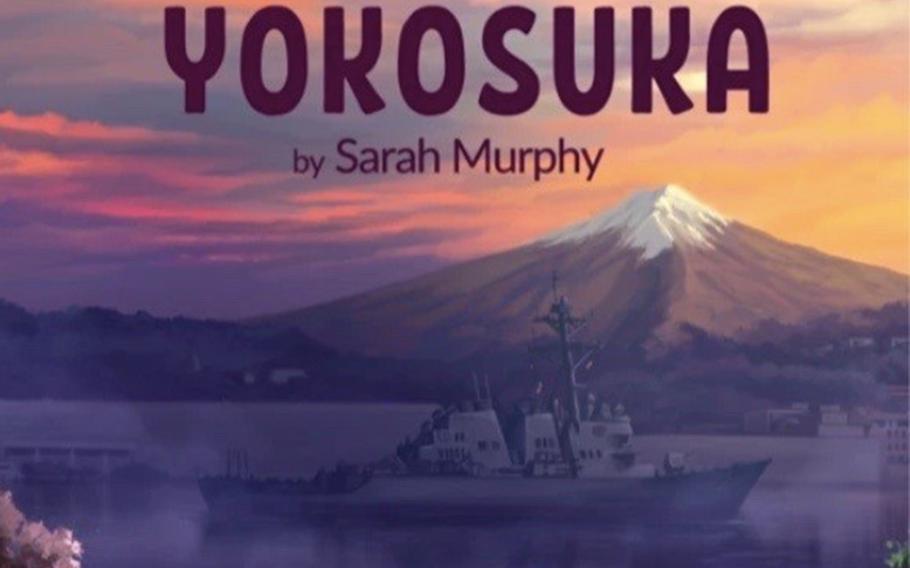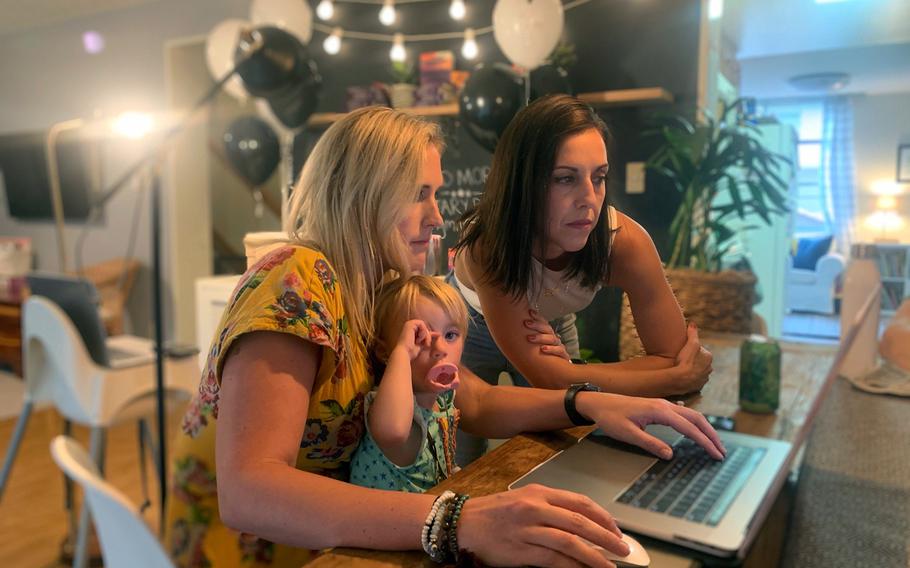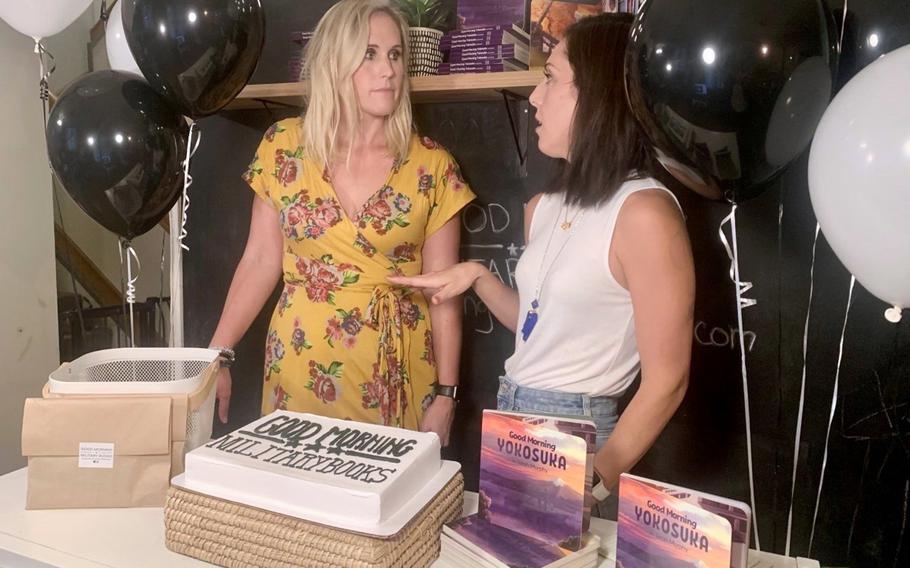 YOKOSUKA NAVAL BASE, Japan — Some folks spent their coronavirus lockdown bingeing on Netflix and home shopping; Navy spouses Sarah Murphy and Amy Dobbins wrote a book.
Between January and June, a period that encompassed a stringent, three-month, stay-at-home order at Yokosuka, home of the 7th Fleet, the women created "Good Morning Yokosuka," the first title in a series for military children. The book went on sale during a virtual unveiling Tuesday evening.
The pair dreamed up their brand, "Good Morning Military," at a picnic table outside their neighboring on-base townhomes.
"Due to the coronavirus, that's all we did," Murphy said. "We just sat and talked about it constantly."
The self-published children's book includes lifelike illustrations of key places on base and in the surrounding Japanese community on 16 pages of thick paperboard.
The inspiration for the 6-inch-by-6-inch board book came from bedtime stories Murphy read to her four children, she said.
A variety of children's books help them learn about the world around them, but the two women found a hole in the market for a book about life on military bases.
"We want to give military children a really unique keepsake that they can share with other people and say, 'This is a really special part of our growing up,'" Murphy said on Tuesday.
The concept soon became their passion project, and from January to June they dedicated their time to developing the first book. Murphy said she coined the idea and authored the book while Dobbins did its graphic design and launched their website.
"We are two military wives and we live abroad, and this really is just a story of us meeting each other and deciding to build this brand from the ground up," Murphy said during the book's virtual launch event. "This is a total backyard project."
Murphy also recruited a stateside family friend, artist John Molinero, to paint versions of pictures she and Dobbins took of the base for the illustrations, she said.
The book's cover features a guided-missile destroyer sailing toward Yokosuka as Mount Fuji rises against a sunset in the background. Other locations featured inside the book include the base's Chapel of Hope, Sullivans Elementary School, a playground and one of the installation's gates.
One page features a moving a truck, a sight familiar to the military child's experience with regular permanent change of station moves. Illustrations of Dobbins and Murphy's families also make appearances in the book.
"[The book] helps them remember the places they grew up that are unique to only military children," Dobbins said.
The storyline is simple, with little more than a sentence on each page. The book is appropriate for early readers, the pair said, but its novelty makes it a souvenir for all ages.
The women had planned to launch their new book and brand with an in-person event before coronavirus precautions became necessary, Dobbins said. Instead, they hosted an online reveal via Facebook Live on Tuesday, transforming Murphy's living room into a makeshift TV studio.
The women decorated their "set" with black and white balloons and a creative display of their book. A child's high chair served as the camera tripod and two carefully positioned standing lamps provided studio lighting. Murphy said she'd stayed up the night before watching home-shopping shows for ideas on how to present the book during the livestream.
With the help of Murphy's husband, Cmdr. Micah Murphy, commander of Afloat Training Group Western Pacific, the team immediately sold about a fourth of their stock of 500 books in less than an hour.
"They turned their passion project into a professional opportunity," Micah Murphy said.
The women continue to work together on the "Good Morning Military" brand, leaving their children with their husbands on Saturday mornings to focus at an off-base coffee shop "when we really want to hunker down," Sarah Murphy said.
"If we even had a weekend alone, we could probably run for president," she said, jokingly. "We could get so much done – but you know, that's just women."
The pair are now developing the second book in their series, "Good Morning Okinawa," which they plan to publish with profits from the Yokosuka book. They said they plan to expand the series to include military bases across the world and from all service branches.
"Good Morning Yokosuka" is $14 and available at goodmorningmilitarybooks.com.
doornbos.caitlin@stripes.com Twitter: @CaitlinDoornbos