GALLERY
Navy's Pacific Partnership brings humanitarian aid to thousands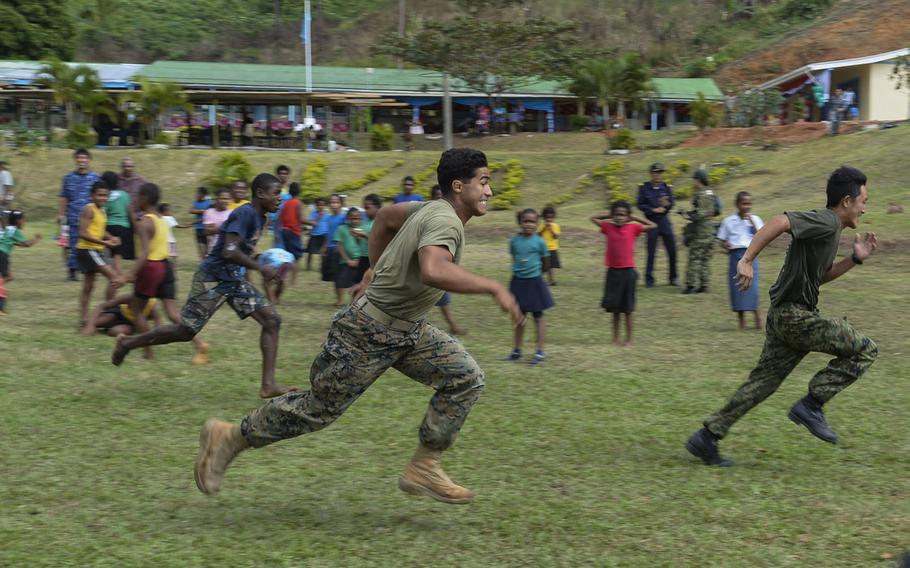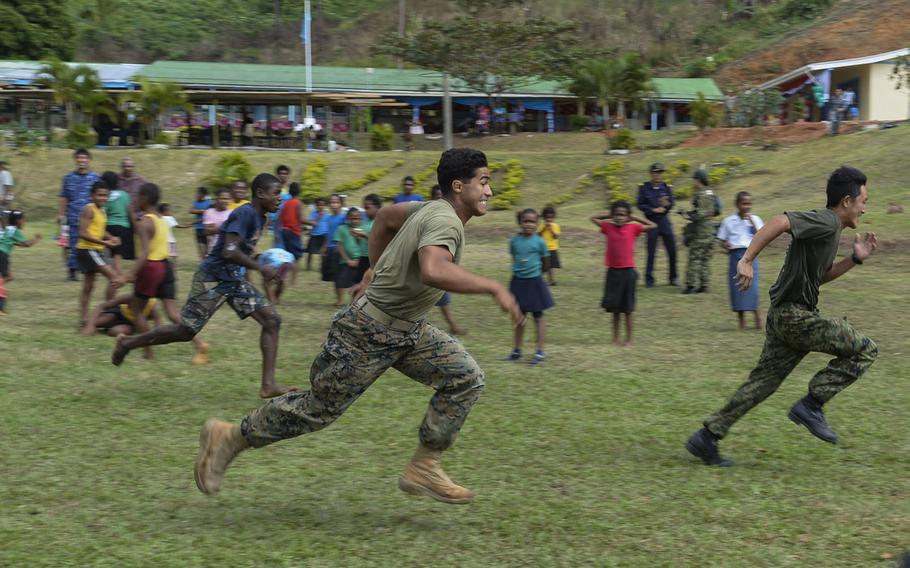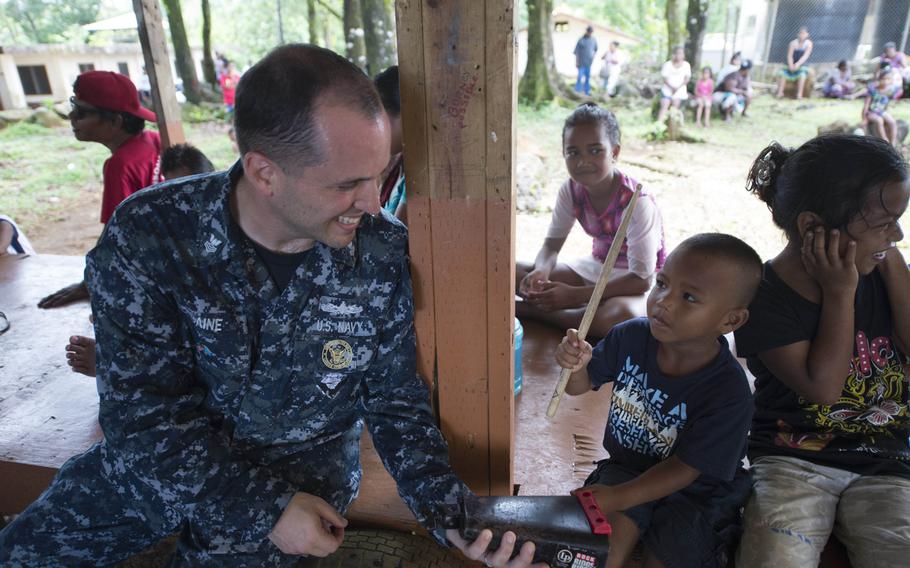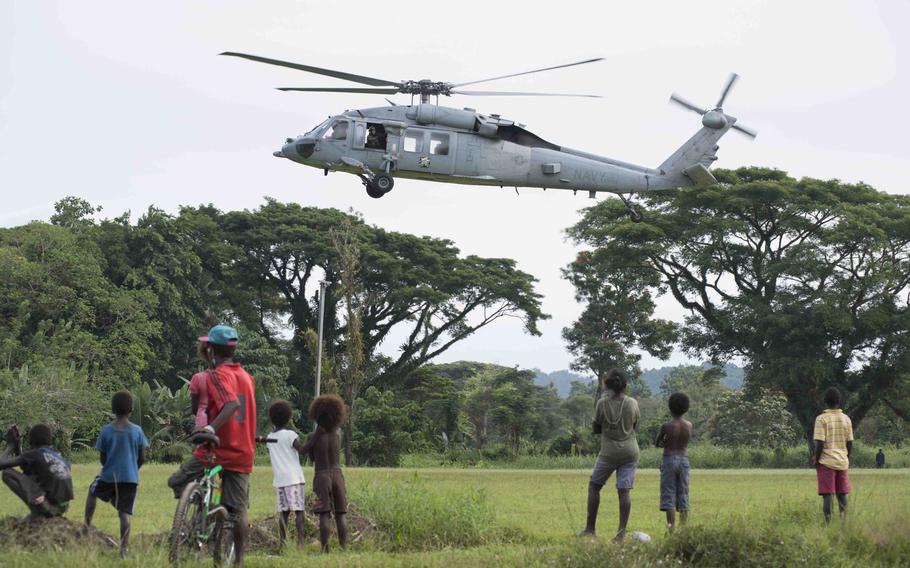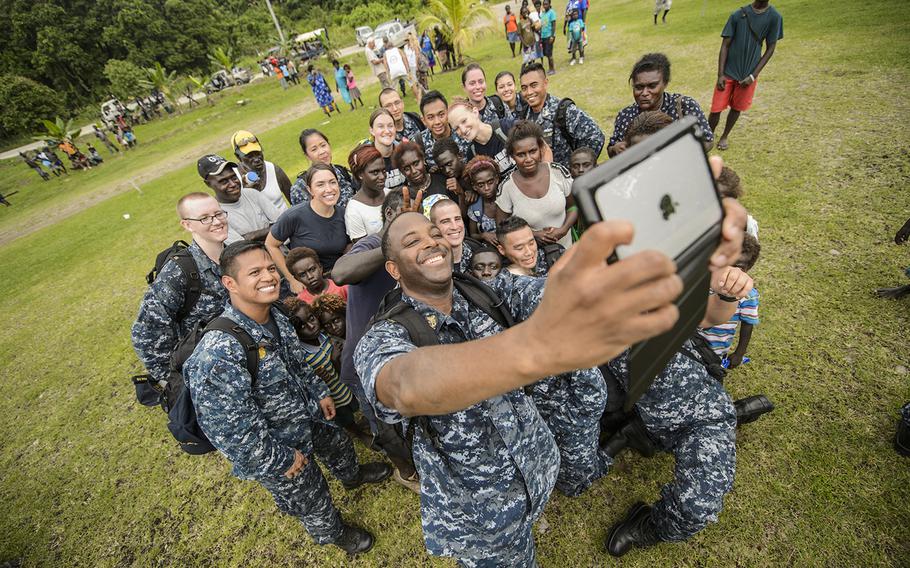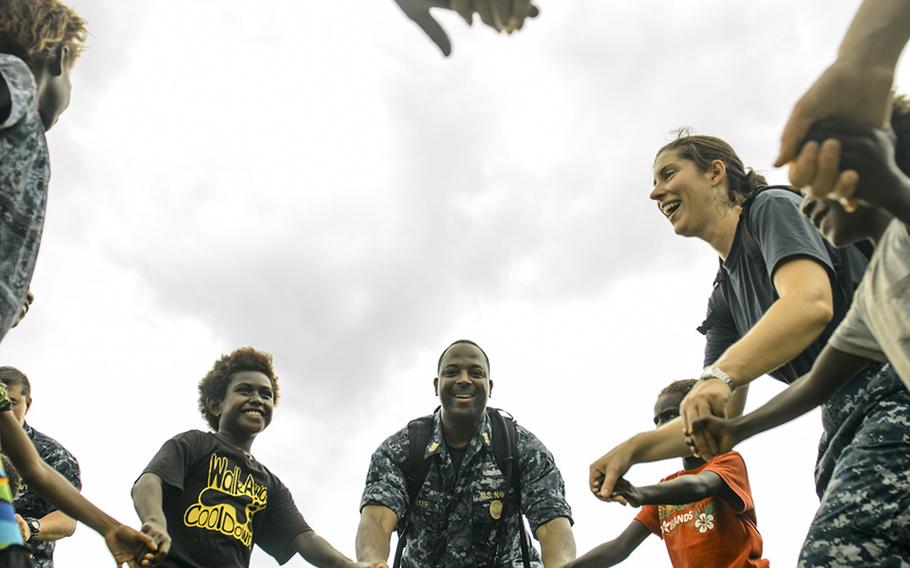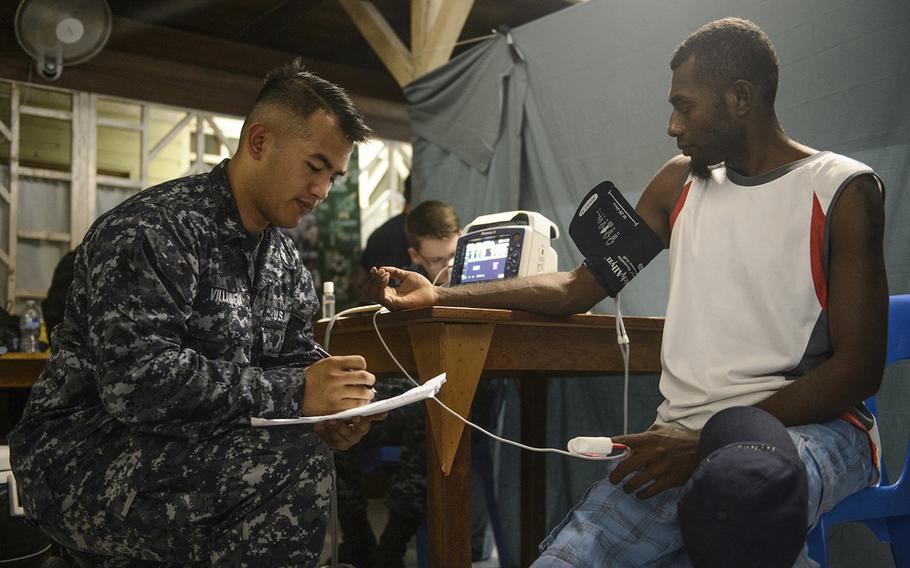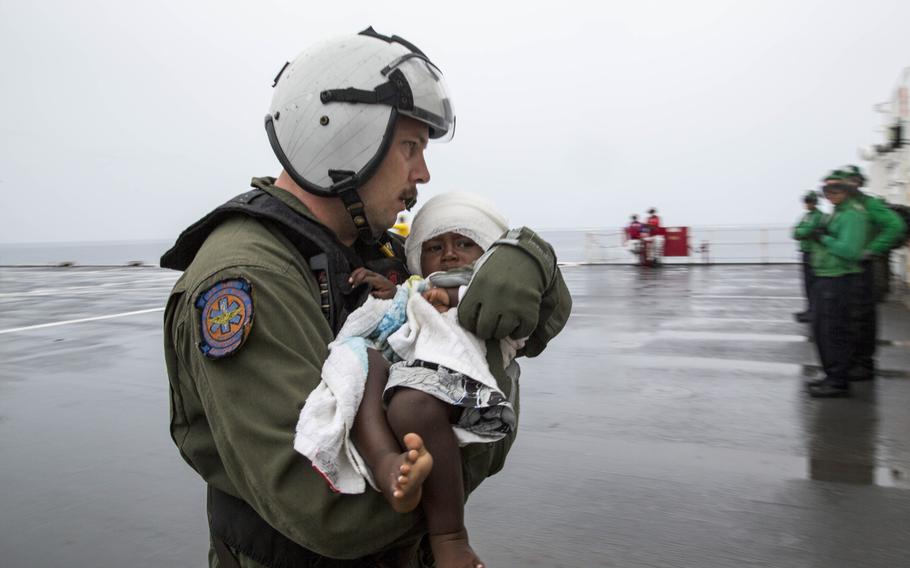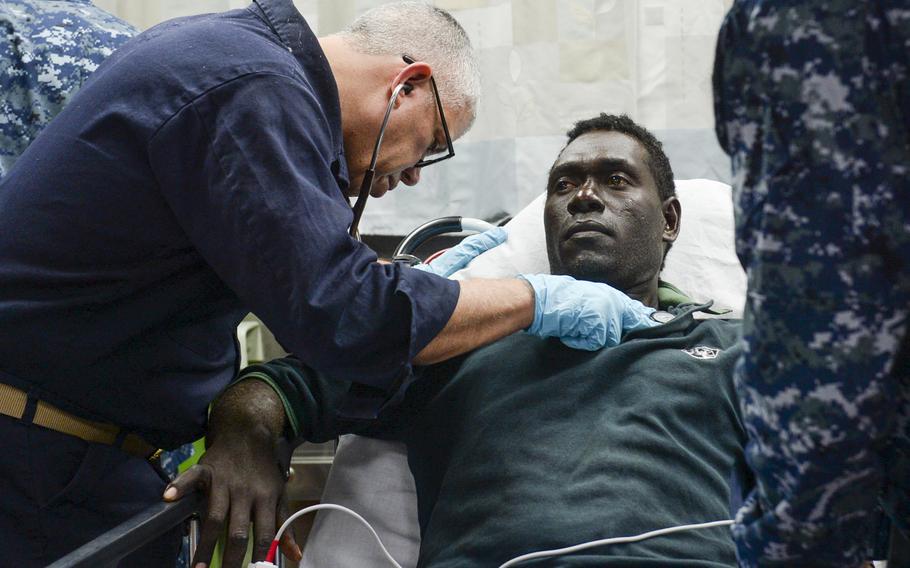 The U.S. Navy is currently in the midst of Pacific Partnership 2015, — the largest annual multilateral humanitarian-assistance and disaster-relief preparedness mission in the Indo-Asia-Pacific region, according the Navy.
The USNS Mercy completed missions in Papua New Guiniea this week and is scheduled to visit the Philippines and Vietnam before wrapping up this year's Pacific Partnership. The Mercy also conducted missions in Fiji in June.
Joint High Speed Vessell USNS Millinocket is also supporting Pacific Partnership with the Navy's 30th Naval Construction Regiment from Port Hueneme, Calif.
Working alongside foreign militaries, nongovernmental organizations and partner-nation support organizations, the Navy conducts humanitarian and civic assistance, including veterinary, medical and dental missions.
Since the first Pacific Partnership in 2006, the missions have provided medical care to some 270,000 patients, offered veterinary services to 38,000 animals, and conducted 180 engineering projects.