Navy investigating noncombat-related death of sailor at Africa base
---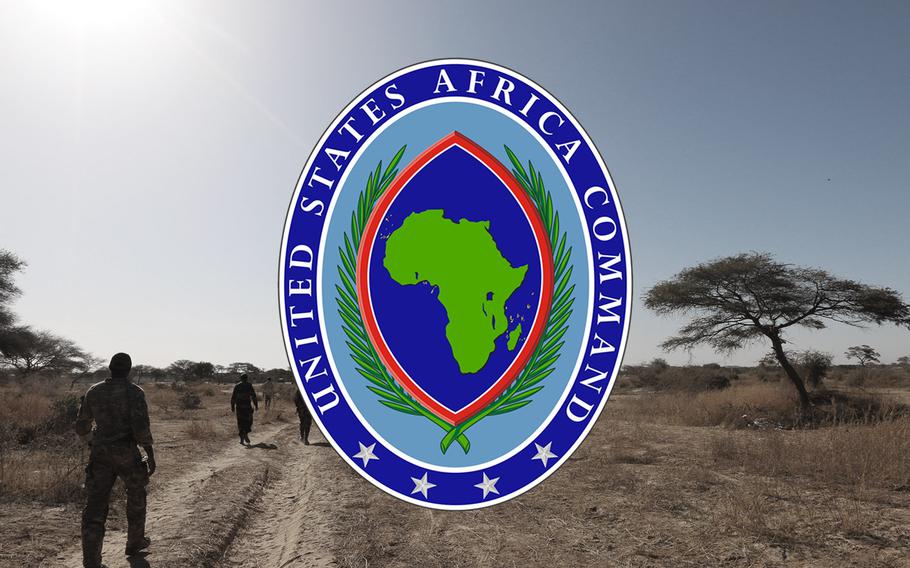 The Navy is investigating the noncombat-related death on June 17 of a sailor at Camp Lemonnier, Djibouti, in east Africa.
A brief Navy statement issued Tuesday about the death of Petty Officer 1st Class Matthew I. Holzemer, of Tennessee, provided no details.
Holzemer was deployed in support of Special Operations Command Forward — East Africa for U.S. Africa Command.
Navy spokesperson Lt. Christina Sears told Military.com that Holzemer was a hospital corpsman and had been assigned to Naval Branch Health Clinic Naval Air Station Kingsville, Texas.
He has been in the Navy since 2002, according to Holzemer's Facebook page.
Camp Lemonnier is the primary base of operations for U.S. Africa Command in the Horn of Africa, according to the Navy.
It is a Navy-led installation operated by Commander, Navy Region Europe, Africa, Southwest Asia via U.S. Naval Forces Africa and Commander, Navy Installations Command.
The camp supports about 4,000 U.S. and allied troops and civilian personnel.
---
---
---
---