Navy Exchange says lodges can be used to quarantine those infected with coronavirus
By
Christian Lopez Seth Robson
March 13, 2020
---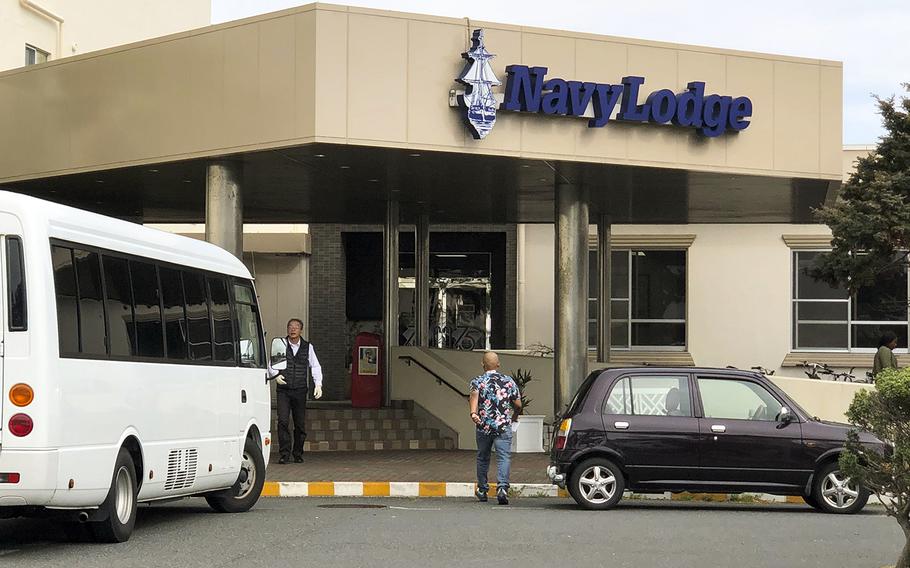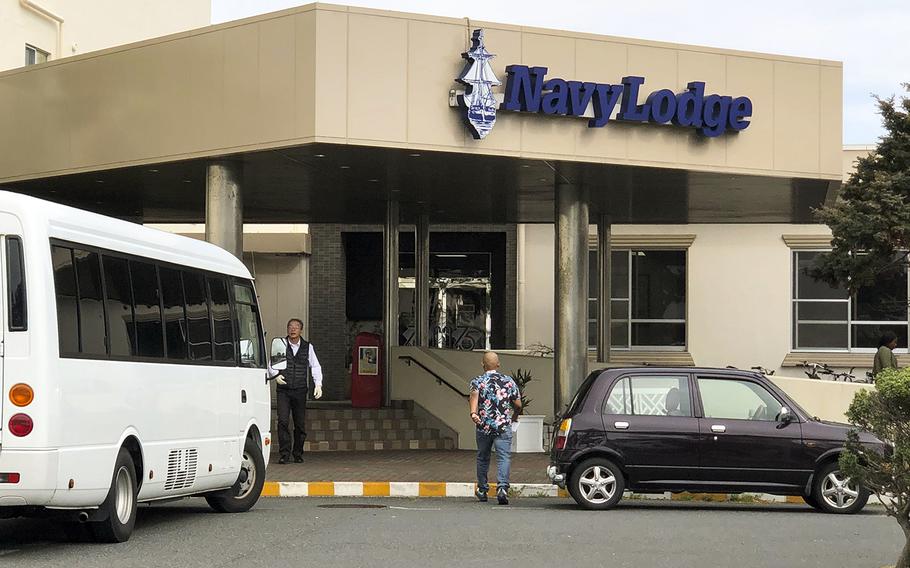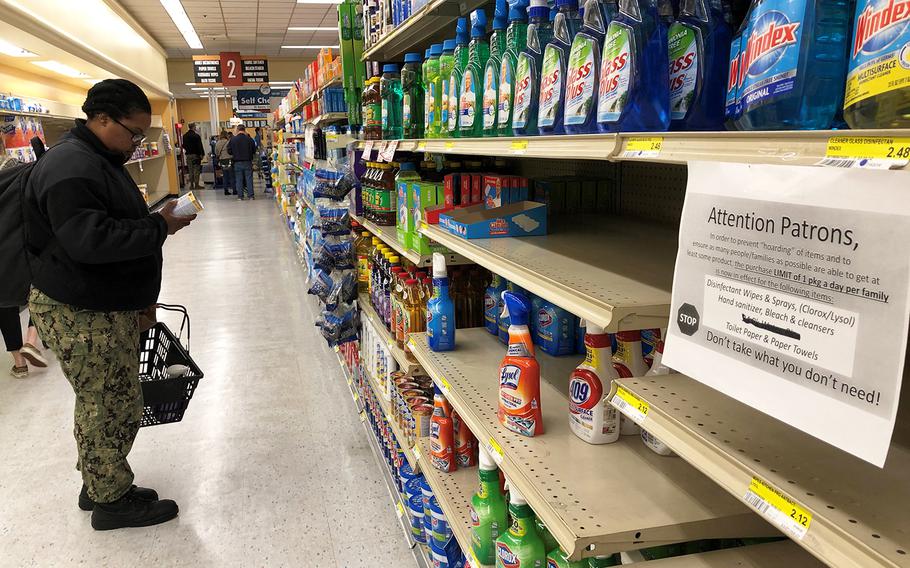 Read more coronavirus coverage from Stars and Stripes. YOKOSUKA NAVAL BASE, Japan — The Navy Exchange has declared war on the coronavirus, procuring tens of thousands of masks and containers of hand sanitizer and preparing on-base hotels to host those who may be infected, according to a Friday statement by Navy Exchange Service Command.
"The Navy Lodge Program is prepared for any of its 39 facilities worldwide to be used as an official isolation or quarantine site," Naval Exchange Service Command CEO Robert Bianchi said in the statement.
The exchange set up a crisis team March 2 to deal with issues caused by the virus.
"Navy Lodge Regional Directors developed a list of precautions and reminders displayed at all locations," he said. "All Navy Lodges are fully stocked with the necessary cleaning supplies and staff have received additional training on the sanitization of common surfaces and types of chemicals to use."
Last week, the exchange acquired for its stores an additional 24,000 masks and more than 70,000 units of hand sanitizer and disinfectant wipes, Bianchi added.
If there are impacts on shipping, the exchange will work with ocean carriers and Military Surface Development and Distribution Command to try to keep products flowing to stores, he said.
Bianchi said the exchange employs procurement teams in Europe and Japan to hunt for additional supplies in those areas.
"We are diligently pursuing all available avenues for the products you are in need of at this time," he said.
When suppliers have products available the exchange is one of the first to get them, he added.
Petty Officer 1st Class Chateece Chappelle, a gas turbine systems technician at Yokosuka, said items such as hand sanitizer are available at base stores, although there are purchase limits.
"There was one point initially where they had a couple items sell out since everyone was purchasing [certain items] so rapidly," she said.
Some exchanges impose purchase limits on certain products to meet increased demand, Bianchi said. A number of stores have also instituted "social distancing" for customers in line.
At locations like Bahrain and at Naples and Sigonella in Italy, where base schools have closed, the Navy Exchange school lunch program can still provide food to commands and military families at a moment's notice, Bianchi said.
The exchange is trying to find alternatives to base barber shops and beauty salons that host nations ordered closed, which happened in Italy, he said.
The exchange is also working with installations to keep overseas food courts open and ensure that enough bandwidth is available to meet increased demand for Wi-Fi on bases, Bianchi said.
"We understand the use of Wi-Fi is very important to our patrons overseas who may be confined to their homes," he said.
The exchange has shipped an extra 850 common access card readers, Bianchi said. The devices allow employees to log in to some of the government's systems from home.
The exchange is also replenishing stores that it operates on warships at sea through distribution centers in Djibouti, Dubai, Italy and Spain, he added.
robson.seth@stripes.com Twitter: @SethRobson1
---
---
---
---