Marine, 21, found dead at Camp Smedley D. Butler on Okinawa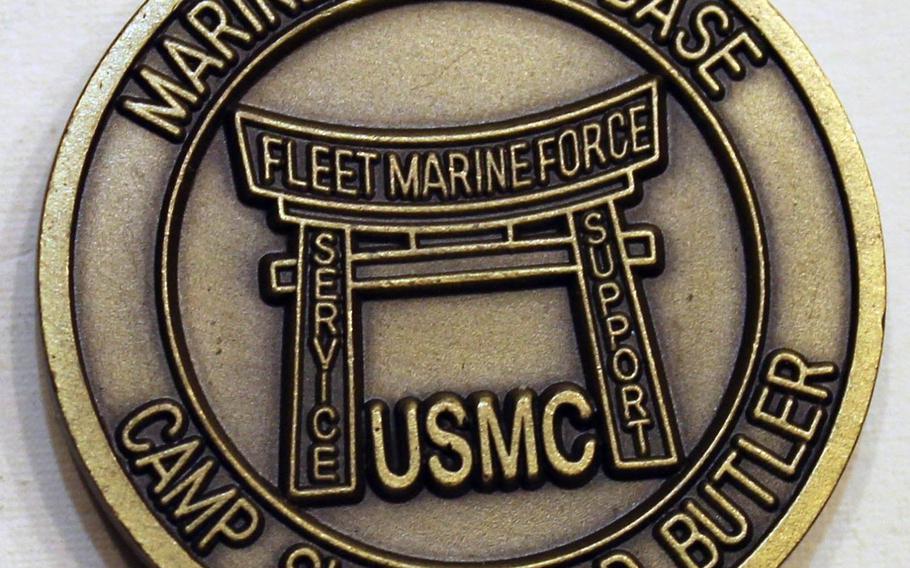 CAMP FOSTER, Okinawa — A Marine assigned to Camp Smedley D. Butler was found dead Thursday on Okinawa.
The body of Pvt. 1st Class Ronald Valentin, 21, of Worcester, Mass., was discovered on base at approximately 2 p.m., a Marine Corps statement said.
The circumstance surrounding the death of Valentin, who was assigned to Headquarters and Support Battalion Consolidated Postal System, were unknown on Friday.
The cause of death is under investigation, Marine Corps spokesman 1st Lt. Edward Pingel wrote in an emailed statement.
Valentin's awards include the Global War on Terrorism Medal and the National Defense Medal.