Local groups try to find homes for abandoned pets on Okinawa
by
Lisa Tourtelot tourtelot.lisa@stripes.com
September 18, 2013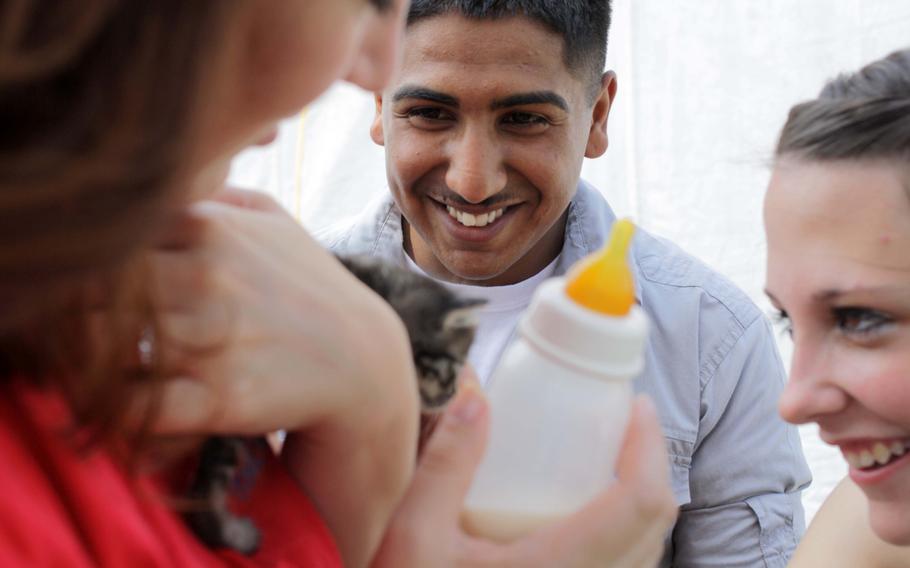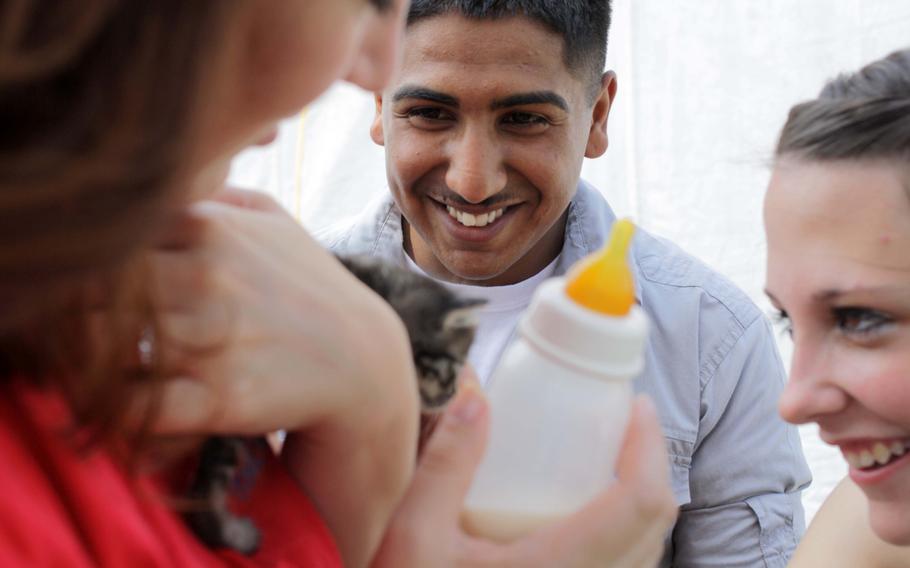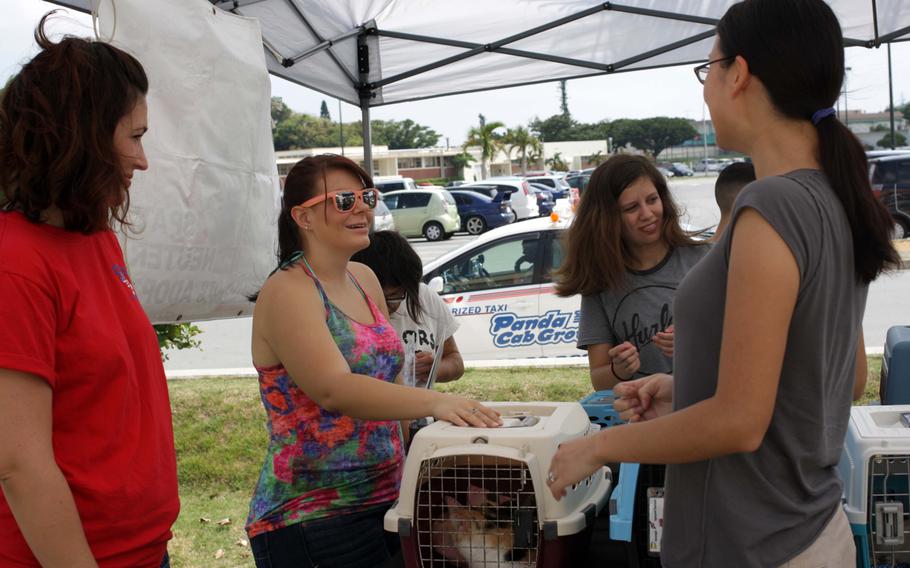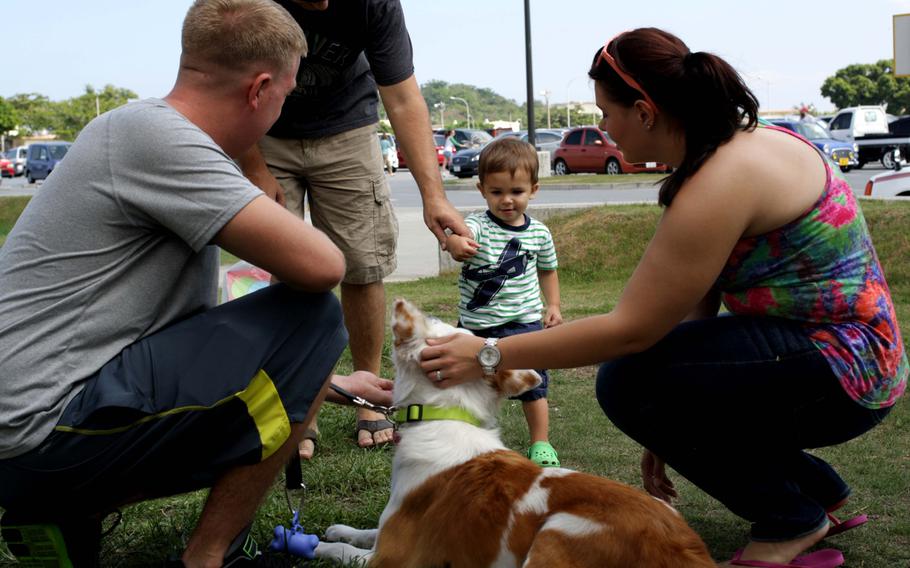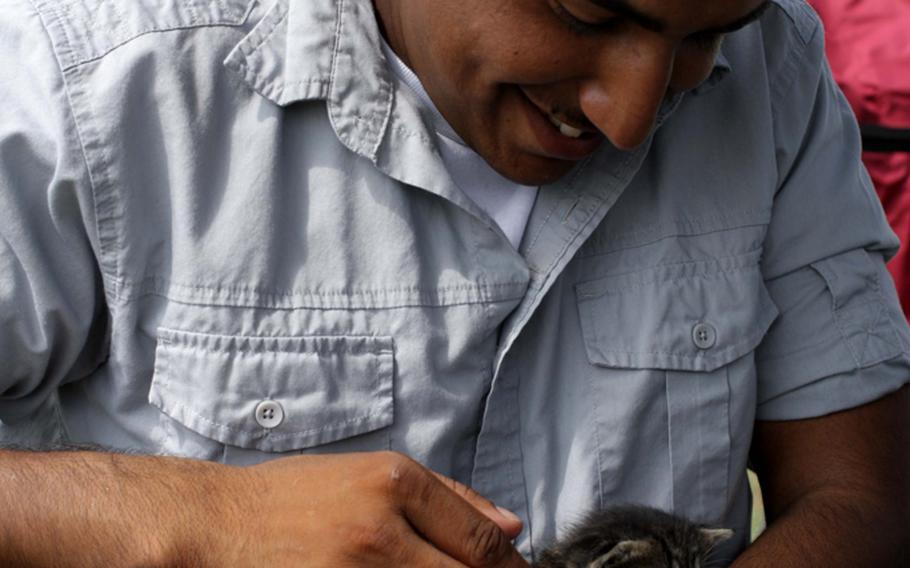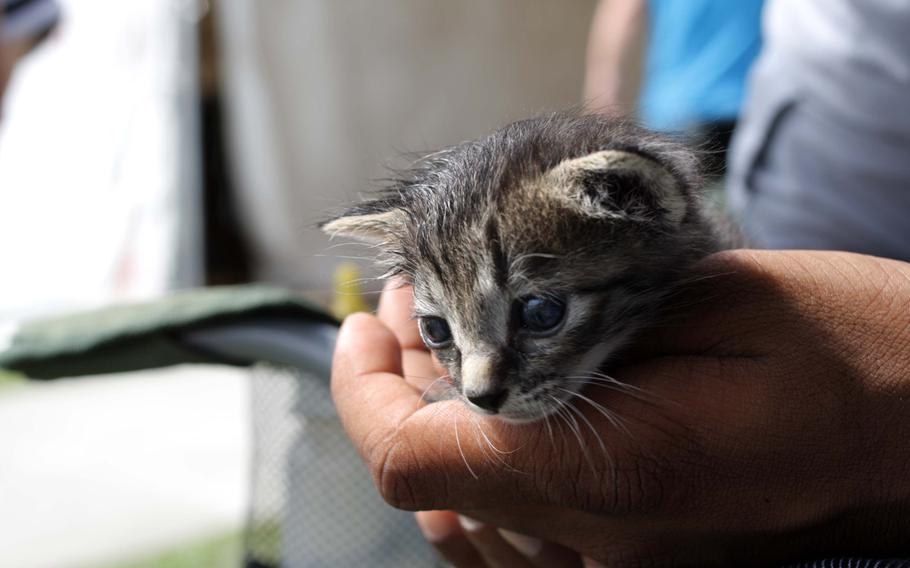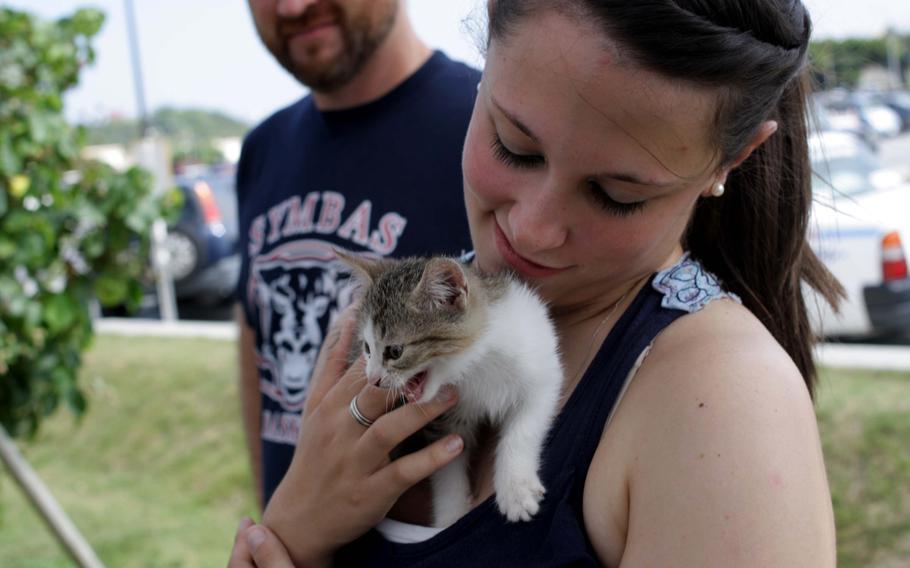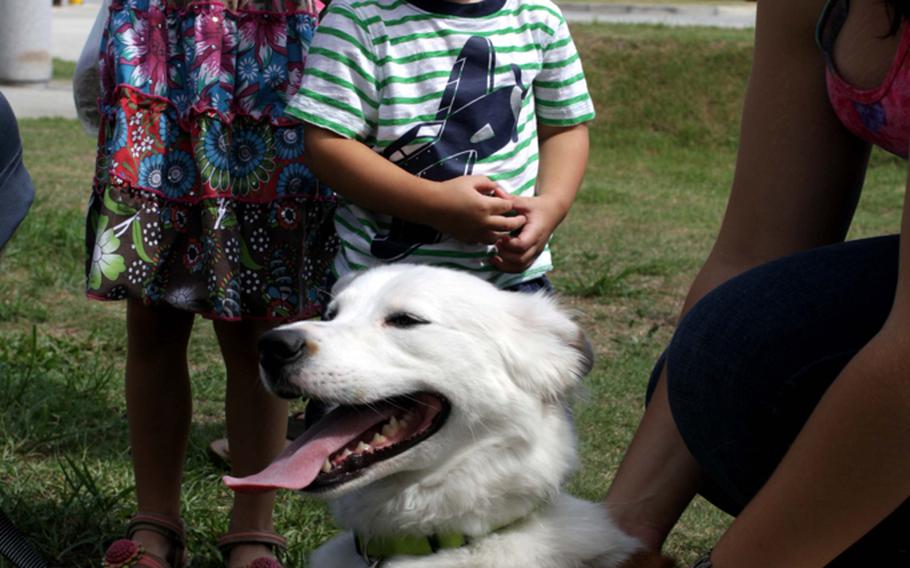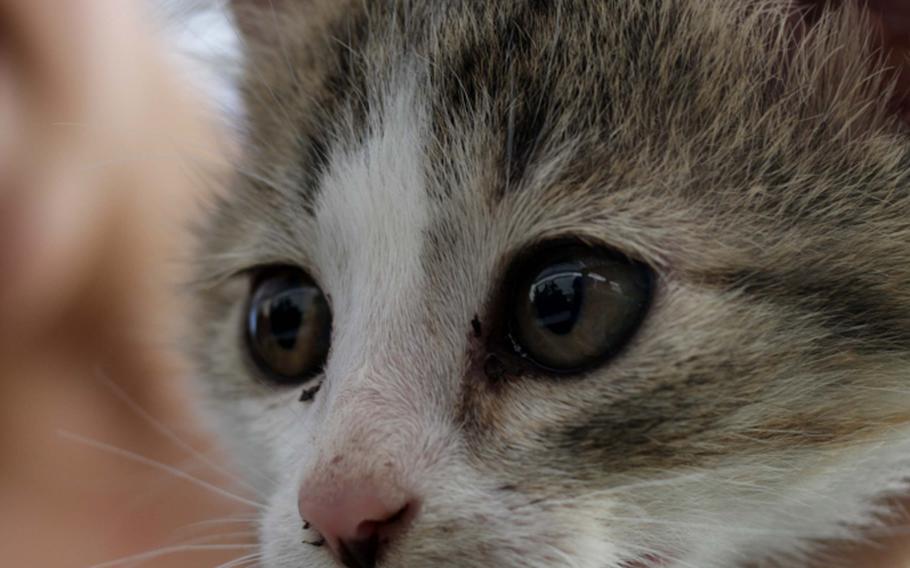 Editor's note: Parts of this story have been removed from the original version because the accuracy of some information contained within has been called into question.
KADENA AIR BASE, Okinawa — The U.S. military and Japan have made huge strides in improving the stray animal problem on Okinawa, but local shelters remained stocked with pets abandoned by servicemembers.
Kaila Bird doesn't understand why it keeps happening.
"An animal is your family member, and that is a commitment," Bird, president of the Okinawan American Animal Rescue Society, said at a recent pet adoption event on Kadena Air Base.
The OAARS events — which rotate between Kadena and Marine Corps Base Camp Foster — highlight the lingering stray and abandoned animal problem on Okinawa.
Although the numbers have dropped almost 50 percent in the past decade, nearly 8,000 animals are still euthanized every year at the Okinawa Prefectural Animal Protection and Control Center. Owners who abandon pets face fines from the U.S. and Okinawan governments.
Bird said it is easier than ever to take an animal stateside, making left-behind pets an unnecessary issue.
"I think people are not educated on how to get their animals back," Bird. "[Military families] get stressed out with the PCS move, and it kind of falls to the wayside."
Most major airlines now offer climate-controlled cargo areas for pets, and their websites list travel requirements. Some shipping companies specialize in transporting servicemember animals to and from Okinawa. The rules can vary, but in general, owners only need up-to-date vaccinations and a health certificate within 10 days of travel.
At any given time, OAARS has about 60 animals in foster care. They get at most five days at the state-run shelter to be adopted or claimed before being euthanized. Karing Kennels, the no-kill shelter off Kadena, has only so much available space, so OAARS relies on fostering animals at volunteer homes.
"I would think that if you want to adopt an animal and you care about that animal, I don't see why you wouldn't go through a little pain and suffering in order to get your dog back," said Airman 1st Class Zachary Ross, a weapons load crewmember with the 67th Aircraft Maintenance Unit.
Ross and his wife, Sarah, adopted their dog, Chance, from OAARS earlier this summer. The costs of taking Chance back home with them is of little consequence.
"Pets are like children — they're not disposable," said Sarah. "It could take me six months to bring him back home. I don't care, he's coming back home."
For more information about flying with a pet or helping the animal rescue efforts in Okinawa, visit www.oaars.org.