Japanese fighter jet makes emergency landing at US air base on Okinawa
by
Aya Ichihashi Matthew M. Burke
November 20, 2018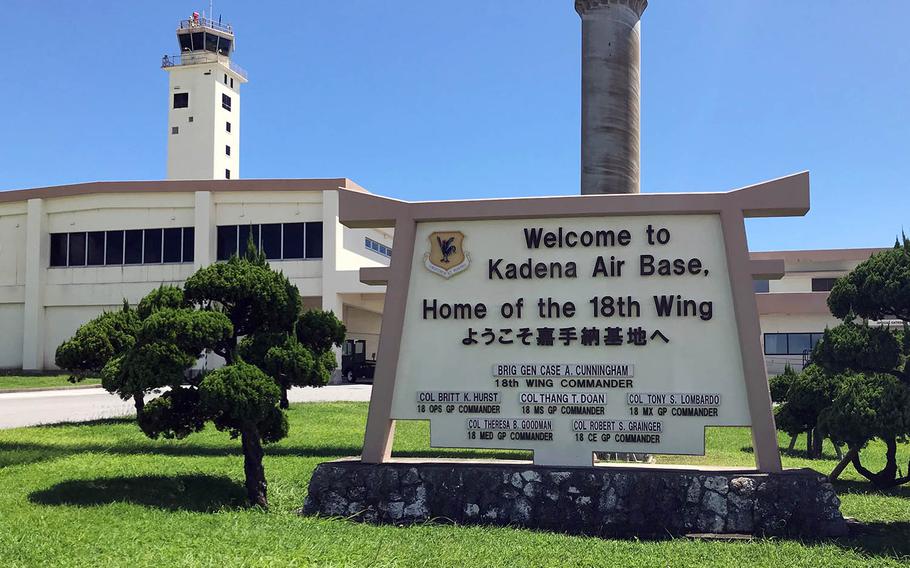 CAMP FOSTER, Okinawa — No injuries were reported Monday when a cockpit warning light forced a Japanese F-15 to make an emergency landing at Kadena Air Base on Okinawa.
A jet from the Japan Air Self-Defense Force's 9th Air Wing landed at about 9 a.m. after the pilot reported seeing a hydraulic system warning light 32 minutes earlier, said spokesman Akihiko Aita. The light came on about 9 minutes after the F-15 departed Naha Airport for routine training.
The pilot radioed the American air base and landed without incident, Aita said. The aircraft remained at Kadena Tuesday morning for investigation and repairs. There is no timetable for its return to Naha.
The incident did not cause delays at the largest air base in the Pacific, Aita said.
Officials from Kadena's 18th Wing could not be reached for comment Tuesday.