Japan's prime minister says he'll declare monthlong state of emergency as coronavirus cases climb
by
Hana Kusumoto Seth Robson
April 5, 2020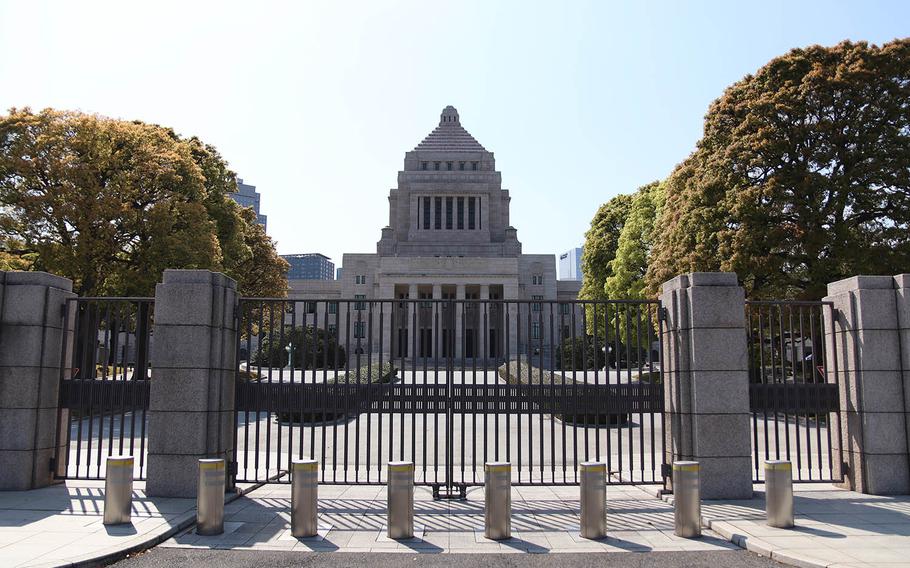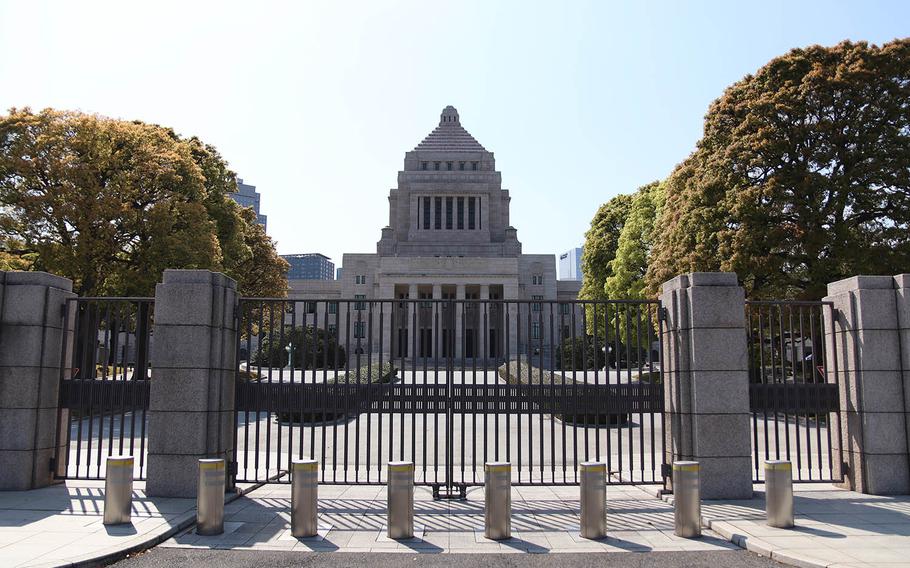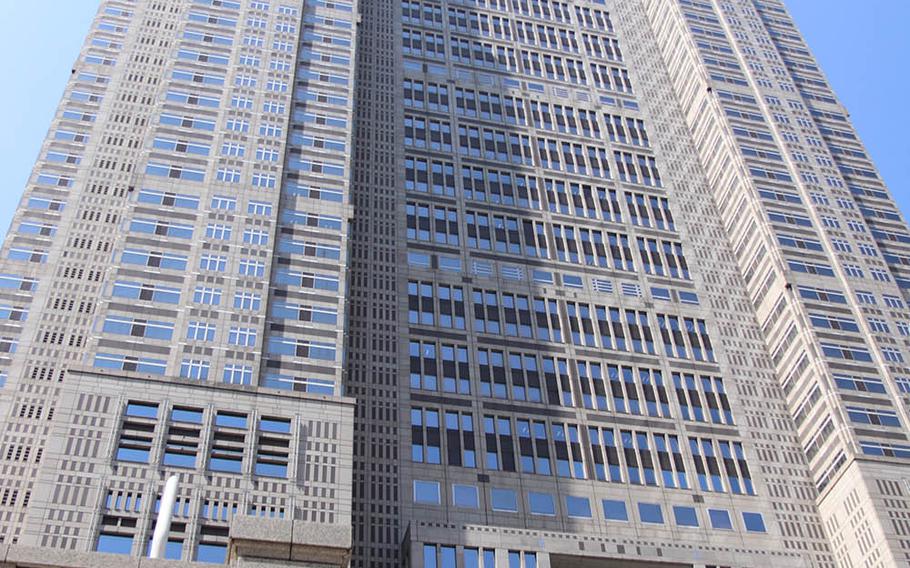 Stars and Stripes is making stories on the coronavirus pandemic available free of charge. See other free reports here. Sign up for our daily coronavirus newsletter here. Please support our journalism with a subscription.
TOKYO — Prime Minister Shinzo Abe of Japan said Monday he will declare a monthlong state of emergency for several prefectures amid a surge of coronavirus cases in the nation's capital.
Abe said he could make the declaration as soon as Tuesday. The state of emergency will cover Tokyo, Kanagawa, Saitama, Chiba, Osaka, Hyogo and Fukuoka prefectures, he told reporters. Tokyo and Kanagawa are home to several U.S. military installations, including Yokota Air Base, Yokosuka Naval Base, Naval Air Facility Atsugi and Camp Zama.
During a meeting Monday evening at Japan's coronavirus response headquarters in Tokyo, Abe said he will "thoroughly explain the contents of the measure" along with how he expects residents to cooperate when the declaration is announced.
Tokyo, now the epicenter of the pandemic in Japan, reported 143 new infections on Sunday, marking the highest rate of increase on record. The total number of positive cases confirmed in the capital reached 1,033 with 30 deaths, according to the Tokyo Metropolitan Government's website.
There have been 3,569 coronavirus infections and 73 deaths in Japan as of Sunday, according to a Ministry of Health, Labor and Welfare news release.
An emergency declaration would give local authorities power to tell people to stay home and to close schools and other facilities, Kyodo News reported Monday, citing a government official.
Public transportation such as trains and buses will not be affected, according to NHK. Tokyo schools, closed since March, may stay shuttered until early May, NHK reported last week. However, city streets were still clogged with traffic and shoppers could be seen queuing inside stores on Sunday.
U.S. military officials have already restricted troop movements in the country and modified operations on their bases. They didn't immediately respond Monday to questions about what an emergency declaration might mean for service members, civilian employees and their families.
Pressure has been building on Abe to declare an emergency, including from Tokyo Gov. Yuriko Koike and the Japan Medical Association. Ahead of any declaration the prime minister must seek input from a panel of health experts that decides whether it's necessary, Kyodo reported.
Tokyo Metropolitan Government will release an outline of what it will do if the government declares an emergency so that residents and companies can prepare, Koike said during a news conference Friday.
Koike will ask residents to stay home and request that events be canceled if an emergency is declared. She will also ask essential businesses such as grocery stores, pharmacies and banks to remain open. Tokyo will set up hotlines to answer residents' and businesses' questions, she said.
In late February Japan's northern island of Hokkaido declared a state of emergency and the governor called on residents to stay home on weekends and avoid large gatherings after a surge in virus cases there. Three weeks later, on March 19, the state of emergency was lifted following a decline in cases.
robson.seth@stripes.com Twitter: @SethRobson1
Kusumoto.hana@stripes.com Twitter: @HanaKusumoto