Japan may lift coronavirus state of emergency for some areas before month's end
by
Hana Kusumoto
May 11, 2020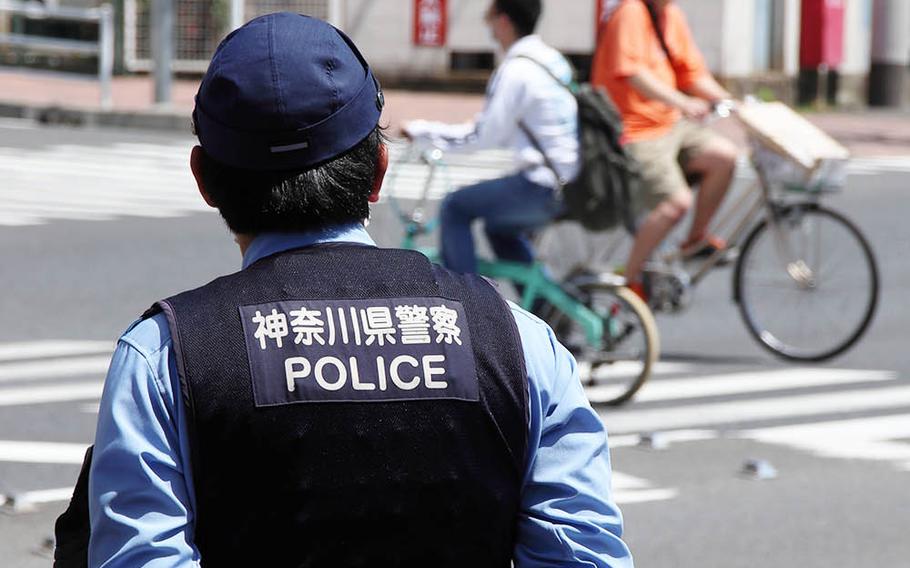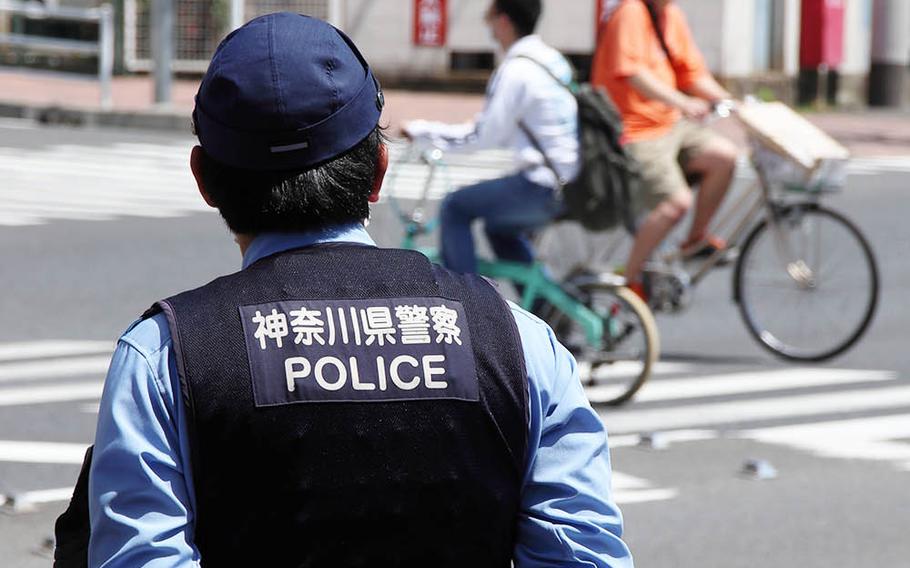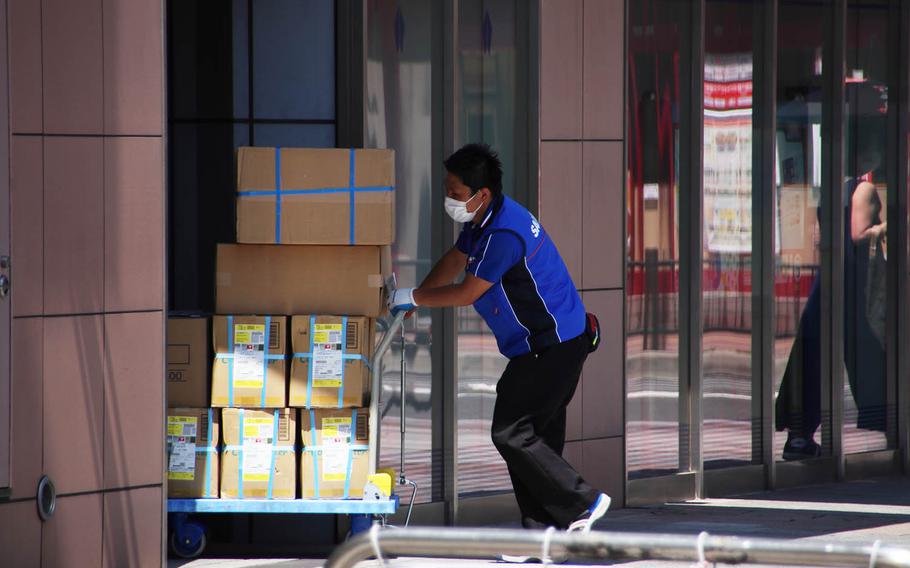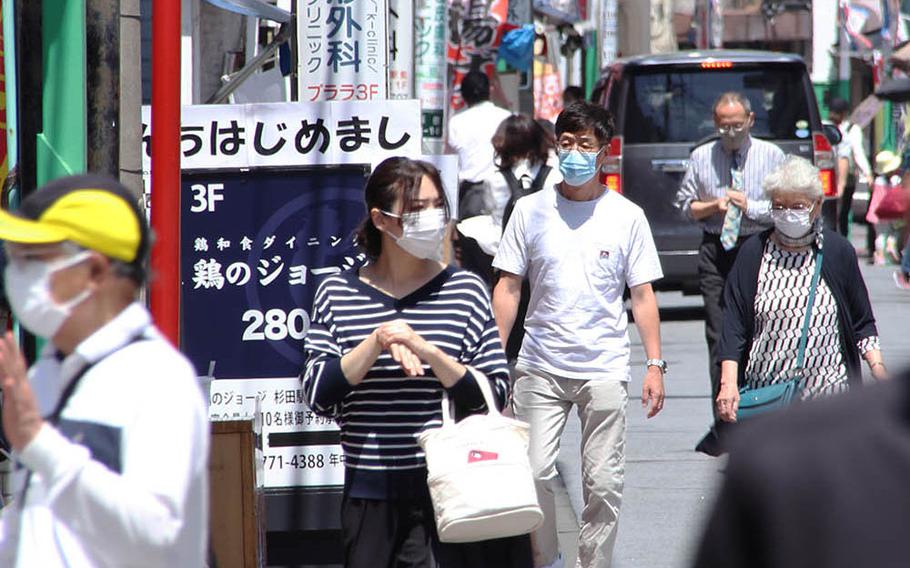 TOKYO — The 3-week-old nationwide public health emergency imposed over the coronavirus pandemic may be lifted in some parts of the country as early as Thursday, according to Japanese government officials.
The emergency restrictions could be lifted in prefectures where new cases are falling, provided they meet certain conditions: a decline in new infections, a medical system that can treat patients in serious condition and a testing system capable of tracking and monitoring new cases, Economic Revitalization Minister Yasutoshi Nishimura told reporters Sunday, according to an official at the Novel Coronavirus Disease Control Headquarters.
The government is expected to make the decision after a panel of experts assesses the current coronavirus on Thursday, the official said.
Japan on April 7 declared a state of emergency until May 6 for seven prefectures, including Tokyo, where the number of coronavirus cases was rising; it extended the emergency nationwide on April 16.
Prime Minister Shinzo Abe on May 4 further extended the emergency to May 31, saying the declining number of new cases had not fallen fast enough and that hospitals remain strained by the number of patients.
The measure includes requests that some businesses close temporarily and asks people to work from home as much as possible.
The government may lift the state of emergency for most of 34 prefectures where the number of new cases is relatively low, the Mainichi newspaper reported Sunday. Many of those prefectures have not reported new cases in days. These include Okinawa prefecture — home to about half of all U.S. service members stationed in Japan — which as of Sunday had not reported a new infection in the past 10 days.
Nishimura said the state of emergency could also be lifted in some of the 13 prefectures that are under special caution: Tokyo, Kanagawa, Saitama, Chiba, Osaka, Hyogo, Fukuoka, Hokkaido, Ibaraki, Ishikawa, Gifu, Aichi and Kyoto.
"Prefectures such as Gifu and Ibaraki have seen a significant decline [of new coronavirus infections], so there could be a possibility of lifting [the state of emergency] in some cases," Nishimura said.
Tokyo will probably remain under a state of emergency, although it has counted fewer than 40 cases over the past five days, broadcaster NHK reported Monday.
As of April 28, Tokyo hospitals had reported 1,832 coronavirus patients, an occupancy rate of 91.6% of the beds available for those patients, Reuters reported Monday, citing the Ministry of Health, Labour and Welfare.
Japan counted 15,798 infections and 621 deaths as of Sunday, the ministry said.
kusumoto.hana@stripes.com Twitter: @HanaKusumoto