Iwakuni releases tentative timeline for relaxing some coronavirus restrictions
by
James Bolinger
May 20, 2020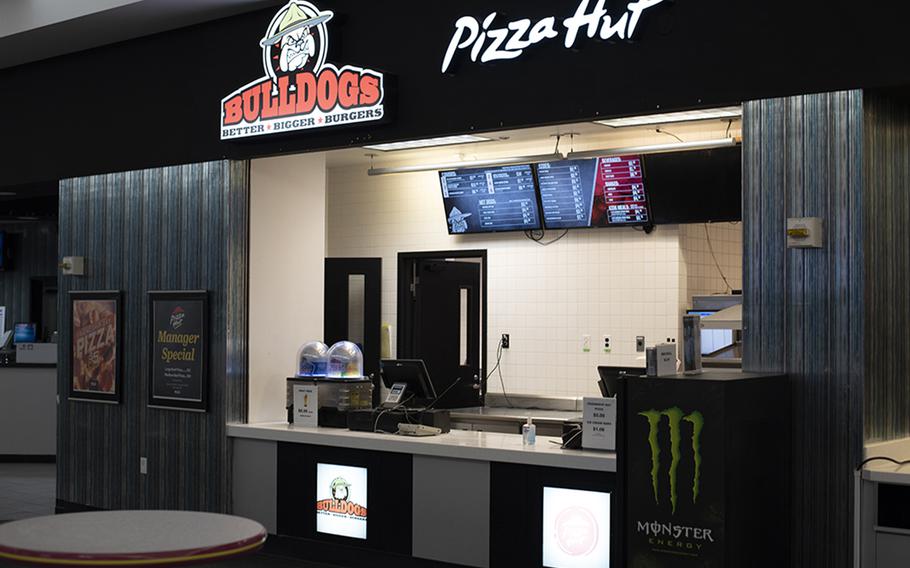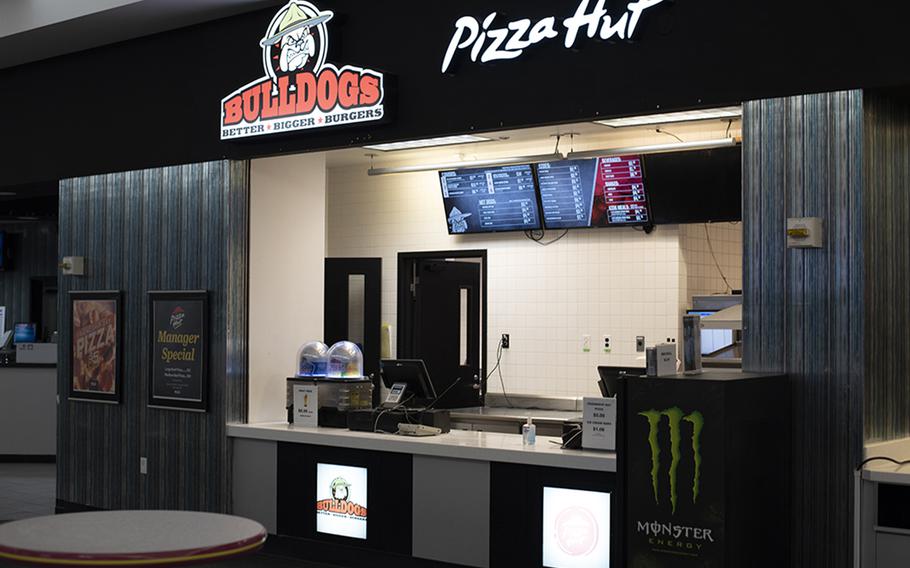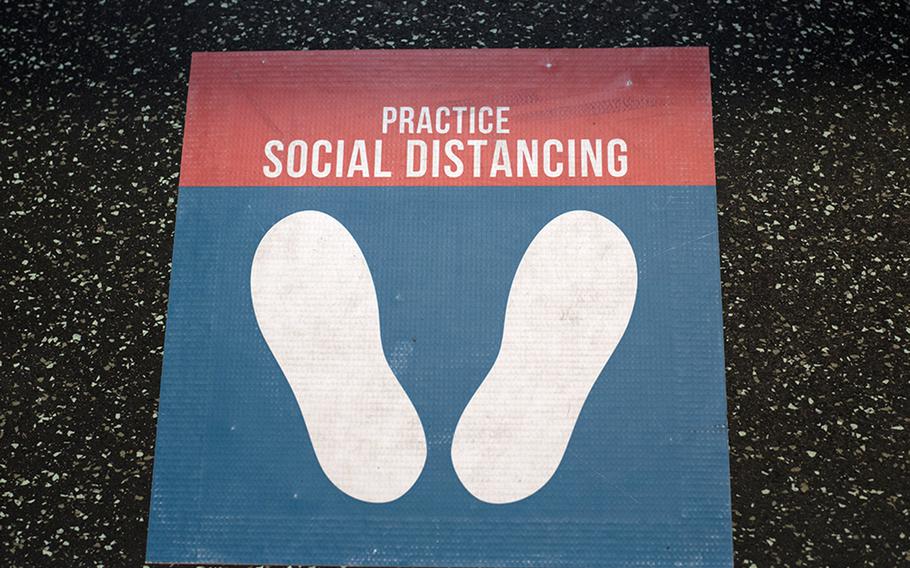 Stars and Stripes is making stories on the coronavirus pandemic available free of charge. See other free reports here. Sign up for our daily coronavirus newsletter here. Please support our journalism with a subscription.
MARINE CORPS AIR STATION IWAKUNI, Japan — Marine Col. Lance Lewis has released a tentative plan to "re-open" the air station as long as coronavirus conditions in Japan continue to improve and the base remains free from infection.
The air station, about an hour south of Hiroshima in southern Japan, has reported zero infections thus far.
Some base services were authorized to open Wednesday, depending on manning, such as dine-in options at restaurants and several other support services, Lewis wrote Tuesday on MCAS Iwakuni's Facebook page.
Relaxing further restrictions must wait until the Navy's Carrier Air Wing 5 deploys in the coming weeks, he said. At the moment, the air station's primary mission is to ensure that the sailors who will be embarked aboard the aircraft carrier USS Ronald Reagan are infection free.
"In the coming days, we will start seeing other bases around Japan loosen their posture, but those bases do not have the same strategic importance as MCAS Iwakuni and can afford a different risk calculus," Lewis wrote. "Let me be brutally honest: Until [Carrier Air Wing 5] departs we will maintain our current level of vigilance."
Lewis released a tentative timeline for lifting some restrictions on base personnel, although he said all dates are subject to change.
On June 8, off-base employment will be authorized, except for jobs in health care, the commander said. Additionally, MCAS Iwakuni residents will be able to go off base for takeout food, and students who attend off-base schools and Japanese kindergartens may return to class.
Right now, 55 students, mostly children of Japanese residents employed on the air station, are staying home from local schools to prevent the virus from spreading to the base.
On June 21, Japanese employees and Japan Maritime Self-Defense Force personnel may return to use base gyms and other facilities, Lewis said.
Also, base personnel who fall under the status of forces agreement will again be allowed to dine at the JMSDF kitchen.
During the pandemic, the air station and JMSDF Fleet Air Wing 31 agreed to limit interaction between their personnel to reduce the possibility of infection, air station spokesman 1st Lt. Phillip Parker said in an email to Stars and Stripes on Tuesday.
If coronavirus reappears in the area, or if adherence to measures like social distancing or wearing of face coverings becomes lax, however, the loosening of restrictions will cease, Lewis said.
"Right now, everyone aboard this base needs to continue to focus on adhering to the safe hygiene and distancing measures that have made us successful thus far," he said. "We cannot have carried the ball this far down the field, only to fumble it as we approach the endzone, like my beloved Redskins every. single. time."
bolinger.james@stripes.com Twitter: @bolingerj2004
---
---
---