Helo unit takes over Korea deployment
---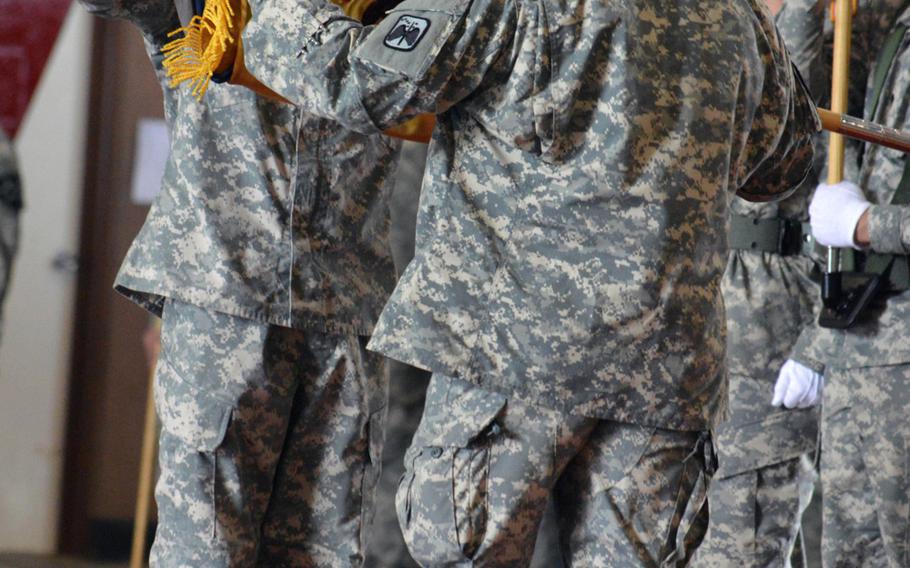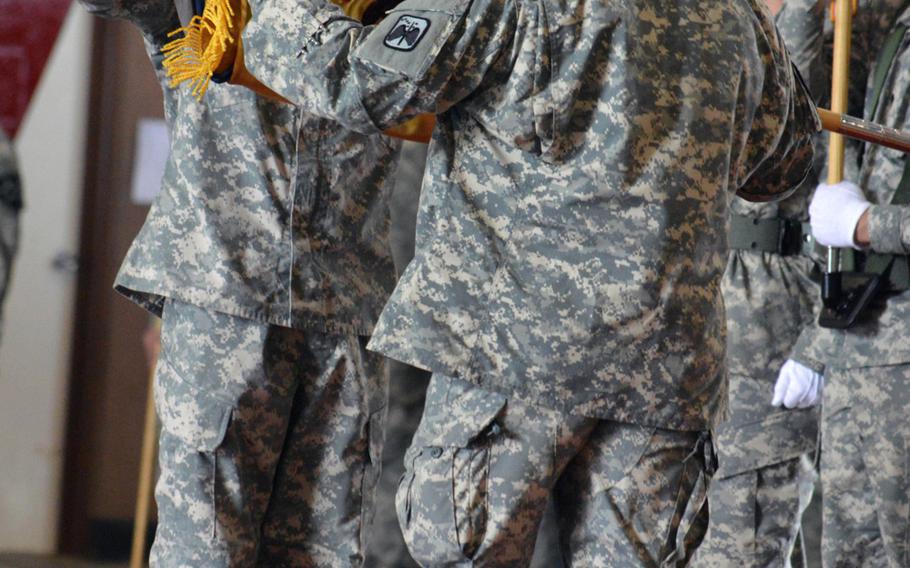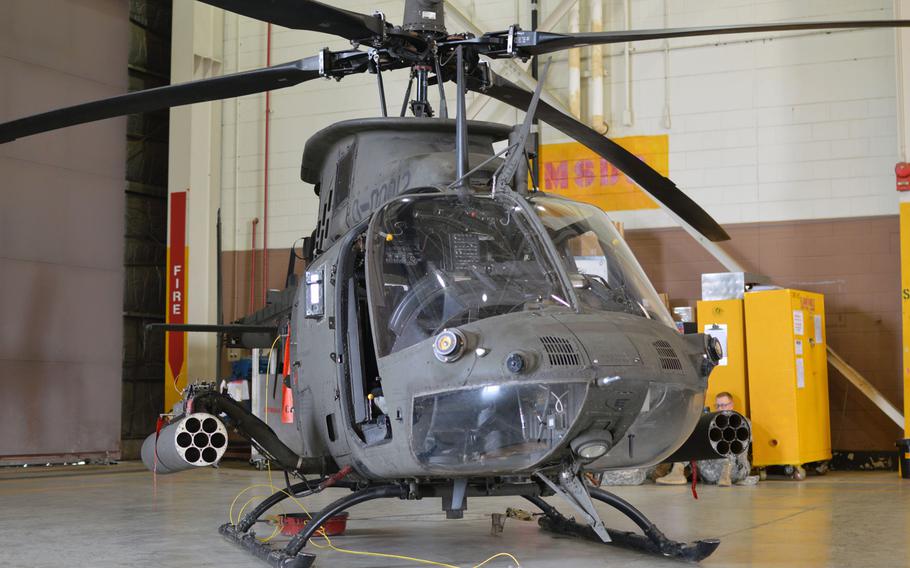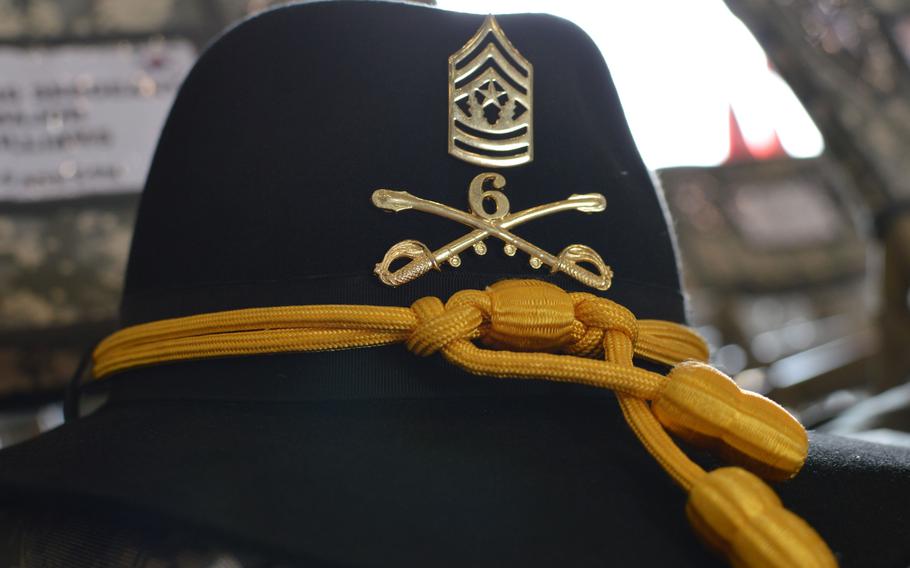 CAMP HUMPHREYS, South Korea — The Army completed its first transfer of authority between deployed units at Camp Humphreys on Wednesday, part of a U.S. military effort to maintain a strong presence on the Korean peninsula.
The 4th Squadron, 6th Cavalry Regiment completed a nine-month tour by transferring its authority — and equipment — to the 16th Combat Aviation Brigade's 6th Squadron, 17th Cavalry Regiment. The 6-17th will crew the 30 OH-58D Kiowa Warrior helicopters already in country.
"The purpose of the squadron coming to Korea on a nine-month rotation is to be part of the regionally aligned forces rotation of a trained and ready force to augment the 2nd Infantry Division as well as our Korean partners," said Lt. Col. Matthew Ketchum, 6-17th commander.
With the end of deployments in Iraq and the gradual cessation of forces in Afghanistan, deployments have slowly pivoted toward the Korean peninsula, with the 6-17th being the third unit to deploy here.
The soldiers who served in the unit said deploying to Korea was a unique experience.
Sgt. Miguel Diaz, an OH-58D Kiowa maintainer with the 6-17th, said that he missed his family at Fort Wainwright, Alaska.
"This my first time actually away from home overseas from family," Diaz said. "I see it better than being in Afghanistan."
Diaz said it was important for his unit to be in Korea since you never know the mindset of North Korea.
"Anything can happen at any minute," he said. "We'll have one of the first birds in the air if it comes down to it."
---
---
---
---