Heat warning for troops in Japan
by
Aaron Kidd
July 14, 2015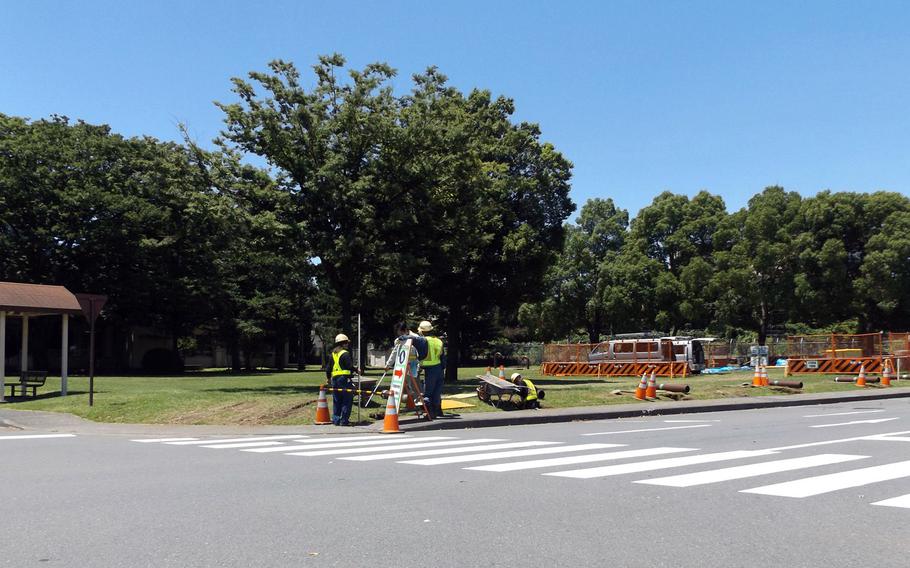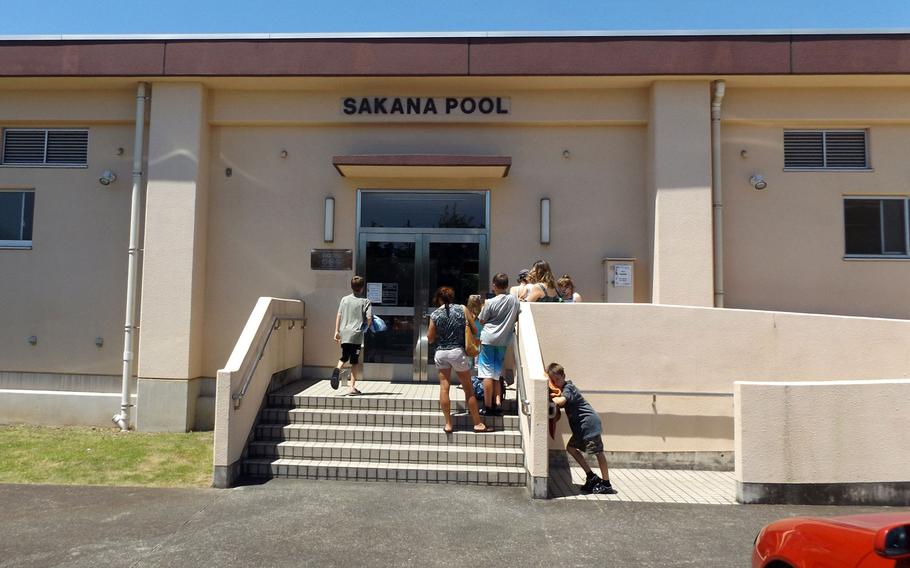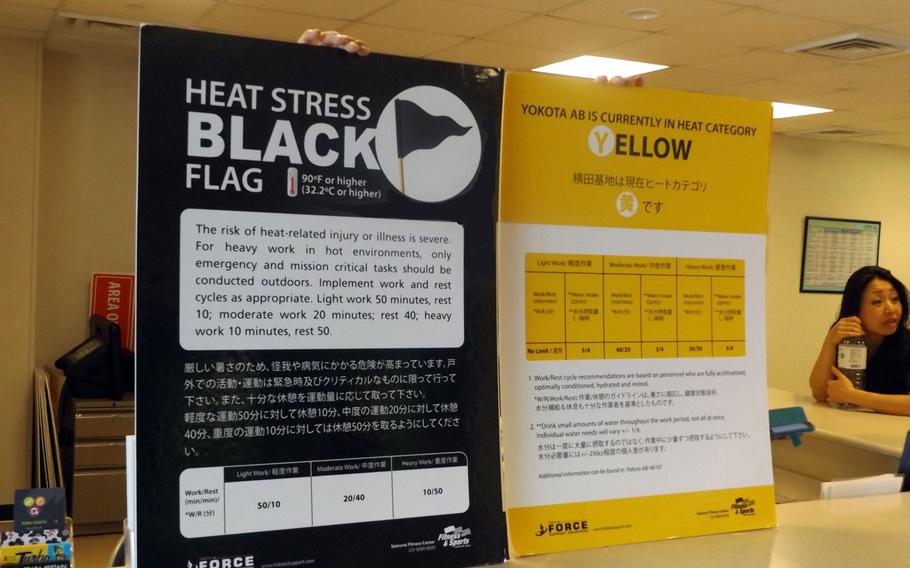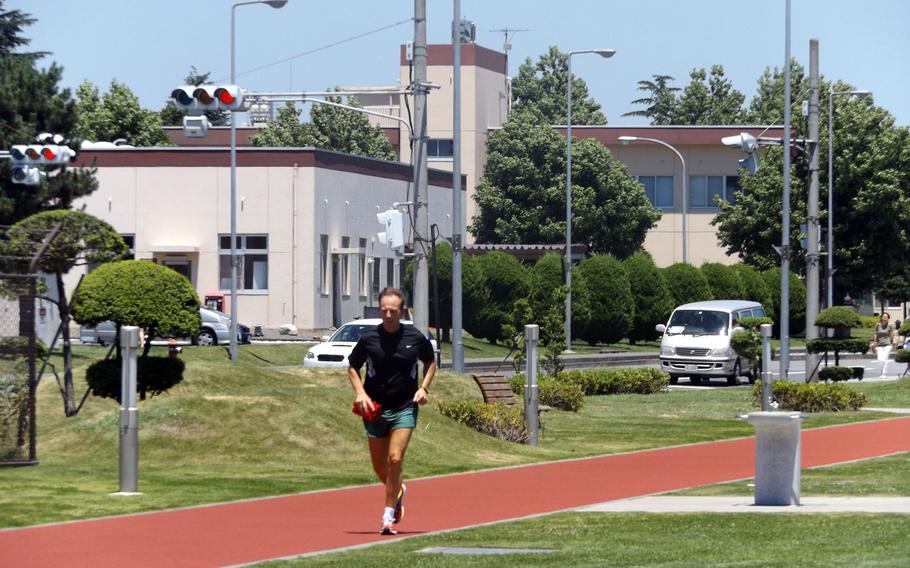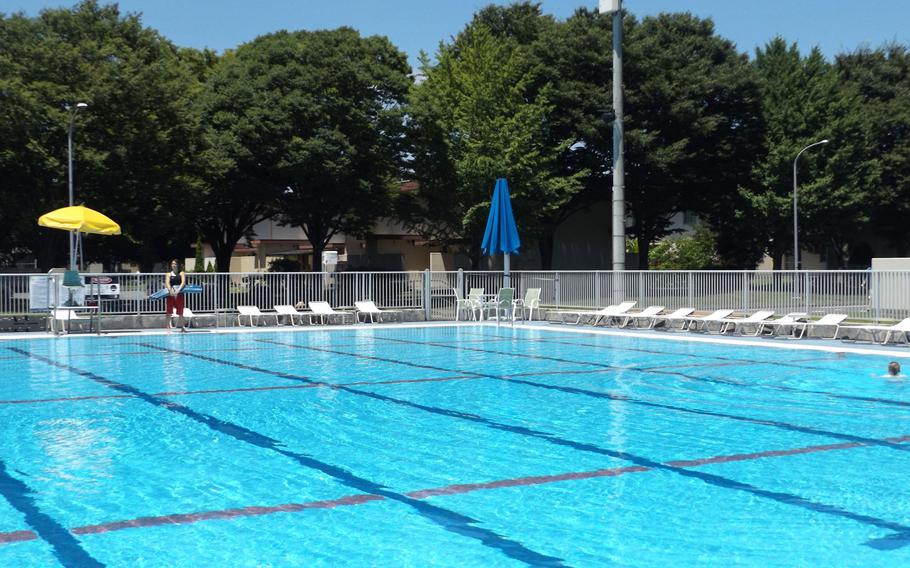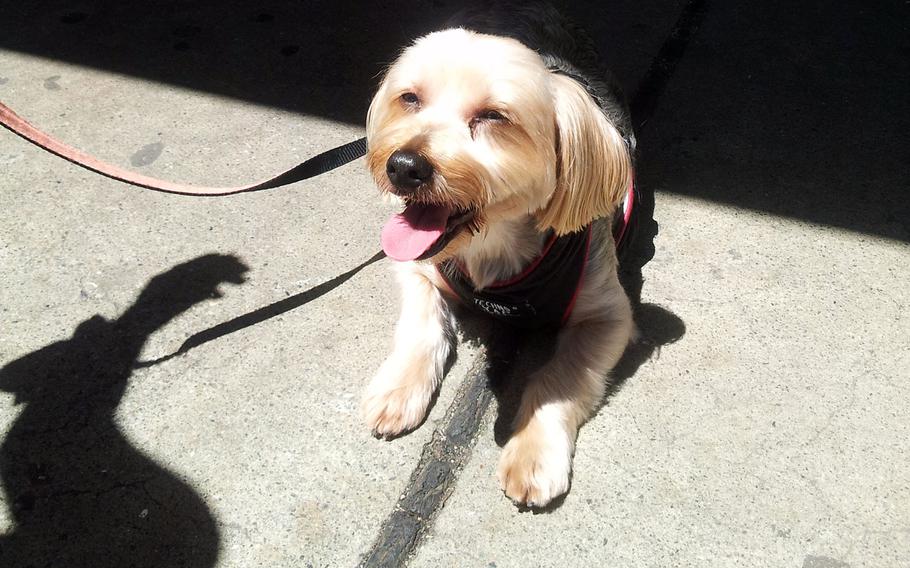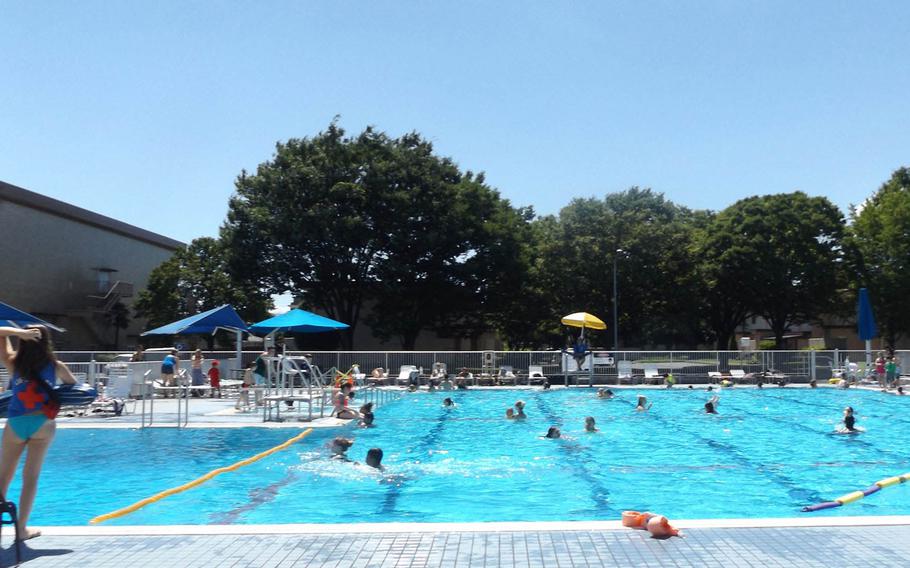 YOKOTA AIR BASE, Japan — The heat is on in Japan, and residents are being warned to take precautions to avoid health problems.
The Japan Meteorological Agency has posted heat advisories for much of the nation, and heat stress advisories — issued when surface temperatures rise above 84 degrees Fahrenheit, or 69 degrees during an exercise — were in effect for U.S. military bases.
A high-pressure system colliding with warm air as Typhoon Nangka approached Japan's southern islands brought on the extreme heat, the Meteorological Agency told Fuji TV. Temperatures surpassed 86 degrees Tuesday at 500 of its 928 monitoring stations nationwide, and climbed above 95 in 95 of those spots. Gunma prefecture recorded Tuesday's highest temperature: 102.7.
Temperatures were expected to reach 100 degrees Tuesday at Yokota Air Base, said Capt. Jennifer Haden, assistant weather flight commander. However, the heat should subside later this week once Nangka moves over southwestern Shikoku.
"This is driven by the typhoon," she said. "Once it makes landfall, temperatures will drop some, but we do expect them to stay around the 90s this summer."
Four elderly people — in Saitama, Tochigi and Shizuoka prefectures — died Monday of apparent heatstroke, Kyodo News reported, and 3,058 people nationwide were treated for heat exhaustion between July 6-12, according to Japan's Fire and Disaster Management Agency.
Haden urged people to take precautions during recreational activities — such as climbing Mount Fuji, where the summer climbing season began two weeks ago — and while working outdoors.
"Drink a lot of water, especially with such high humidity, and keep to the shade," she said.
Jennifer Eck, 38, of Florida, was cooling off at Yokota's Sakana Pool on Tuesday with her four children, ages 6 through 16.
"The 'land of the rising sun' is a perfect metaphor for Japan," she said. "It's hot."
Lifeguard Arianna Middlebrook said the end of July through early August is the busiest time for the pool, which gets 100-300 daily visitors. In cases of extreme heat, she said, lifeguards take extra precautions, including staying hydrated and wearing extra sunscreen.
"We are not only responsible for people inside of the pool, but also outside," she said. "(We're) checking to make sure no one passes out because of heatstroke, too."
Working as a lifeguard is especially challenging when it's hot out, Middlebrook said.
"It's torture because we want to jump in, but we do get breaks where we do lap swimming," she said.
Yokota resident Lori Lorenzo — out walking her 7-year-old Yorkie, Joey — highlighted the importance of keeping pets safe in hot weather.
"We walk out earlier and later in the day when the sun isn't as strong," said Lorenzo, who also carries a collapsible water bowl to keep her dog hydrated.
Not everyone was suffering, though. Senior Airman Trevor Jones, of Houston, Texas, eating lunch at Yokota's Taiyo Center, said he's used to heat.
"I like it," he said. "This is my favorite time of year."
Stars and Stripes reporters Seth Robson and Denisse Rauda contributed to this report.
Twitter: @kiddaaron