'He's still out there': Search for missing US airman continues in South Korea
by
Kim Gamel
July 13, 2020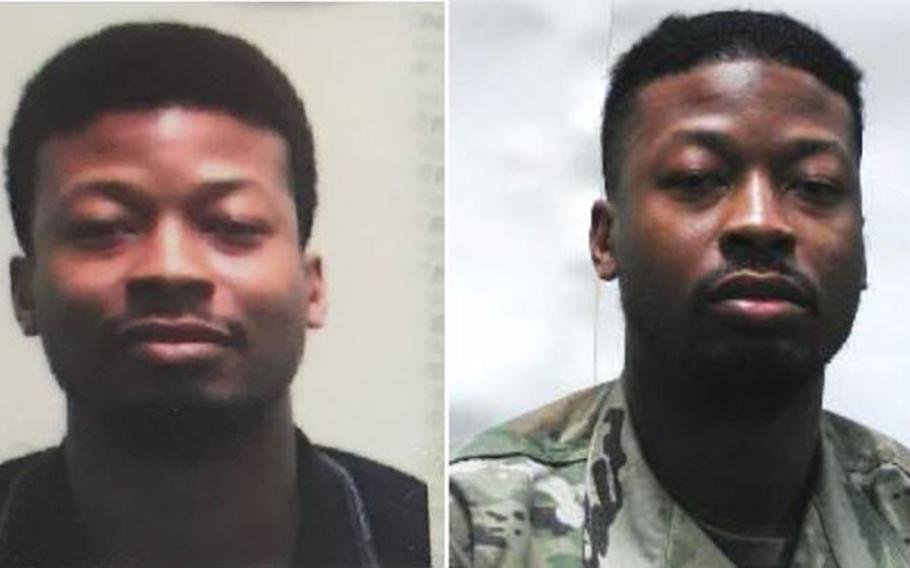 SEOUL, South Korea — Investigators have received several leads in the search for a U.S. airman who went missing last week on Osan Air Base, officials said Monday, asking the community for help to "bring him back home safely."
Staff Sgt. Tristin Blake Jarvis, 26, of the 51st Force Support Squadron, was last seen in the vicinity of the Osan Fitness Center at 1:15 p.m. Wednesday and was reported absent from his unit the next day, according to the Air Force.
Security forces also searched his room and determined he had been there before changing and leaving, said 1st Lt. Daniel de la Fe, a spokesman for the 51st Fighter Wing.
The wing posted a new photo of Jarvis over the weekend and asked the community to remain on the lookout for the missing airman.
"He's still out there and we need your help to bring him back home safely to his Mustang family," the fighter wing said Monday on its Facebook page.
The spokesman said Jarvis is believed to still be in South Korea but declined to provide more details to avoid compromising the investigation.
"We have had a whole bunch of leads come in, and our investigators are taking all of them quickly and seriously," he told Stars and Stripes on Monday.
The Air Force said previously that search crews were combing Osan Air Base and drones were deployed over the base as part of the search.
The force support squadron, Air Force Office of Special Investigations and South Korean police were working together in the search, according to a press release.
"It is our duty to protect and support our airmen, and we are putting all of our resources behind the search," said Col. John Gonzales, the wing commander. "We urge anyone with information on his whereabouts to contact law enforcement as soon as possible."
Anybody with information should contact the Osan law enforcement desk at 0505-784-5515 or South Korean police at 112.
The sprawling base, which is about 35 miles south of Seoul, is home to the 51st Fighter Wing, the 7th Air Force and the South Korean air force's operations command. It also is the arrival and departure point for the government-chartered troop transport flight known as the Patriot Express.
gamel.kim@stripes.com Twitter: @kimgamel