Guam records island's youngest coronavirus-related fatality over Labor Day weekend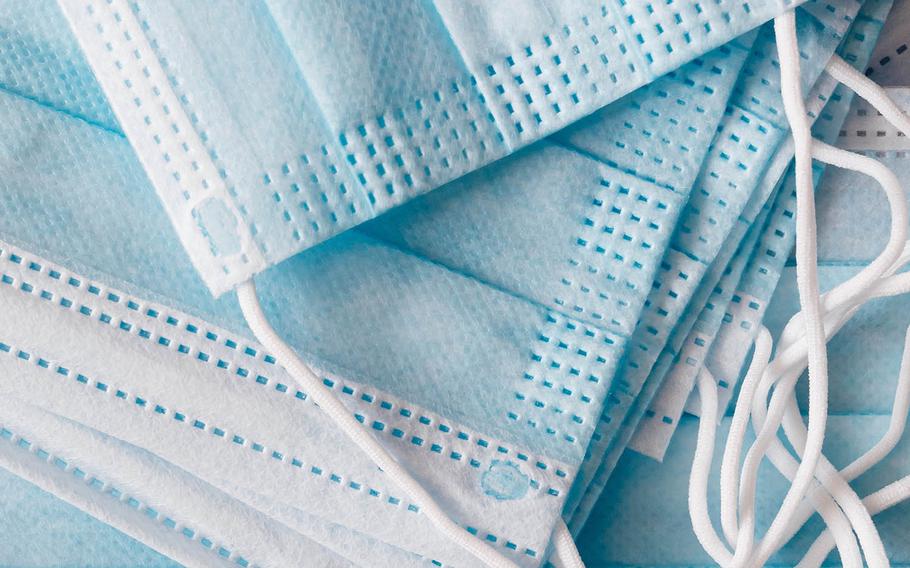 Stars and Stripes is making stories on the coronavirus pandemic available free of charge. See other free reports here. Sign up for our daily coronavirus newsletter here. Please support our journalism with a subscription.
A 31-year-old woman who died Monday was the youngest victim of the coronavirus on Guam and one of four who succumbed there over Labor Day weekend, according to the governor's office.
The pandemic death toll on Guam is now 19.
All but one of the deaths took place at Guam Memorial Hospital, the governor's office said. The first, a 55-year-old man, happened late Friday, and the second, a 49-year-old woman, took place early Sunday. Both patients suffered conditions compounded by the virus, a statement said.
The youngest, a 31-year-old woman with underlying health issues, was pronounced dead on arrival Monday at Guam Regional Medical City, according to another statement. The fourth death occurred the same day, a 65-year-old man who had been admitted to Guam Memorial Hospital on Thursday after testing positive for the illness.
Yet another death — a 64-year-old woman who tested positive on Aug. 25 – was announced Tuesday afternoon.
"It is never easy losing a member of our community to this virus, and my heart breaks every time I receive these calls," Gov. Lou Leon Guerrero said in a Monday statement offering her condolences. "We cannot afford to lose any more people in this pandemic. Please do what you need to do to protect yourselves and your loved ones."
Guerrero, who recovered from the coronavirus after testing positive last month, recently extended a stay-at-home order until noon Friday. It directs "all persons on Guam" to remain in their residences, except for essential activities such as food shopping, medical care or commuting to and from work.
The U.S. territory has been under a "Pandemic Condition of Readiness 1" since Aug. 15. That order, which is set to expire Sept. 30, shutters nonessential businesses; forces schools to use virtual instruction; prohibits most public gatherings; and closes parks and beaches to most visitors.
As of Tuesday evening, Guam had recorded 1,713 coronavirus infections. Of those, 241 are U.S. service members.
The U.S. military on Guam, which is under Health Protection Condition-Charlie, signifying a "substantial" risk of infection there, does not regularly publicize new cases.
news@stripes.com Twitter: @starsandstripes