Exercise Malabar kicks off with US, Japanese, Indian navies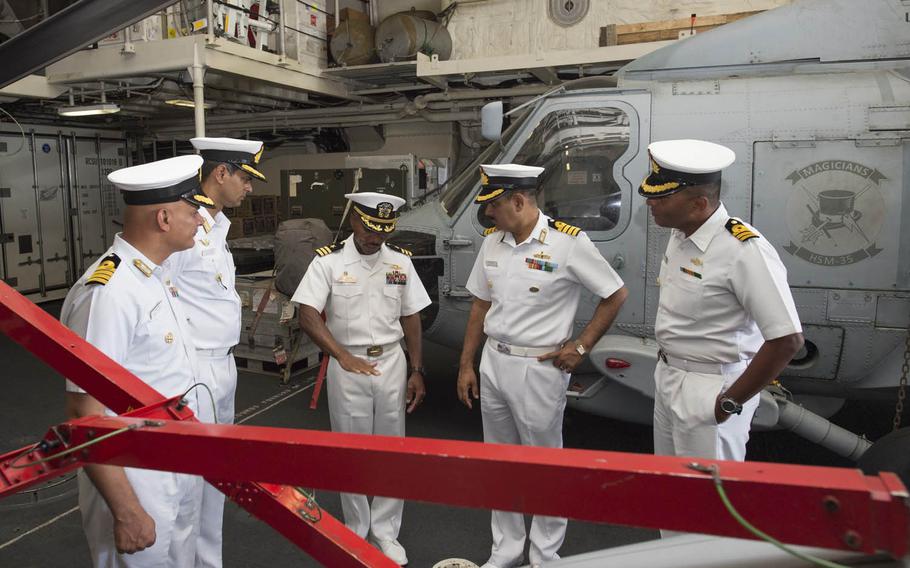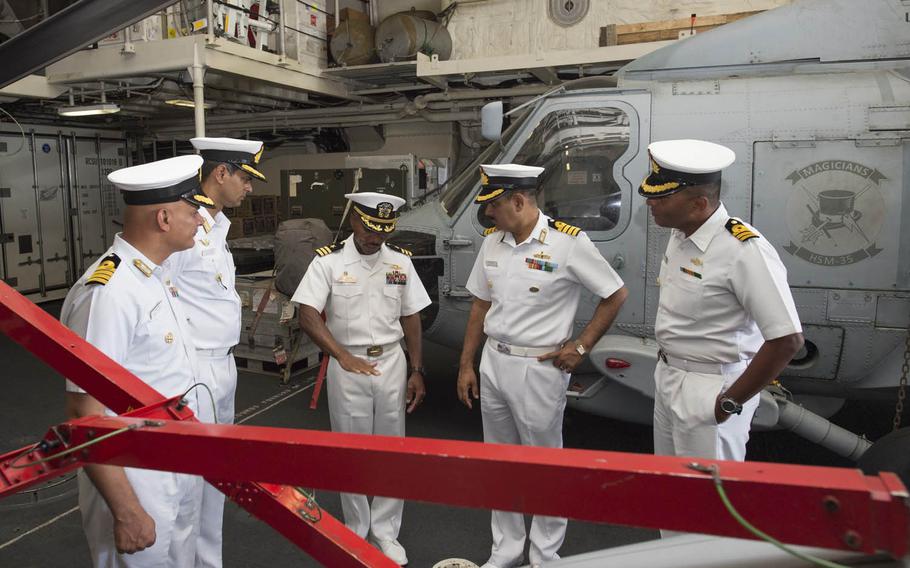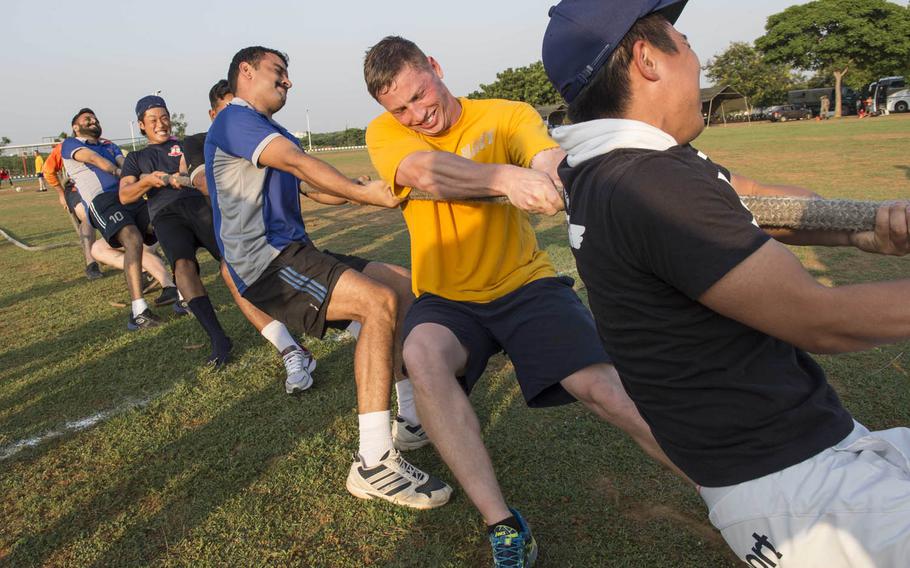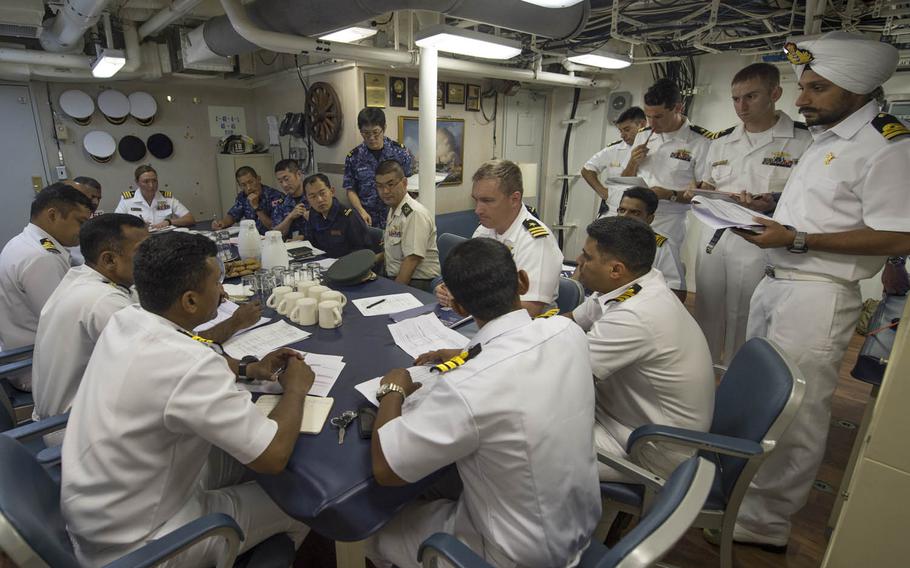 The U.S., Indian and Japanese navies kicked off Exercise Malabar 2015 — annual sea and shore training aimed at enhancing maritime security in the Indo-Pacific region — this week in Chennai, India.
This year's drills, which run through Oct. 19, focus on surface and anti-submarine warfare, air defense and search-and-rescue tactics, according to a U.S. Navy statement. At-sea portions of the exercise will take place off India's east coast in the Bay of Bengal.
Founded in 1992, Malabar traditionally involves just the U.S. and India. Japan took part as a guest in the past, and became a permanent member this year despite protests from China.
"Each iteration of this exercise helps to advance the level of understanding between our sailors, and we hope to be able to continue this process over time," the Navy statement said. "Our navies are natural partners, and we look forward to continuing to strengthen our bonds and personal relationships."
Representing the U.S. is the aircraft carrier USS Theodore Roosevelt, guided-missile cruiser USS Normandy and littoral combat ship USS Fort Worth. A P-8A Poseidon aircraft and a nuclear-powered fast-attack submarine are also taking part.
Participating vessels for India include a destroyer, frigates, a submarine and a support ship. Japan brings the JS Fuyuzuki, a guided-missile destroyer.