DODEA teachers, students on Okinawa help Japanese educators prep for English curriculum change
---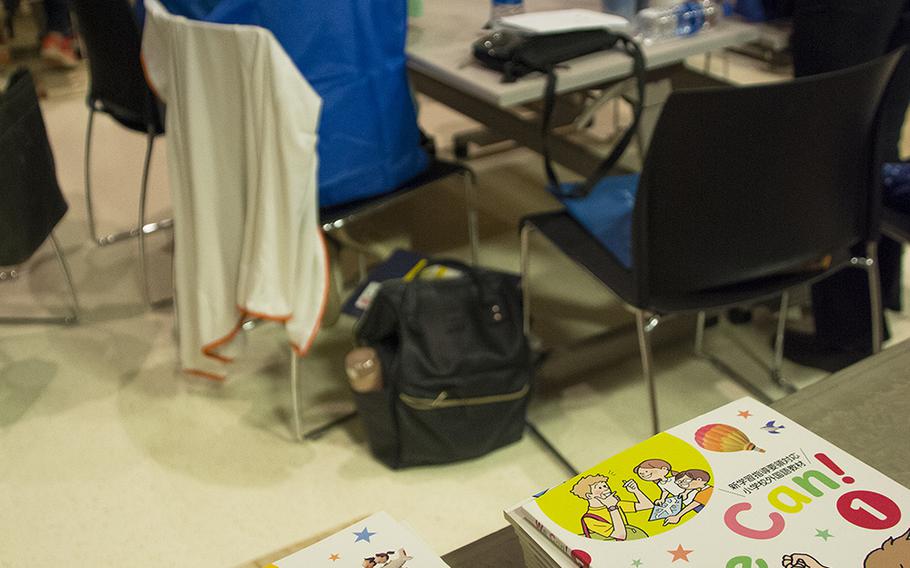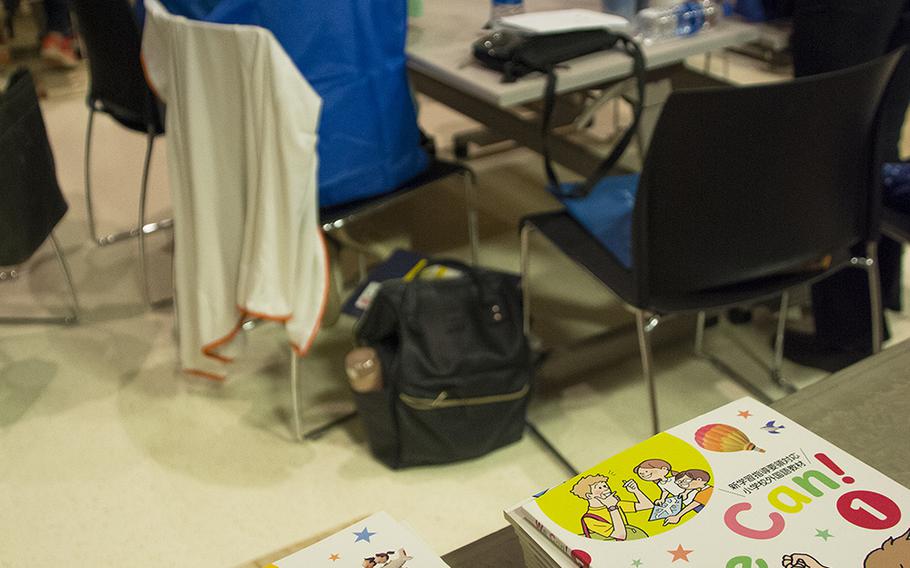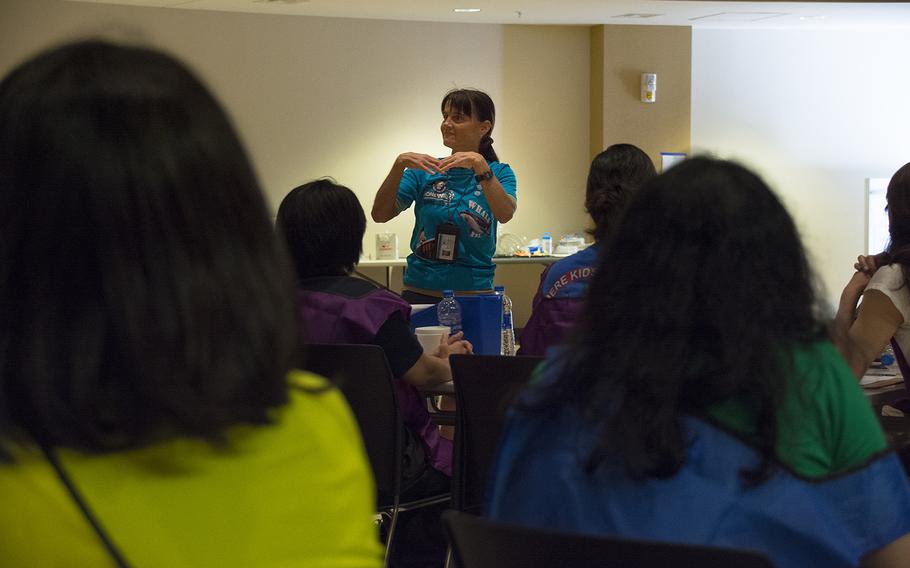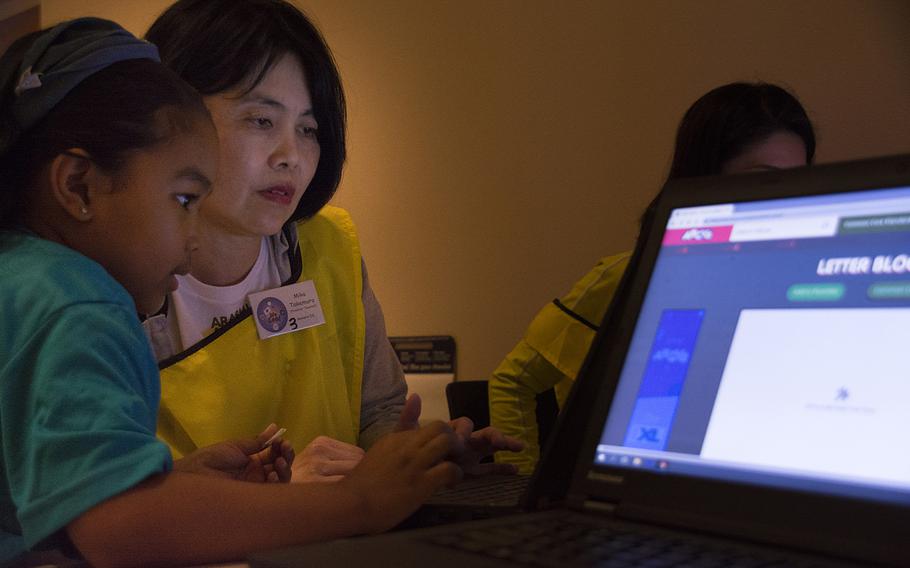 KADENA AIR BASE, Okinawa — Teachers from the Department of Defense Education Activity recently provided English language training to Japanese educators from around Okinawa who are preparing for a mandatory curriculum change in 2020 throughout Japan.
Twenty-nine Japanese teachers attended daylong professional-development sessions May 23-24 at Kadena Elementary School, one of DODEA's newest schools.
Japan's Ministry of Education, Culture, Sports, Science and Technology, also known as MEXT or Monkasho, introduced optional English instruction and development to primary school children on a large scale in 2002. By next year, the ministry will require English instruction in the lower grades and double the number of instructional hours per week.
"The training is in support of Monkasho's mandatory English curriculum roll-out for fifth- and sixth-grade students by the year 2020," said Tracy Rice, an English Speakers of Other Languages teacher at Kadena Elementary.
The workshop "focused on interactive cooperative learning and team-building challenges that enhance English language acquisition skills," she said.
Rice, who holds a doctorate in educational curriculum and development, was this year's DODEA Pacific South District teacher of the year. She built the workshop around the English curriculum and textbooks used by the Japanese teachers in their Okinawa classrooms.
Kadena students also played a part during the workshop, leading some of the English language activities and stations for the Japanese educators.
The Japanese instructors and Kadena teachers and students used games, memorization and computer programs to make learning English interesting and relatable to real-world scenarios.
"I've learned a lot and I was kind of impressed by the instructor's creativity," said Yuko Sakurai, a teacher at Kakazu Elementary School in Ginowan. "It's a very good learning opportunity for us. My eyes are open now."
Sakurai, who teaches second-, fourth- and sixth-grade students, said the first day of the workshop so inspired her that she stayed up through the night to recreate an English lesson plan for her students involving numbers and using flavors of ice cream.
The Foreign Language Initiative is a collaboration between the Japanese Ministry of Foreign Affairs, DODEA and the U.S. State Department to provide training for local national teachers and create positive relationships between the two countries, Rice said.
These training sessions have taken place at other locations around Okinawa during and outside of school hours, she added, with hopes to continue in the future to give more teachers the ability to instruct their Japanese students on the English language.
"The kids are very excited to learn English," Sakurai said. With the presence of U.S. military bases and personnel on the island, she said, "Okinawa is a good environment to help learn English."
vazquez.carlos@stripes.com Twitter: @StripesCarlos
---
---
---
---