DOD seeks feedback from military spouses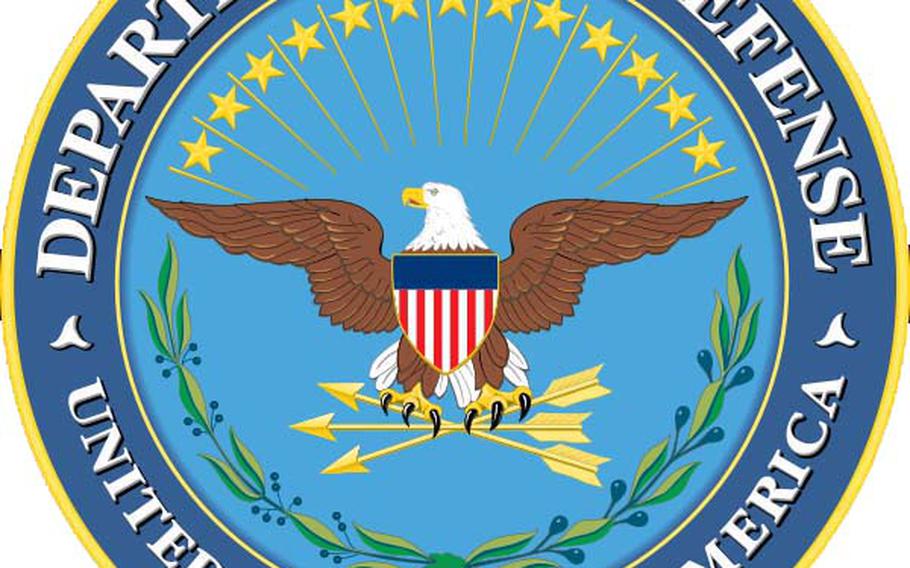 The Defense Department is looking for feedback from military spouses on the challenges they face and the military programs in place to help them.
DOD began mailing out 65,000 surveys Monday that target roughly one in 10 spouses from across the services and include questions related to everything from education to deployments. The surveys take about 30 minutes to complete, and participants have three months to finish them online or by hand.
"It's a random sample," Cathy Flynn, a program analyst with the Pentagon's community and family policy office, said on the military' Pentagon Channel. "What's really important about that is if you're selected to participate in this survey, you're representing, essentially, 10 spouses who have similar backgrounds as you do."
Results from the biannual spouses' survey - first distributed in 2006 - help policymakers pinpoint problems and streamline programs, she said.
"In 2010, we learned that 85 percent of spouses want or need to work," Flynn said.
With the DOD reducing spending and bracing for more cuts, "the government is trying to make decisions about what programs to keep," she said.